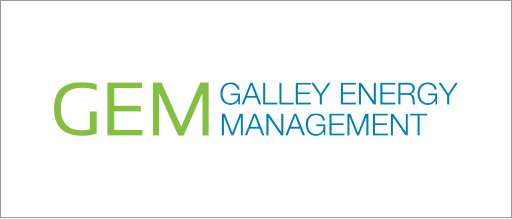 ALMACO's Galley Energy Management, GEM, system allows cruise ship owners to control the energy usage in the galley areas. With our computerized system, owners can save up to 25 percent of electrical power for the cooking equipment (and more when combined with the ventilation system). The system is combined with inherently energy-efficient appliances, as is always ALMACO's focus when selecting equipment for its customers.
GEM 2.0, the newest generation of this system, includes:
Up-to-date user's friendly interface
Management of the on/off time slots of every piece of equipment
Management of the lighting on/off time
LEDs on equipment for crew awareness
Automatic and adaptive cut-off of the power of the equipment not in use
Remote control and monitoring
Maintenance milestones and tasks scheduling and follow-up
QR code Wi-Fi access
Demand Controlled ventilation by hood module or canopy.