Welcome to ALMACO's Cocktail Party!
---
We look forward to getting together to enjoy good conversations and cocktails with our friends, customers, and partners. As usual, the party will be held on Wednesday evening during the week of Seatrade Cruise Global. Please note that the venue has changed since the expo will take place in Fort Lauderdale instead of Miami this year. Welcome!
Time:
Wednesday March 29, 2023 | 6:00 PM – 9:PM
Venue:
Lauderdale Yacht Club | 1725 SE 12TH ST. | Fort Lauderdale
For those who need a ride, a shuttle bus will be arranged to take our guests from the Broward County Convention center to the cocktail party venue. The first bus leaves from the pick-up area outside the convention center at 5:50 PM and will return two more times to the same spot to pick up more guests. Look for a sign that says ALMACO to find the right shuttle bus.
If you aren't already registered, please fill in the form below, so that we can count you in!
Cocktail Party 2023
Enroll here:
SEATRADE CRUISE GLOBAL EXPO
Will you be at Seatrade Cruise Global Expo? Make sure to drop by our stand #946. Read more about what and who will be presented here: ALMACO's Event Page
For more information, contact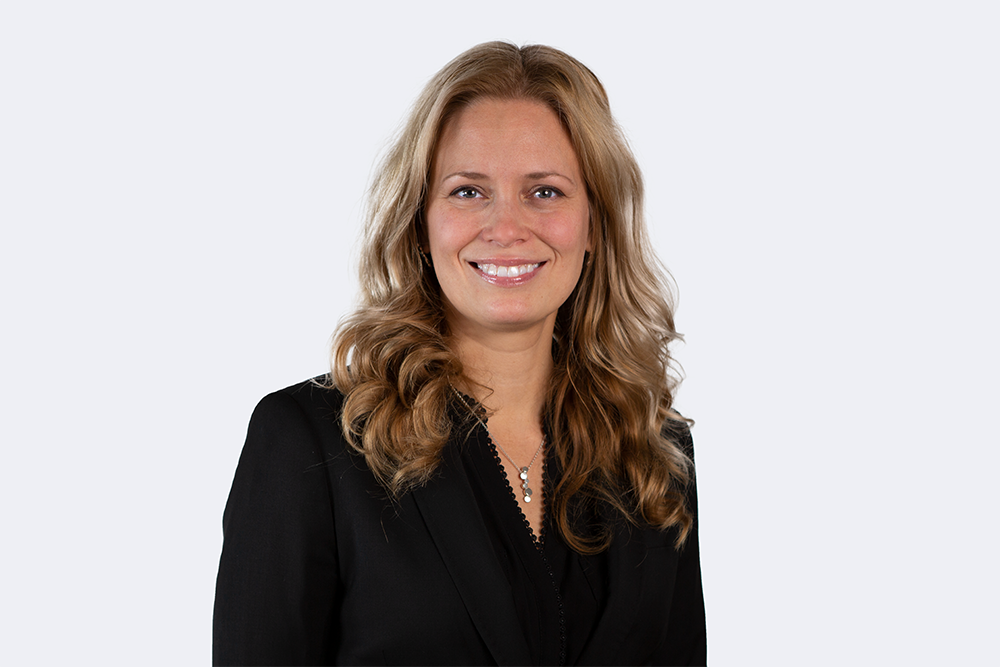 Hanna Långström
Vice President, Marketing