Equipment & Spares
---
As you might have heard or experienced yourself, ALMACO has a proven track record of bringing competitive prices throughout our vast supplier network. We do this by buying equipment and spare parts in volumes and by using favorable multi-brand agreements negotiated both during the vessels' newbuilding phase and lifecycle. This makes the products affordable for our customers in all the different marine and offshore segments that we work in. But surprisingly enough, that is not the place where we achieve the biggest savings for our customers.
The biggest, and sometimes hidden, savings in the total cost of ownership are born through consolidation and automatization. Even more savings can be made when ALMACO's One-Stop-Shop perks are taken into the equation, bringing supply together with maintenance as a customer-specific full-service package.
We are experts in procurement and supply chain management, and we know what a good deal looks like. Share your burden with us. You can focus on your strategic tasks by using our services for streamlining your processes and reducing your workload. We are happy to help.
TAILOR-MADE SPARE PART PACKAGES
We build and deliver tailor-made consolidated packages of critical spare parts for your galleys, laundries, and hotel areas. Whether you need to replenish the onboard inventory, prepare a dry dock, or get a brand new vessel, we can compose a package that suits your needs.
Contact Form »
WAREHOUSING IN CHALLENGING AREAS
We have developed customized supply chain management solutions for most of our customers to help them achieve operational efficiency. The solutions contain emergency inventories, weekly or monthly deliveries for every individual vessel, multi-consolidation hub optimization, multi-brand consolidation, etc.
Contact Form »
OUTSOURCE YOUR PROCUREMENT TO US
By outsourcing all procurement tasks to our technical team, our customers make significant time and cost savings. We are experts in implementing frame agreements and setting up systems for automatizing certain tasks and skipping redundant time-consuming steps. We are happy to take care of all the hassle for you.
Contact Form »
PORTFOLIO OF OVER
500
BRANDS IN POOL
MORE THAN
8000
ORDERS PER YEAR
SUPPORTING OVER
300
VESSELS & RIGS
Testimonials by our Equipment and Spares team
JULIE MARELLI — SPARES MANAGER USA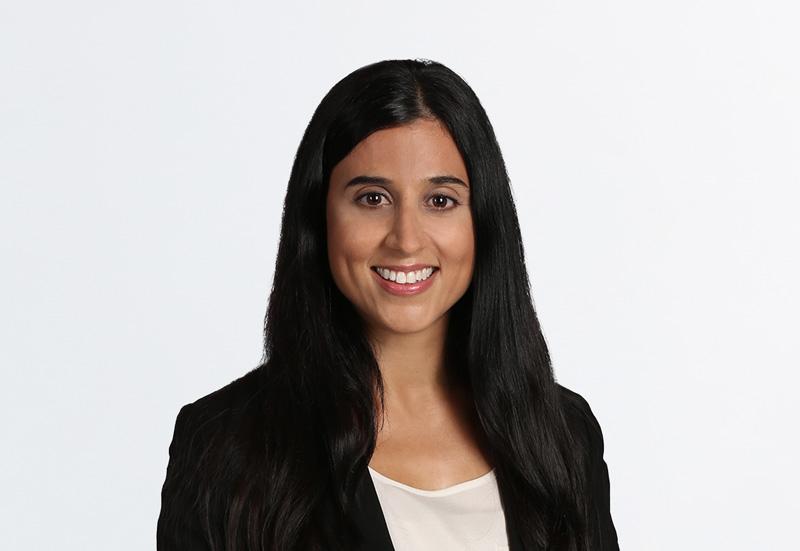 "Customer satisfaction is our main priority. The greatest reward is the confidence our customers have instilled in us, their trust, and continued partnership. We send out customer surveys on a yearly basis and analyze the feedback closely. By listening and adapting, we aim for continuous improvement. Our high NPS score and the outstanding compliments we receive highlight the efficiency and professionalism of our team, which I am very proud to be a part of."
Michael Lindblom — Spares Sales Manager Europe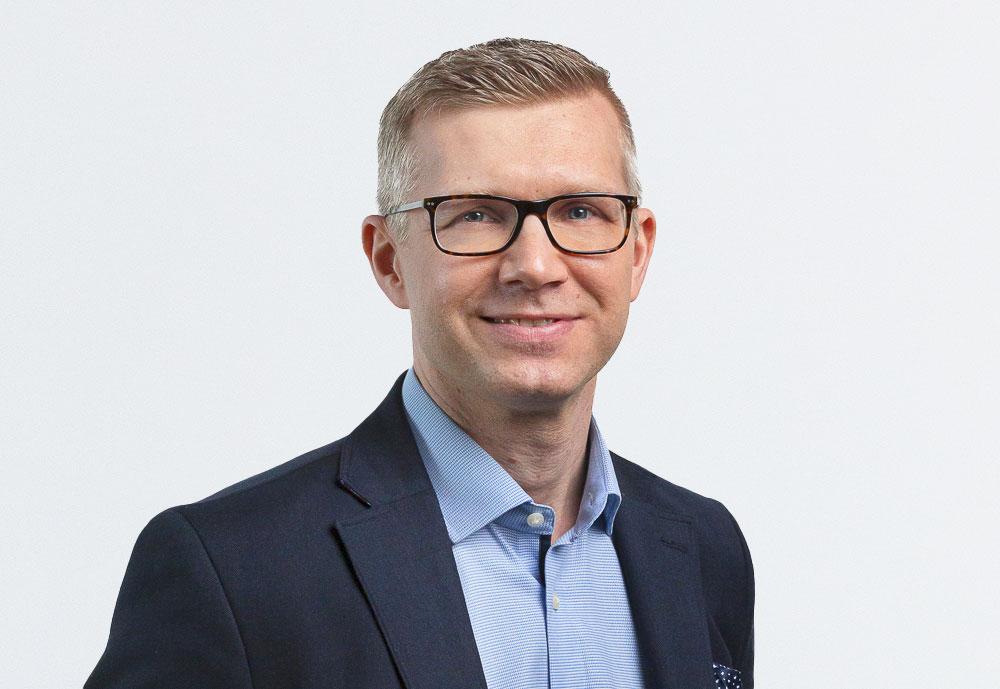 "On a recent galley equipment replacement project, we coordinated the work with the customer, ALMACO's maintenance and service departments, as well as the equipment manufacturer. Optimizing the know-how from each stakeholder and conducting the work seamlessly and swiftly was a true example of achieving more by working together across the borders."
Stéphanie Péré — Spares Sales Manager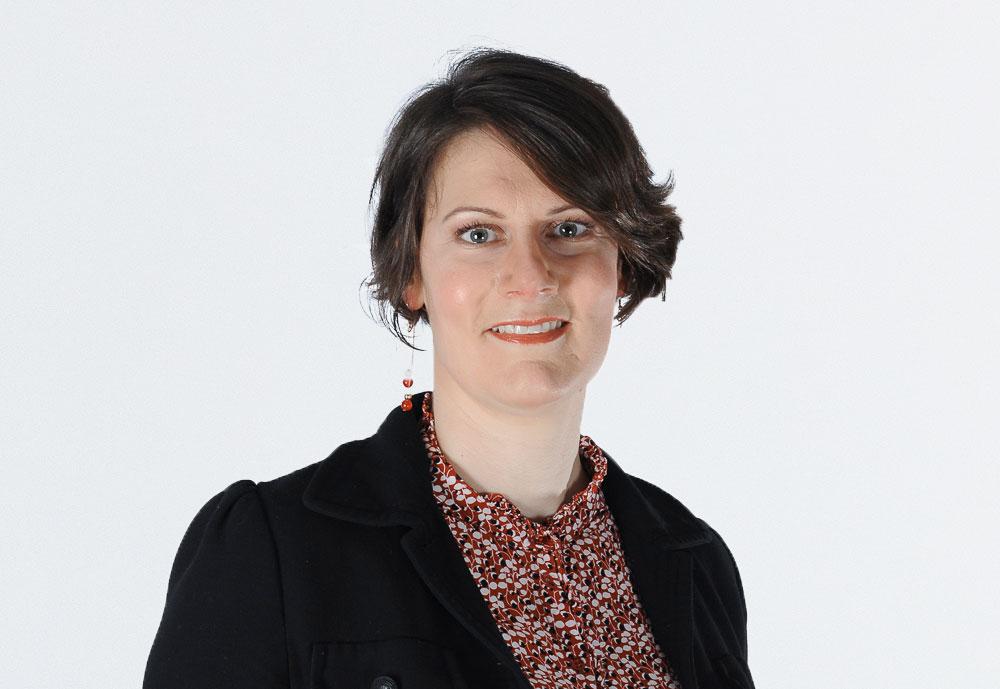 "Within our streamlined processes there is always room for facilitating our customers' daily life. For some of them we have created tailor-made DAP price lists available on a web portal. We then consolidate multi-brand deliveries in Europe and USA and make deliveries on a weekly basis for each ship specifically. It makes us happy to bring extra value by listening to our customers' needs and adjusting our work accordingly."
Benjamin Horgues-Debat — Sales Manager, Owner Supply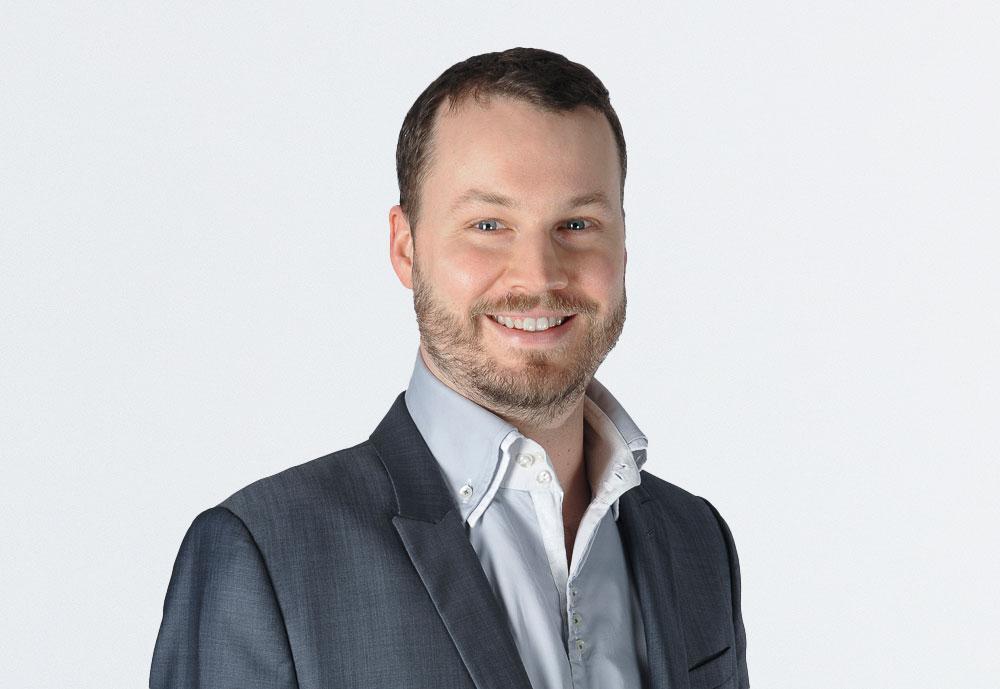 "My department supports our customers with all newbuild needs outside the turnkey project delivery itself. Sourcing a specific equipment or putting together a complete tailor-made list of critical spare parts to be kept onboard is part of our daily work. We are a hospitality solution provider, so we always go the extra mile to present alternatives and customized solutions or to fulfill more exotic demands, such as bamboo trees or rare musical instruments!! We never have a boring day at work."
Typical equipment and spare partS
When it comes to interior areas onboard, ALMACO can bring you everything from a tiny screw to complete equipment systems. Make an enquiry to let us know what you need.
Galley equipment – such as food holding & preparations, food cooking, food & beverage distribution, ware washing and serving & cooling equipment and spare parts.
Stainless steel – such as shelves & racks, pallets & bins, cabinets, trolleys, and tables.
Provision stores and refrigeration – such as cold room doors, cold room door parts, compressors, components, and air coolers.
Cabins – such as furniture, mattresses, lighting, minibars, and drapery & door leaves.
Wet units – such as faucets & mixers, vacuum toilet systems, bathroom accessories, door leaves and shower walls & mirror cabinets.
Laundry Equipment – such as washer-extractors, dryers, and flatwork ironers & folders.
Health and Sanitation solutions – such as Genano air decontaminators, Steripower hand sanitizers and automatic door openers and touchless faucets by Oras.