We take Corporate Responsibility seriously
---
We have a long history of working in the strictly regulated maritime industry, both with marine and offshore projects. Corporate responsibility and HSEQ runs deep in our veins. We take health, safety, environment, and quality into consideration in everything we do and are committed to providing our staff with a safe and healthy workplace free from occupational accidents and diseases. We constantly strive to improve our performance to reduce adverse environmental impact and commit to minimizing pollution throughout our operations.
We are constantly improving our health and safety culture and emphasize that HSEQ is a team effort, it takes every single one of us to take responsibility for following our protocols to ensure we reach our targets.
Our HSEQ Culture and main Focus
Our Health, Safety, Environment and Quality Management System allows us to commit to the health and safety of our employees, contractors, visitors, customers, and neighbors in each step of our operations. It ensures we do what we can to preserve the environment and to delivery top quality solutions. This is how we do it.
Health & Safety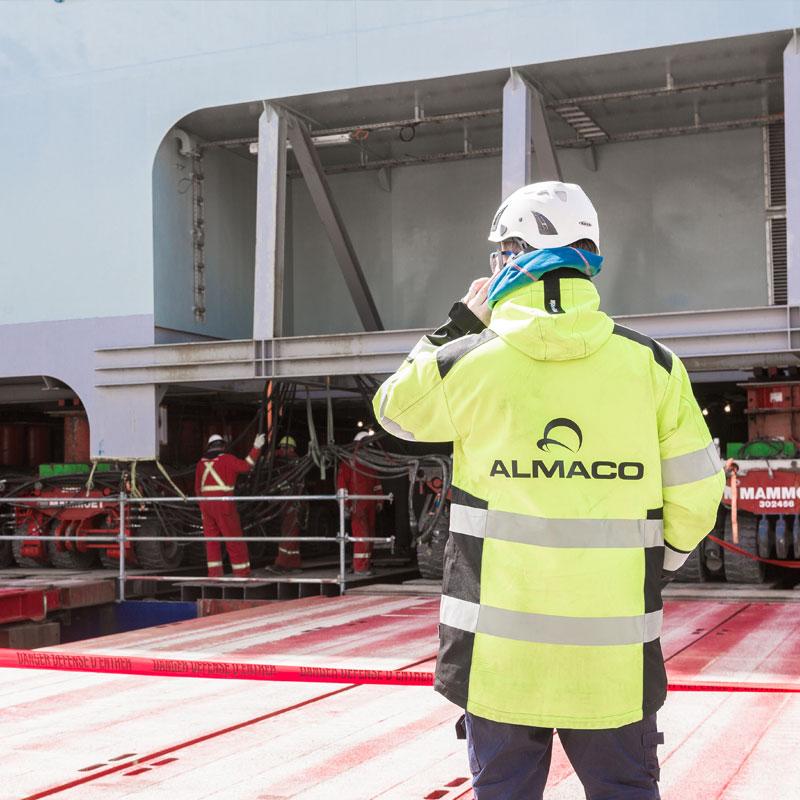 Everybody has the right to work in a safe and healthy environment. ALMACO performs risk assessment, preventive actions, and immediate actions to eliminate or reduce risk of accidents, diseases, and other health risks. The risk assessment focuses on production processes and any other hazardous or dangerous activity.
ALMACO has implemented an incident reporting system, which is used to gather information about all HSE cases, including environmental incidents like spills and fires.
Our Health & Safety commitments and protocols include HSE inductions for our suppliers, accident investigation and reporting as well as safety moments and safety walks in the work premises. We perform HSE internal and external audits and follow up our HSE KPIs regularly and make sure we comply with HSE legal requirements. Our staff members have adequate permissions to perform hazardous work.
Environment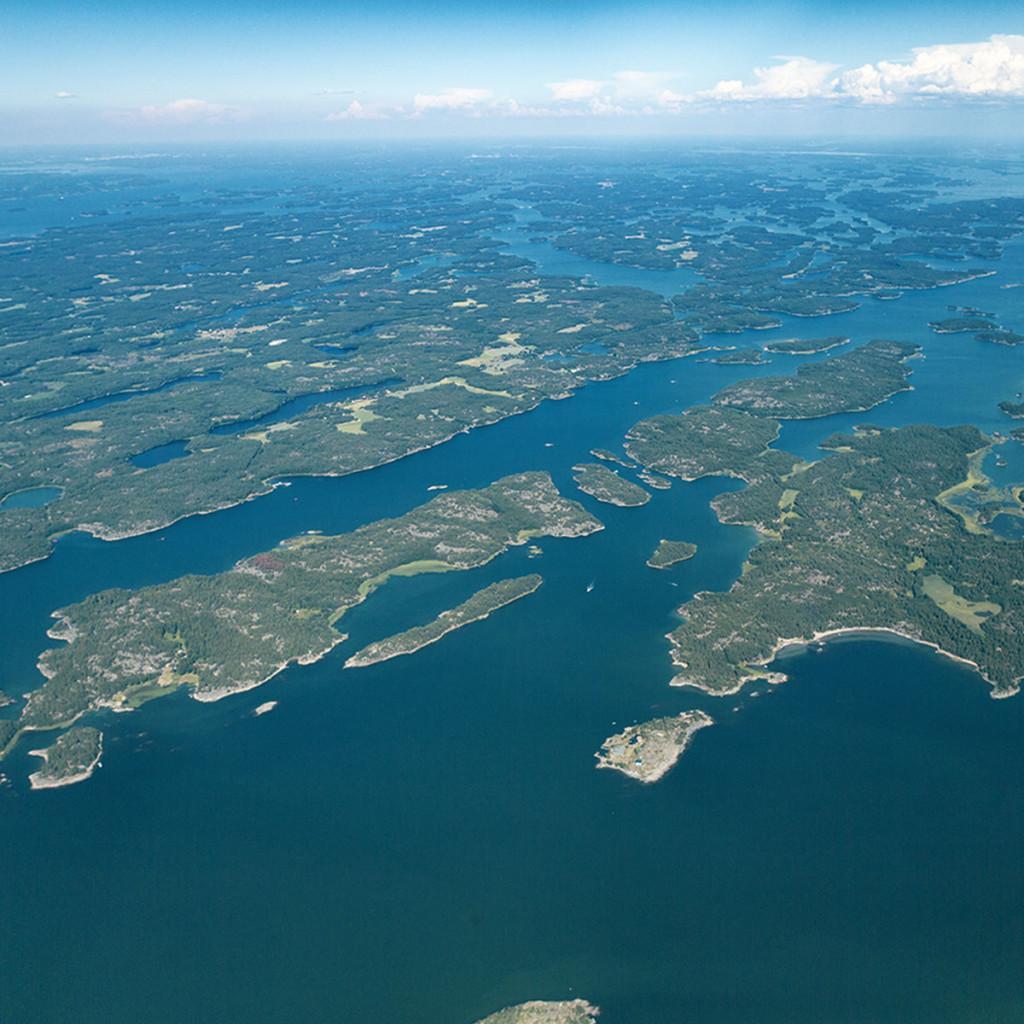 ALMACO has a target of zero environmental accidents. This means that any action that causes significant environmental damage is prohibited.
Our cooperation partners are encouraged to minimize unnecessary material and energy consumption, waste generation and emissions into the environment.
ALMACO is part of the Finnish Marine Industries' ResponSea initiative, which focuses on reducing the environmental impact of shipping and shipbuilding, continuous development of the industry's companies as fair employers, monitoring the sustainability of the delivery chain and enhancing circular economy and lifecycle efficiency in all actions.
Quality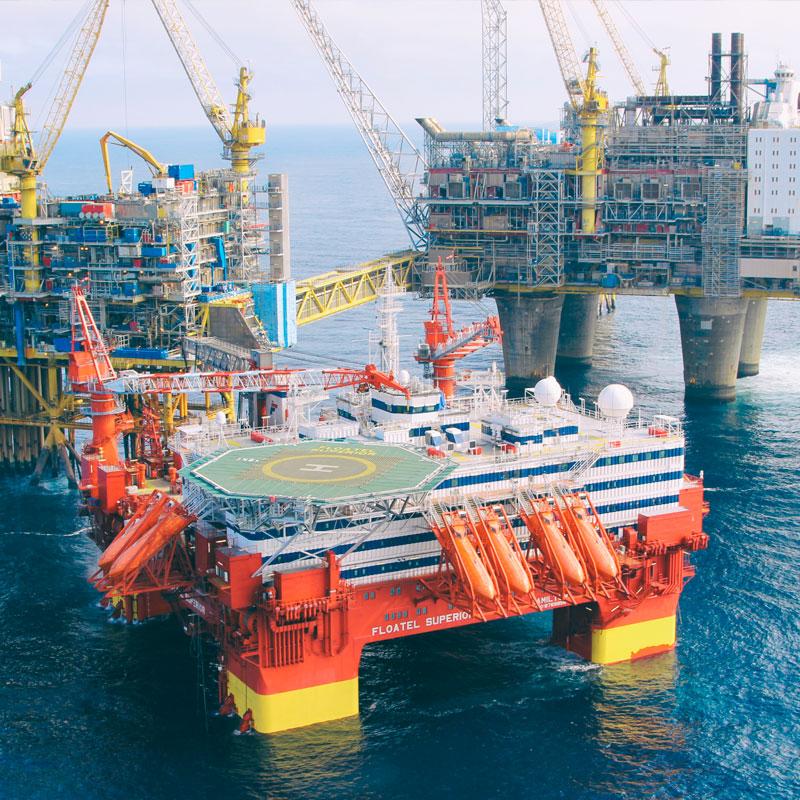 ALMACO is continuously improving our Quality Management System, which is based on our internal objectives as well as on objectives set by our customers and their feedback. We have a Non-conformity management system that includes customer complaints.
We perform regular quality inspections and have an Inspection and Test Plan for all our installation services. We also perform Factory Acceptance Tests at our suppliers' factories to guarantee good quality of all supplied material and evaluate our suppliers with internal and external audits.
The certificates we follow
We have the adequate HSEQ certificates for Marine and Offshore operations and adhere to the following standards.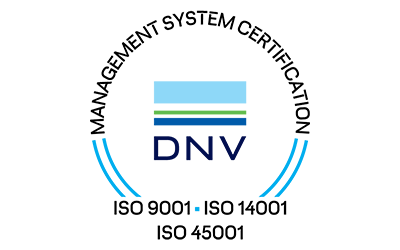 Index of professional equality at ALMACO SAS

Index 2022 = 50/60 (not calculable over 100)
Index 2021 = 66/100
Index 2020 = 64/100
Index 2019 = 69/100