20 fun facts from 20 years ago
---
In honor of ALMACO's 20th anniversary, let's take a look at 20 fun facts of 1998.
Business & Technology
1. Google was founded – Larry Page and Sergey Brin misspelled 'googol' when they started their little search engine experiment. A googol is a big number – a 1 followed by 100 zeros.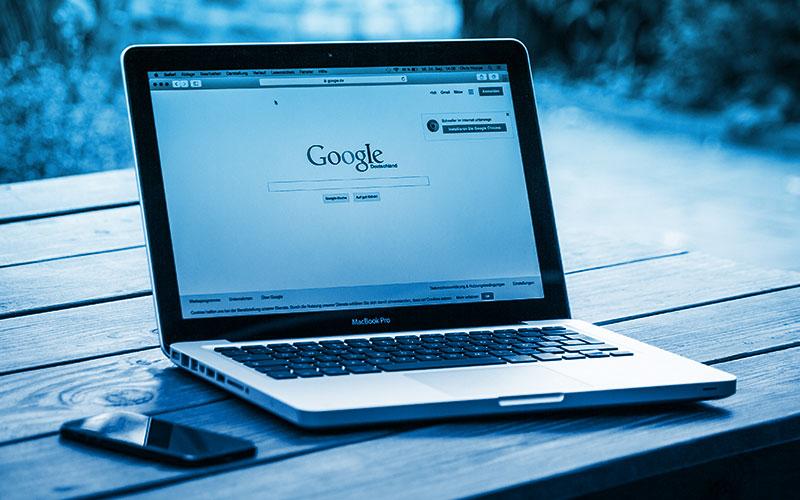 2. Microsoft becomes biggest Company in the World valued at $261bn on the New York Stock Exchange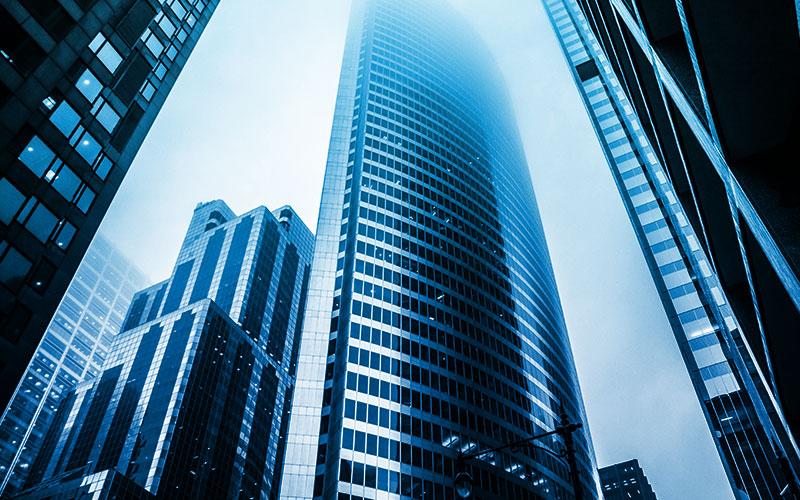 3. One of the famous quotes was "Think different", by Apple Computer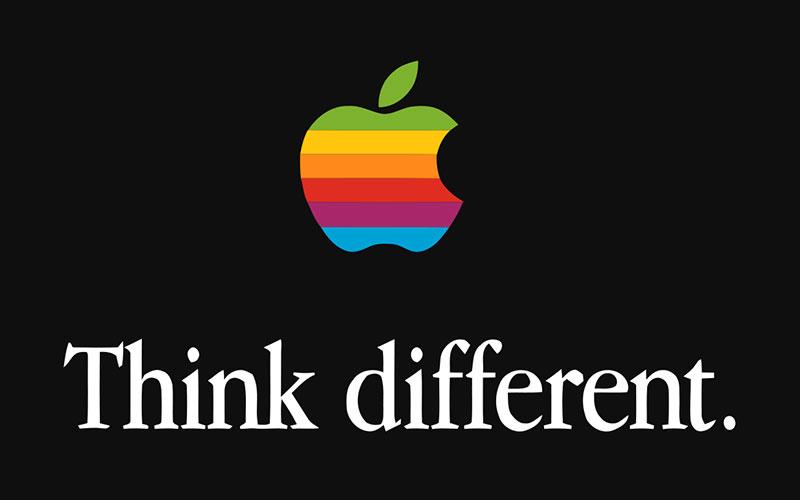 4. Our mobile phones looked like this:

5. The first Apple iMac was introduced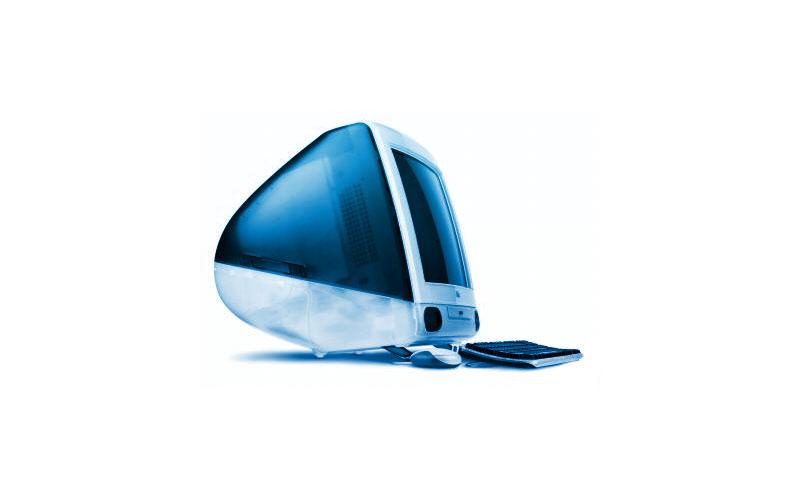 6. The first portable MP3 player is released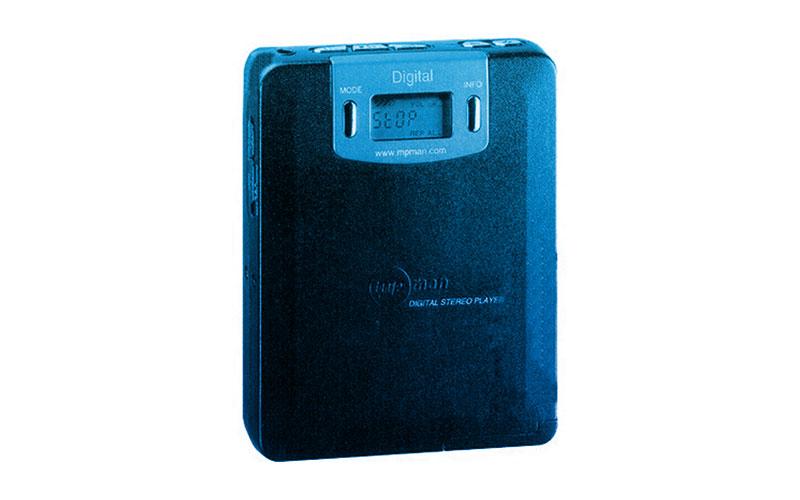 7. ALMACO was founded! Here are the founders from left to right: Ulf Hedberg, Mikael Hedberg, Antti Kaskinen and Lars Pellas
8. In Japan, the Akashi Kaikyō Bridge linking Shikoku with Honshū, at a cost of about US$3.8 billion, opens to traffic, becoming the longest-span suspension bridge in the world.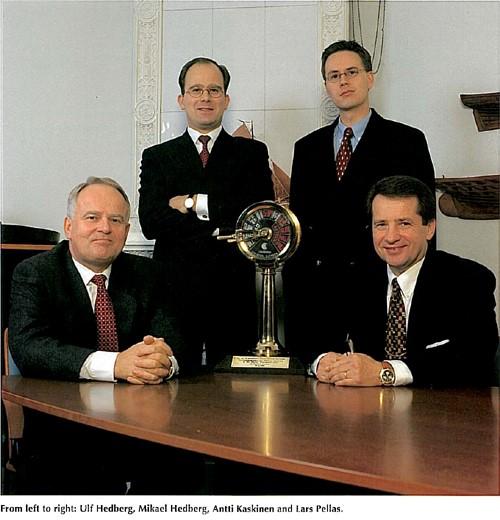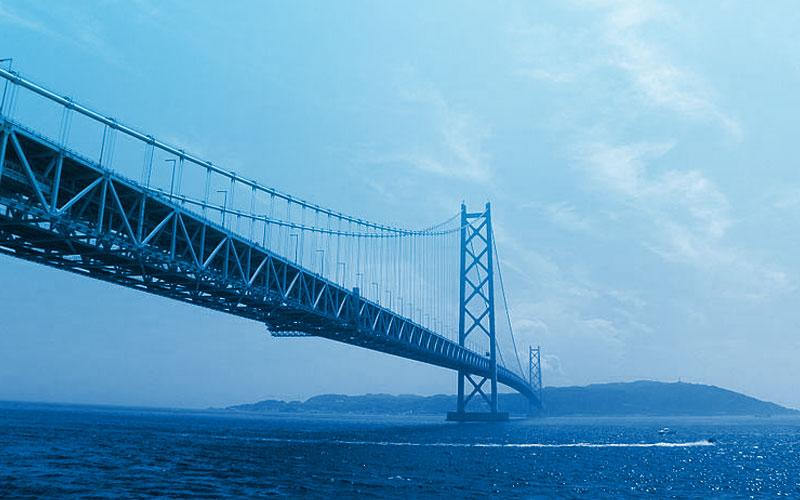 Science
9. Data sent from the Galileo probe indicates that Jupiter's moon Europa has a liquid ocean under a thick crust of ice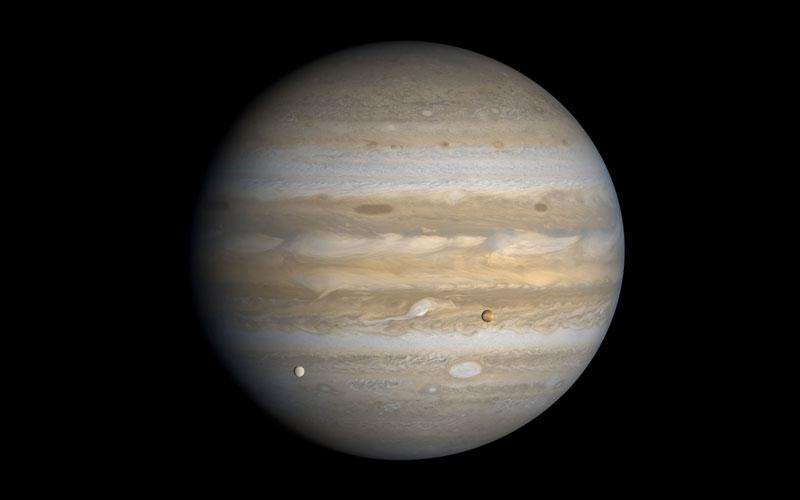 10. The crew of space shuttle mission STS-88 began construction of the International Space Station, attaching the U.S.-built Unity node and the Russian-built Zarya module together in orbit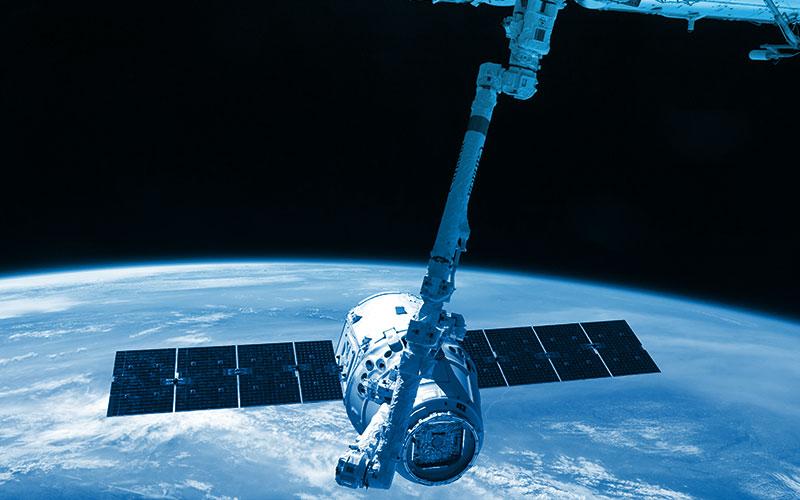 11. Nobel Prize winners:

Entertainment:
12. Some of the big movies included Saving Private Ryan, Armageddon, Godzilla, There's Something About Mary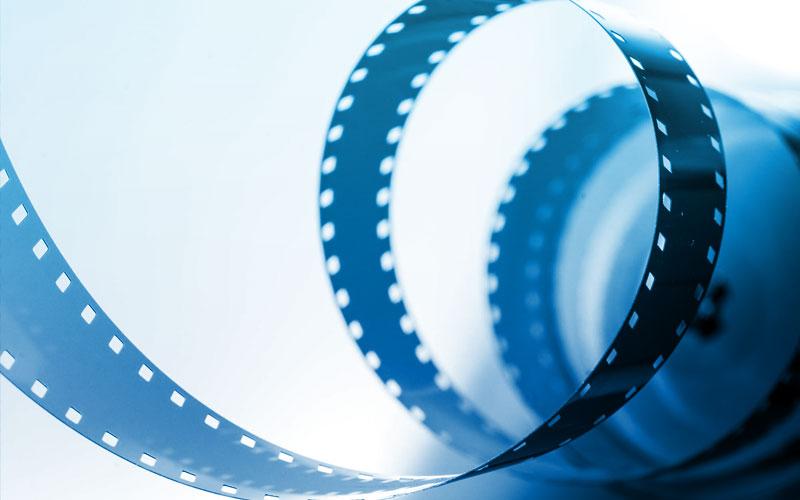 13. Frank Sinatra died 🙁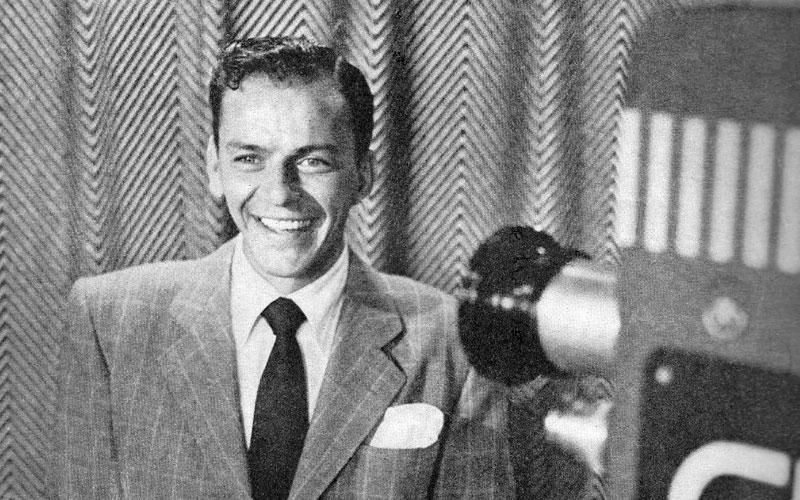 14. Best Film Oscar Winner was Titanic – Titanic won 11 Oscars at the 70th Academy Awards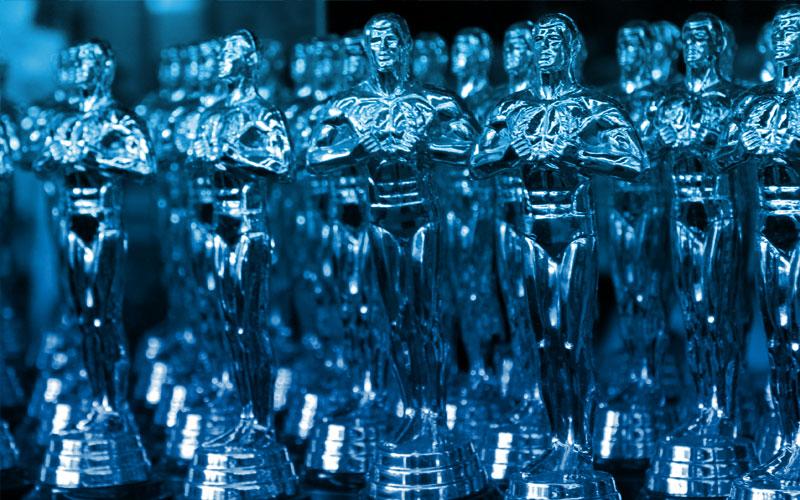 15. Cannes Film Festival Palme d'Or goes to: "Mia aioniotita kai mia mera" by Theo Angelopoulos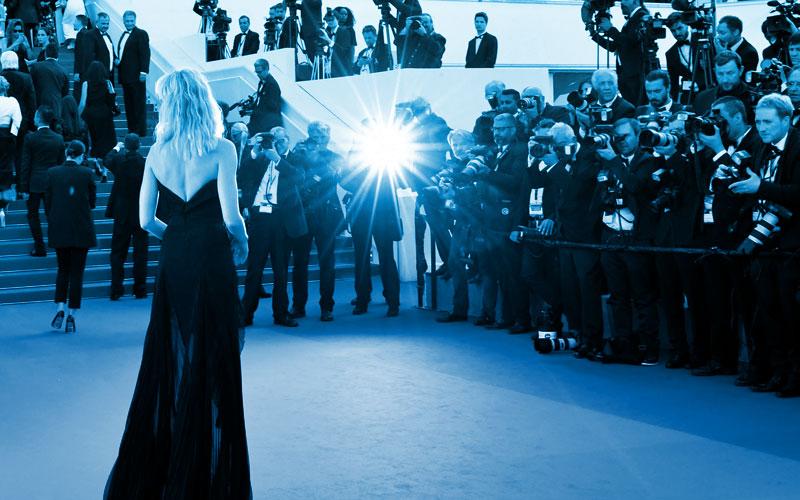 16. Dingo made their second comeback…this one is for you, Finland!

17. We were reading Harry Potter and The Sorcerer's Stone and got started with Harry Potter and The Chamber of Secrets by J.K. Rowling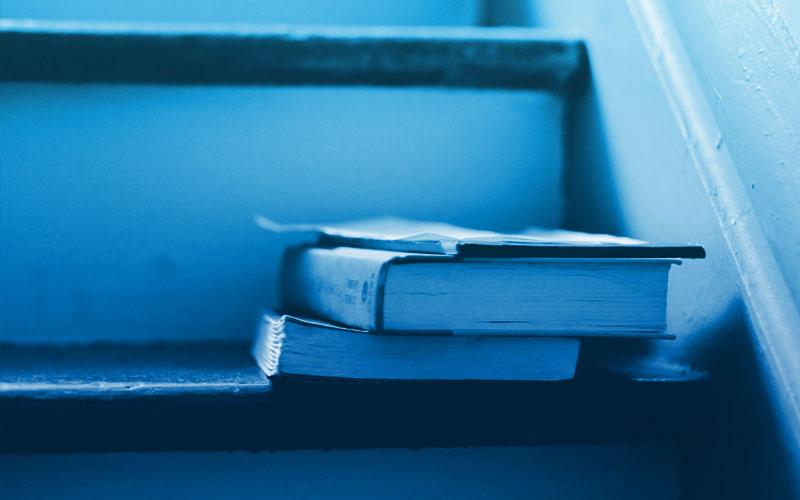 World:
18. The world population was ~ 5,988,000,000 … we're at 7,550,262,101!

Sports:
19. Highlights from around the world:
World Cup (Soccer): France…and again this year!
Wimbledon (Men/Women): Pete Sampras/Jana Novotna
World Series Champions: New York Yankees
Superbowl XXXII Champions: Denver Broncos
Stanley Cup Champs: Detroit Red Wings
Tour de France: Marco Pantani
Rally World Championship: Tommi Mäkinen won his 3rd
F1 World Championship: Mika Häkkinen
UEFA Champions League: Real Madrid 1 – Juventus 0

Politics:
20. United States Presidential scandal… just google Monica and Bill – let's leave it at that 🙂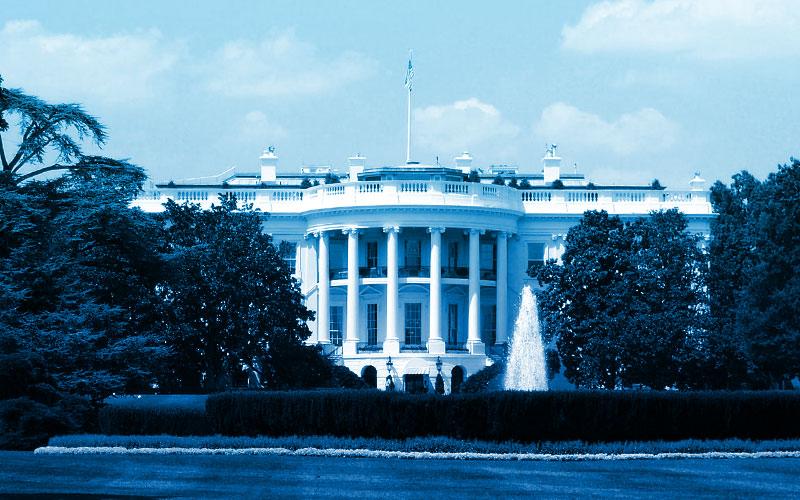 Thank you for sharing this journey with us! Here's to another 20+++ more years!