ALMACO in numbers
---
The story of ALMACO, born an international company, starts in 1998 when a small group of talented entrepreneurs joined forces to create a company that would fulfill the needs of a growing market for Finnish suppliers in the then US-based cruise ship industry. The idea was to bring cabin modernization knowledge to the worldwide sailing fleet of cruise ships. For this purpose, ALMACO established from the very start a company in Finland and another one in Florida.
20 years later, the company has offices worldwide and has carried out over 270 Newbuilding and Modernization projects for both Accommodations and Catering areas in the
Marine
and
Offshore
industries around the world.
Read the infographic below to learn more about how ALMACO has progressed in the past 20 years:

For more information, contact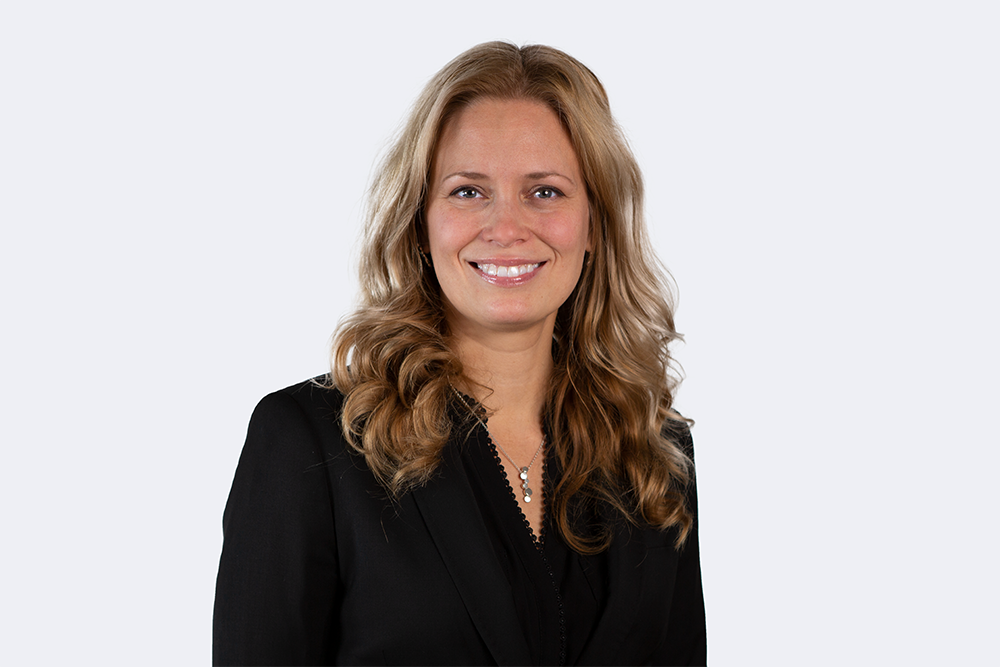 Hanna Långström
Vice President, Marketing
About ALMACO Group
ALMACO Group is a full turnkey provider for Newbuilding, Modernization and Lifecycle services of Accommodation, Catering and Laundry areas for the Marine and Offshore industries. ALMACO builds, refurbishes and serves complete interiors and hotel areas of marine vessels and offshore units including galleys, provision stores, refrigeration machinery, laundries, public spaces, as well as complete living quarters. ALMACO works with owners and builders around the world providing full turnkey solutions comprising design and engineering, project management, construction, spare parts, and maintenance. ALMACO was founded in 1998 and has offices in Brazil, Canada, China, Finland, France, Germany, Italy, Singapore, and the USA.