ALMACO SHIFTing to the Next Level
---
A core company value at ALMACO is Innovative Solutions. By applying our ingenuity and creativity, as well as listening to our customers' needs, we innovate to find solutions to challenging demands for our customers.
We are in a constant mindset of finding solutions to our industry's and customers' challenges. From our energy-saving system GEM (galley Energy Management), to our proprietary design PAC (Precision Air Cooler) and our mobile cabin factory, we strive to bring innovations that look into the present and future needs of our industry.
In that spirit, ALMACO was present at The SHIFT (www.theshift.fi), where the latest technologies and ideas are presented, including innovations and applications of Artificial Intelligence in the Maritime industry.
Let us know if we can discuss any project you have. We're here to help!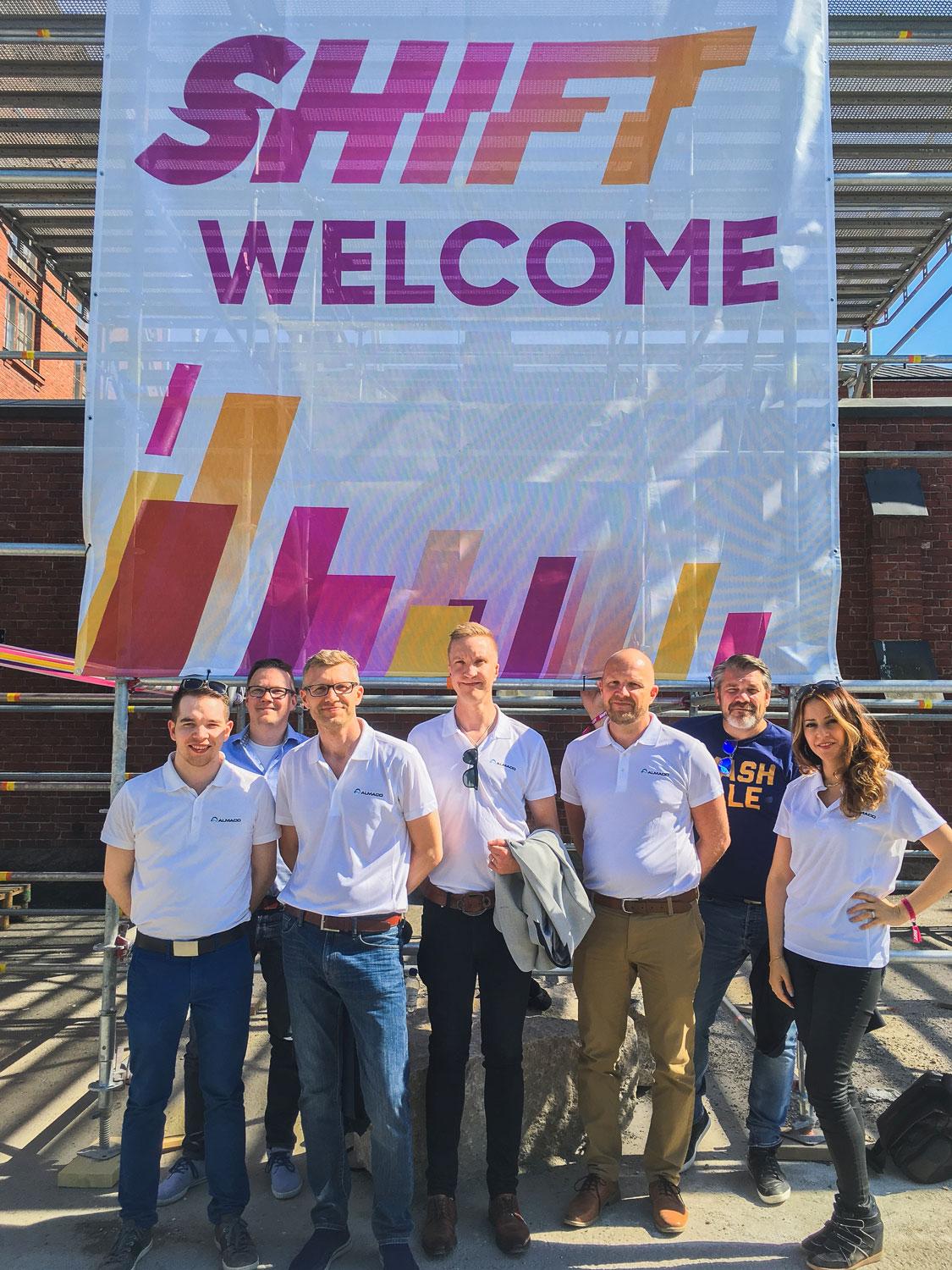 If you enjoyed reading this, please share:
For more information, contact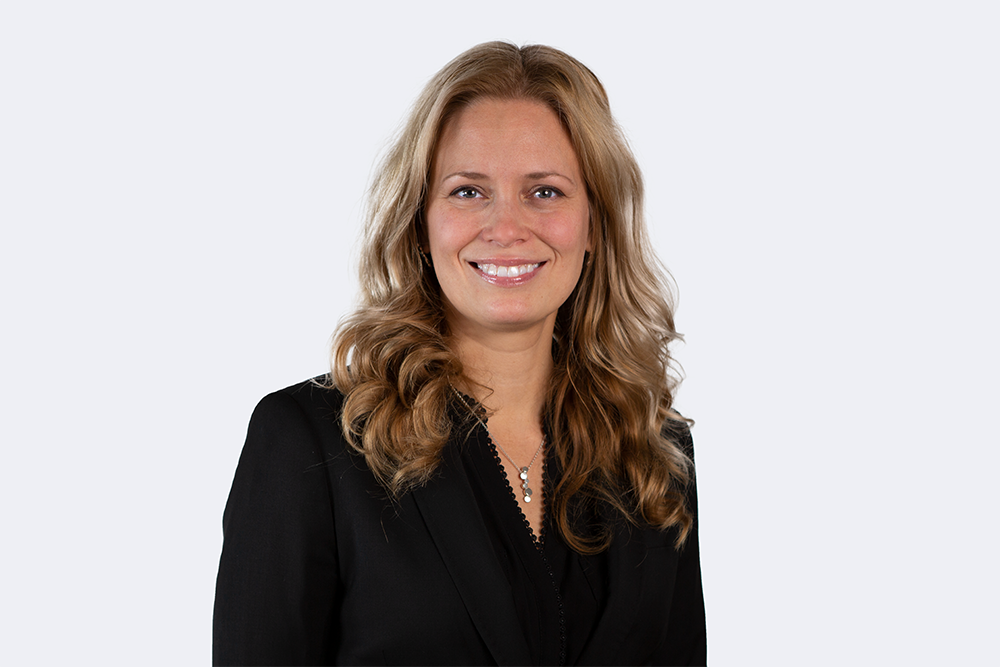 Hanna Långström
Vice President, Marketing