ALMACO World Championship of Petanque 2017
---
Posted on August 18, 2017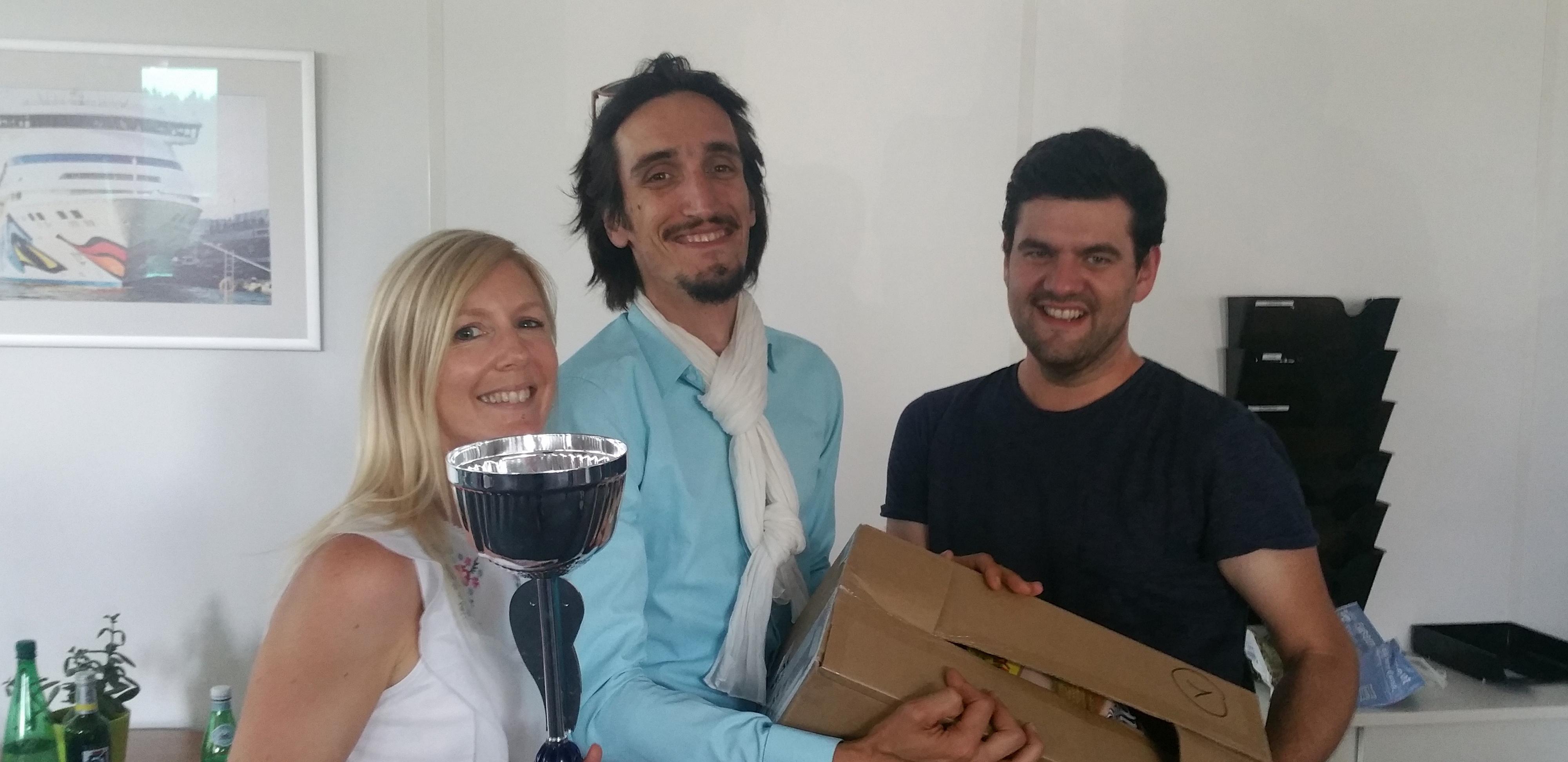 ALMACO Group's office in La Chapelle Sur Edre, France, held the second edition of the "ALMACO World Championship of Petanque", gathering 12 teams and 47 people. Pétanque might be consider as one of the traditional French game, easy to learn yet hard to master, it's a fun game for everyone to play and/or watch.
The rules are simple:
Two teams with each 6 steel balls / boules (3 balls per player for a team of 2 of or 2 balls per player for a team of 3) and the goal being to throw these balls as close of possible to a small wooden ball called "Le Cochonet" (the piglet) or Jack
First team is throwing the "Cochonet" on the field then one if its boule, trying it to be as close as possible to the cochonet
Then it's the opponent team's turn, trying to take the lead by being closer to the cochonet than the 1st team and so on. When all boules are thrown, the round is over and points are counted
The team that has the boule closest to the jack wins the round. In addition, they also receive a point for each boule that is closer to the jack than their opponents closest boule
Only one team scores points during a round
Then a new round begin and the game goes on until one team gets to 13 points.
The Final took place on the 7th of July, ending an almost 2 months tournament with team "KNG" taking the ALMACO Cup.
In each of ALMACO offices around the world, we work together in challenging projects and initiatives, but we also enjoy each other's company and like to foster team work beyond our daily work.
Learn more about a career at ALMACO by clicking here (link to Careers)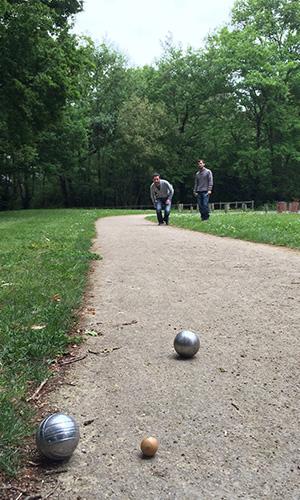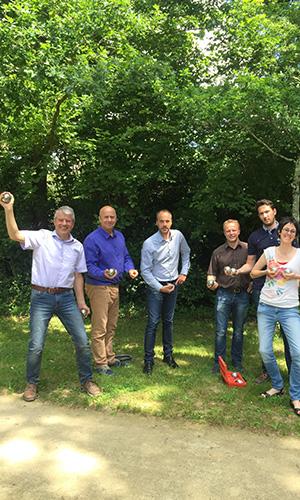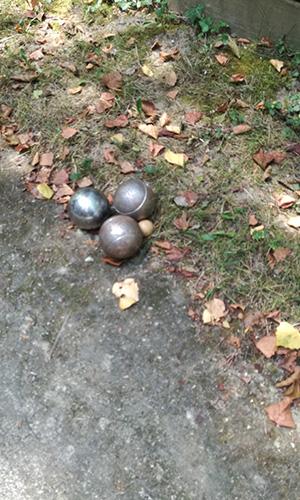 If you enjoyed reading this, please share: