Importance of logistics in modernization projects
---
Posted on August 16, 2021
Project logistics is so much more than just delivering material from A to B. While it seems relatively mundane, logistics plays a key role in whether a modernization project is successful or not.
Blog post by Tommi Virta, Project Manager at ALMACO Group
Logistics is an exciting part of a modernization project. It doesn't necessarily require such detailed efforts as design and purchasing often do, so it is easy to think about it as being a lower priority than other tasks even though it's one of the most important aspects of any project. The general idea of logistics can be that we fill containers with materials and send them to the site phase in time, and then the site team will handle the rest. That kind of approach can be the start of an unwanted domino effect and eventually cause the project to fail, whereas well-planned logistics will make everyone's life much easier.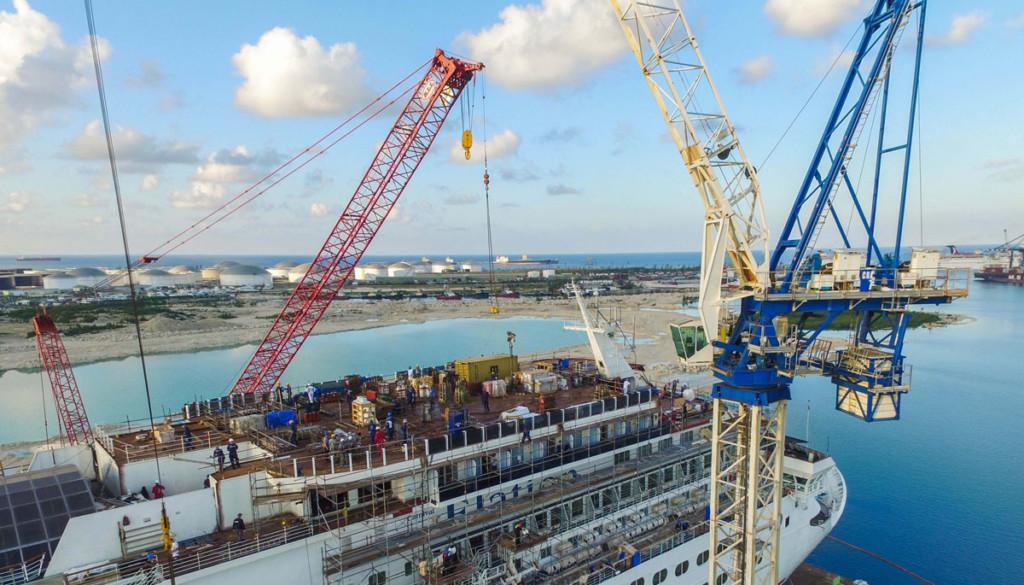 5 ways to ensure successful modernization project logistics
Time buffer: Ensure that you are aware of all the risks related to the shipping route and reserve time buffer accordingly. These can be, for example, ice scenarios in winter, vessels omitting specific ports, etc.
Container sizes: It can be challenging to lift 40-foot containers onboard modernization dry docks, and they are often not allowed. Therefore any materials that will be lifted directly onboard will usually need to be shipped in 20-foot containers.
Warehousing: Smooth site logistics will require intermediate warehousing, where containers are stripped before lifted onboard. That is the only way to ensure that we only have the pallets we need onboard. Even if the containers would be packed according to the installation plan, something will happen that changes the schedule. After that, the original installation plan is not valid anymore, and we end up with lots of material pallets in the work area that we don't need. That will create congestion in an already limited space, and there is a risk that something will be damaged or lost.
Labeling: Correctly labeled pallets are much easier to find and organize.
Material tracking: The ultimate goal is to have the right material at the right place at the right time. In order to do that, we need to know where everything is at all times. For that, we need professional people with the correct tools.
Read more about modernization and refurbishment projects here:
For more information, contact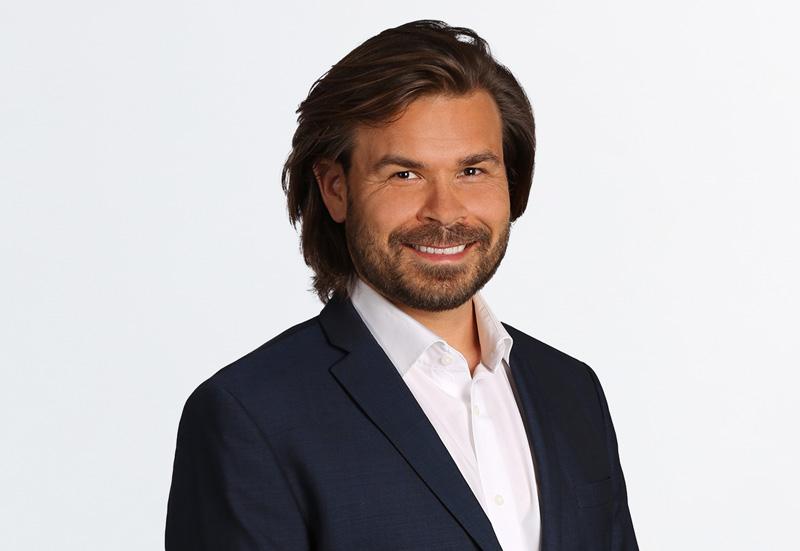 Tommi Virta
Project Manager
first.lastname@almaco.cc