Making Laundry Sustainable – Interview with Roser Zapata
---
Posted on September 9, 2021
Roser Zapata is a well-known Laundry Business Expert at ALMACO's partner GIRBAU, a world-leading laundry solution provider. In this interview, she answers important questions about how the marine industry can adopt sustainable solutions in their laundry processes to meet current protocols and future demands.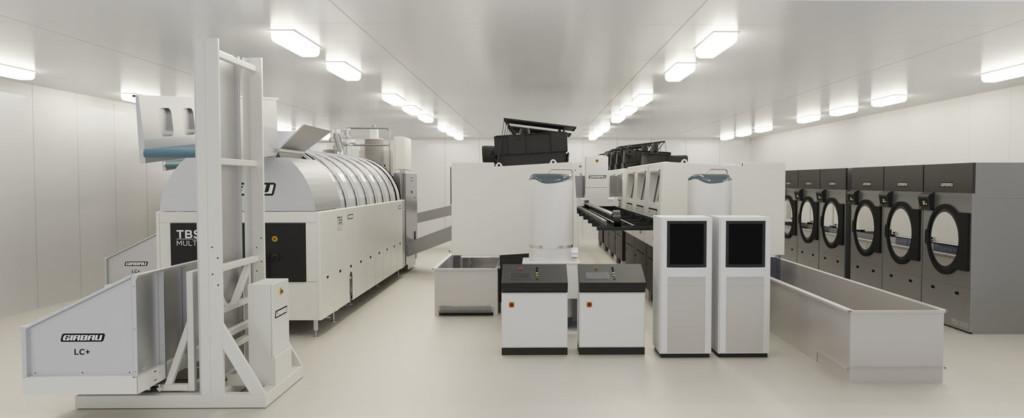 What is the hospitality industry doing to be more sustainable in its laundry processes?
In the recent years, there has been an exponential growth in environmental awareness in the hospitality industry, especially among hoteliers. They work hard to pass on this awareness and rational use of fabrics to their clients and guests. This shows for example in the typical messages that can be found is guest rooms that encourage the guests to consider reusing the towels before requesting new ones. In holiday hotels or passenger ships, where the stays are longer, this also applies to bedding.
Furthermore, hotels and passenger ships pay more and more attention to their stock of towels, sheets, tablecloths, serviettes and so on, in order to use them rationally. They bear in mind how often linen needs washing, how to make fabrics last as long as possible and opt for more natural fibers, such as towels in 100% cotton or bamboo fiber.
Laundries also work on environmental awareness by cutting their water and electricity consumption and looking for ways to wash at lower temperatures. Big hotels or passenger ships have shifted from using washing machines to batch washers, which allows water use to be reduced by about 60%. Moreover, increasingly energy-efficient drying processes are being used that spin at higher speeds to aid the drying and ironing processes.
How can laundry system suppliers help passenger ships to be more sustainable in their washing processes?
On passenger or cruise ships, space is scarcer than in other facilities on dry land, so it is very important to plan laundries well and install systems and machinery that are as efficient as possible. In this respect, batch washers are a very suitable option for vessels of this kind as their internal water recirculation systems enable them to make better use of both water and detergents. This means they contribute to both cost savings and sustainability.
How can we ensure that increasing demands in terms of health and safety don't cause even more harm to our environment? What role do chemicals play in this?
By using chemicals certified with the Ecolabel, which is the highest environmental certification at European level, it is now possible to disinfect and wash while keeping an eye on the environment. Ecolabel chemicals allow washing at lower temperatures with the same guarantees of disinfection as with other traditional chemicals. Thus, always using these certified chemicals is one way to ensure that the increasing demands in terms of health and safety don't end up affecting our planet even more.
What new sustainability standards or targets will laundries have to meet in the near future?
In the future, it will be very important, or even obligatory, for all laundries to have systems to re-use wastewater as well as their own treatment systems to handle the water that goes down the drain. This is key for two reasons. Firstly, the water that we do use is taken fully advantage of for as long as possible in the washing process. Secondly, the water that ends up in the drains and eventually enters seas or rivers, does so in the best possible condition.
What can be done to reduce the presence of pollutants and stop them from reaching the sea?
Contamination by microplastics, associated with washing synthetic linen and therefore with laundry, accounts for 35% of the primary microplastics found in our oceans. They represent a danger to the marine environment and to all the creatures that live in it. Drastically reducing the microplastics in the marine environment is a major challenge that we face in the laundry sector. In order to fully respond to this challenge, the laundry industry still needs more research and development. We must implement washing machinery and systems that limit and eliminate pollutants. This means that the release of microplastics during the washing processes needs to be impeded, but it also means that the microplastics that are released must be caught in the washing machines themselves and thereby prevented from ending up in the sea.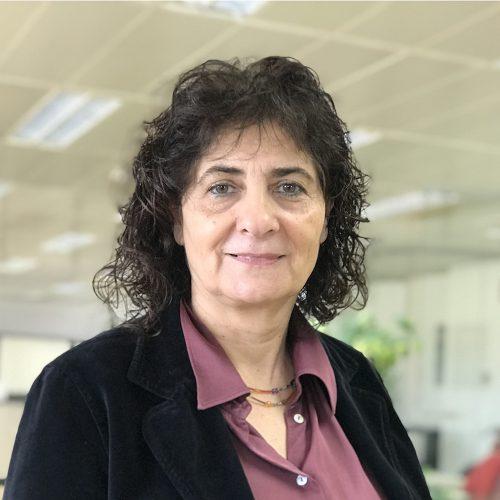 Roser Zapata, Laundry Business Expert at GIRBAU

For more information, contact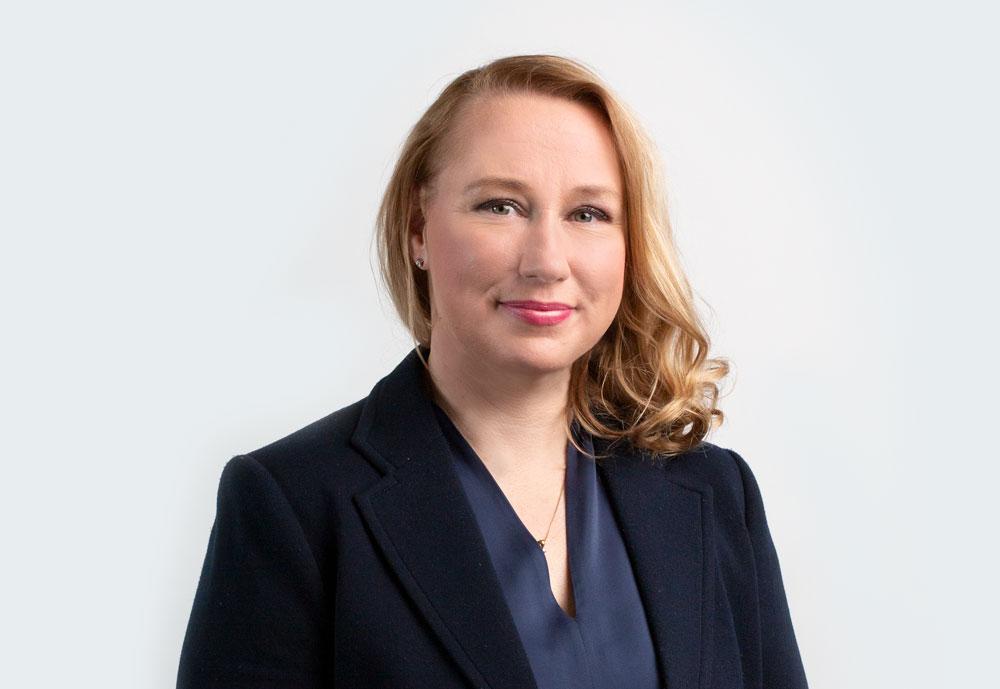 Johanna Tenovuo
Vice President, New Sales Catering Division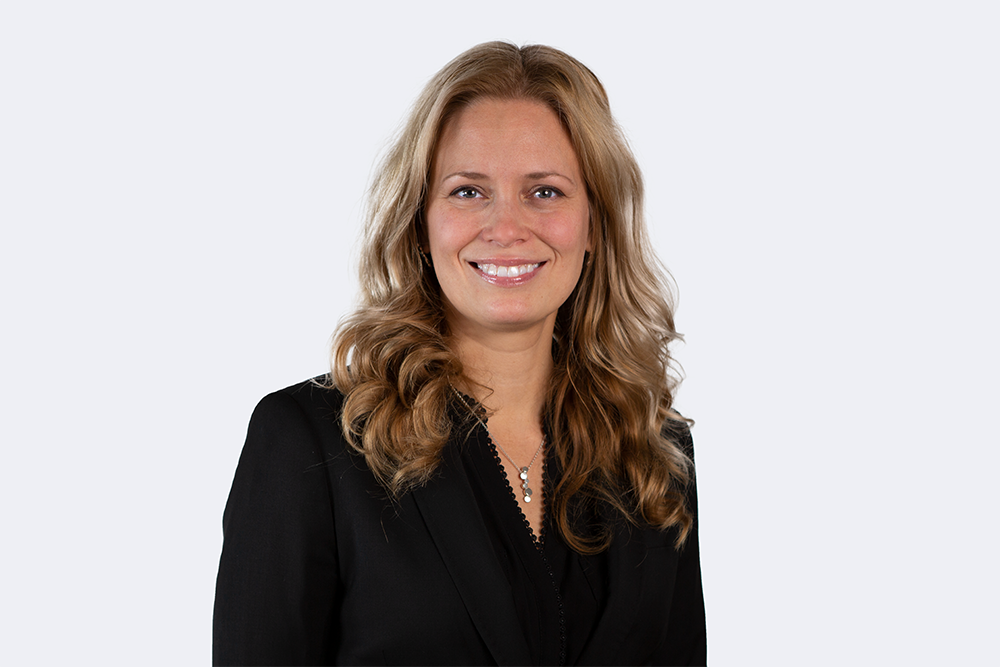 Hanna Långström
Vice President, Marketing
About GIRBAU
GIRBAU is a multinational corporation that has cemented its position as one of the global leading groups in the manufacture of innovative solutions for the world of laundry, based on an industrial product and on a global market. Girbau's goal is to create maximum value for its customers, supporting them in their professional growth and adapting to the territories where it works.
The GIRBAU community supplies simple, dependable solutions that offer its clients profitability and innovation.