#StayingAtHome while #OpeningANewOffice
---
Why establishing a new company in Germany makes a lot of sense for ALMACO in times of social distancing.
Blog Post by Frank Röder, Sales Manager Germany at ALMACO
---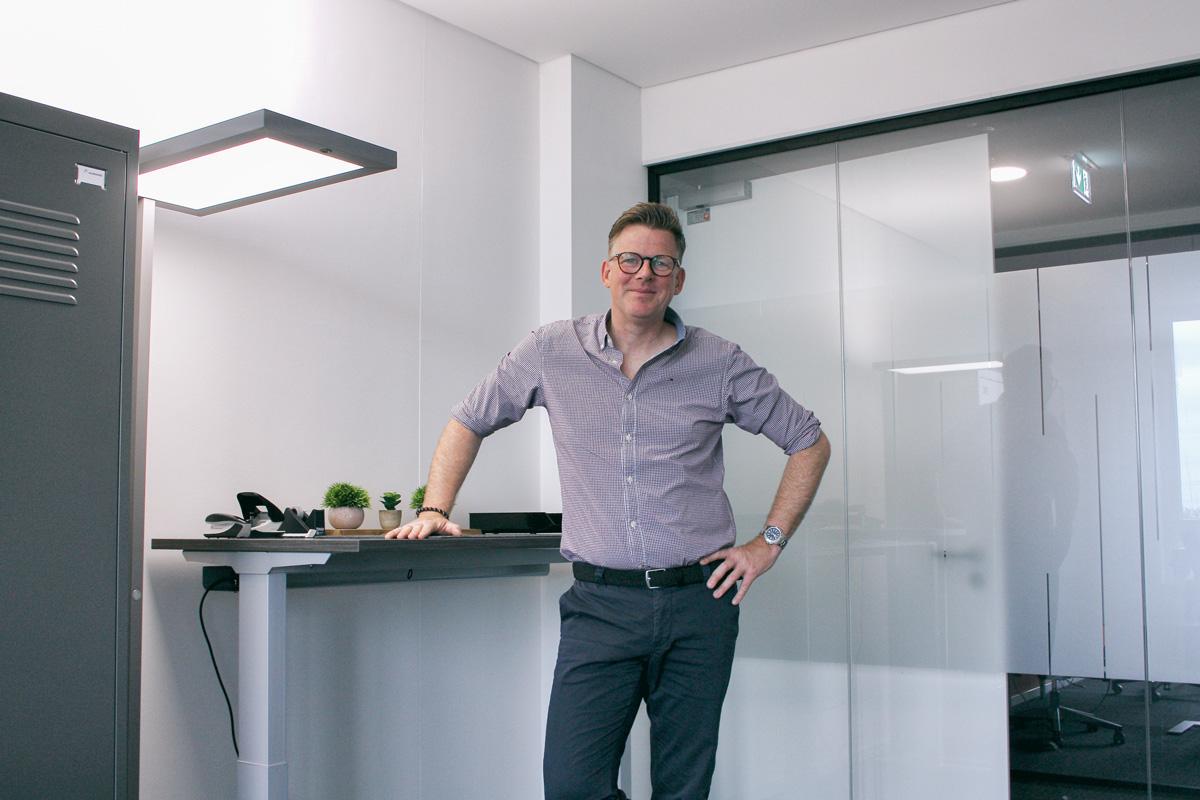 The more insecure the times, the more people hunger for signals of hope, commitment and strength. Covid-19 has impacted the cruise industry heavily, but regardless ALMACO has not questioned the decision to open a new office in Hamburg, Germany. The decision was based on a wish to get closer to the customers. But as the pandemic became a fact, it turned into a decision to be proactive instead of taking shield, to get even closer to the customers in a time when travelling is restricted and "local is king".
It's almost 2 years now since I got approached by ALMACO's CEO Björn Stenwall with the idea to become part of the organization and to help the company establish a new subsidiary in Hamburg. The vision was so clear, and the foundation of the concept so strong, that it was easy for me to jump on the train. Although the transformation from idea to reality took a while, none of us ever started to doubt the decision. We had a strong belief that we must be local to serve our German customers in the best possible way. Now more than ever.
The new office, that I am the proud host of, is located in the Southern part of the port of Hamburg and consequently surrounded by many of our most important customers and partners. It's just a short ride from locations like Wismar, Papenburg, Bremen or Rendsburg and I can't wait to make use of our good location to help our customers. The pandemic will sooner or later be but a memory. What remains is the notion of us being there, close by, in good times and in bad times, as a reliable partner. If you need the exact address of our office or my contact information, scroll down a few rows. I am crossing my fingers that the pandemic will be defeated soon and looking forward to when we get to meet live instead of only online. Until then, take care and stay safe!
Frank Röder
Mobile: +49 172 820 6055
Email: [email protected]
ALMACO Group GmbH
Veritaskai 8
21079 Hamburg
Tel: +49 40 808 107 015