Vacant position: Installed Base Specialist in our Service Division, France
---
As Installed Base Specialist in our Service Division, you will have the following key responsibilities
Production of delivery documentation, manuals and QR code solution
Development and implementation of new methods for data collection and documentation
Organize ALMACO's Installed Base documentation
Product Database administration
Develop database functionalities further
Support Service Division digitalization strategy
Additionally, these are the specific responsibilities for this position
Proactively acquire technical information and material lists from ALMACO Divisions in co-operation with Purchasing and Engineering
Provide Divisions with information requirement and deadline
Meet manuals and documentation contractual deadlines towards ALMACO customers
Follow-up Delivery Documentation master schedule and inform Divisions accordingly
Manual (Online, electronic and paper manuals) delivering to the customers as per contract terms
Manuals standardization and ALMACO visual identity development
Create and deliver ALMACO e-manual documentation
Aim at systematically delivering ALMACO interactive Manuals
Product Database and Interactive manual development
To be successful in this position, you are required to have the following:
Advanced technical knowledge
Communication and cooperation skills
Ability to organize and prioritize ongoing multiple tasks
Good understanding of IT, Data Base management and Up-to-date knowledge of available software
Knowledge of company quality system and processes
Fluent spoken and written English (Finnish/French a +)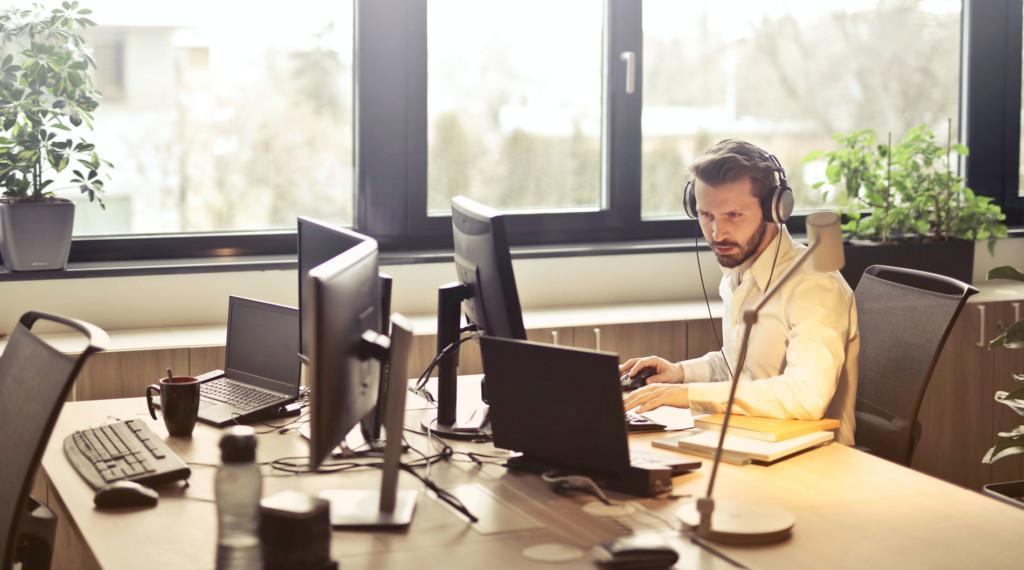 At ALMACO, as a part of our International and dynamic team, you will operate in an ever-evolving global Industry that is sure to inspire and challenge you. Each of our projects, products, and customers are unique, and we take a flexible approach building teams with diverse skills and levels of experience.
For further inquiries about the position, please contact Sales Manager, Owner Supply, Benjamin Horgues-Debat at [email protected]. Applications, including CV, will only be accepted if submitted online using the form below. If you have any questions, please contact Melanie Hernandez at [email protected].
Please note that by submitting an application you are giving consent to ALMACO Group to keep your cv / resume in our database.