ALMACO at Seatrade Cruise Global Miami 2021
---
Posted on September 10, 2021
Our team will be present at Seatrade Cruise Global on September 27 – 30, at Miami Beach Convention Center, FL USA!
We will attend Seatrade Cruise Global differently than we usually do this year. Due to health and safety precautions, we have chosen to focus on arranging smaller gatherings with our customers separately, instead of gathering a big crowd in a booth. Hopefully next year, the situation will look different and we will once more build a grand booth, where we can welcome you all to visit.
This year, we will have a team present that is available for prior booked meetings as well as spontaneous get togethers. Julie Marelli, Mathias Roberts, and Erik Schobesberger will be present at the Miami Beach Convention Center and they are eager to be at service. Drop us a note and let us know you are coming! Scroll down for contact details.
Read more about the event here:
For more information, contact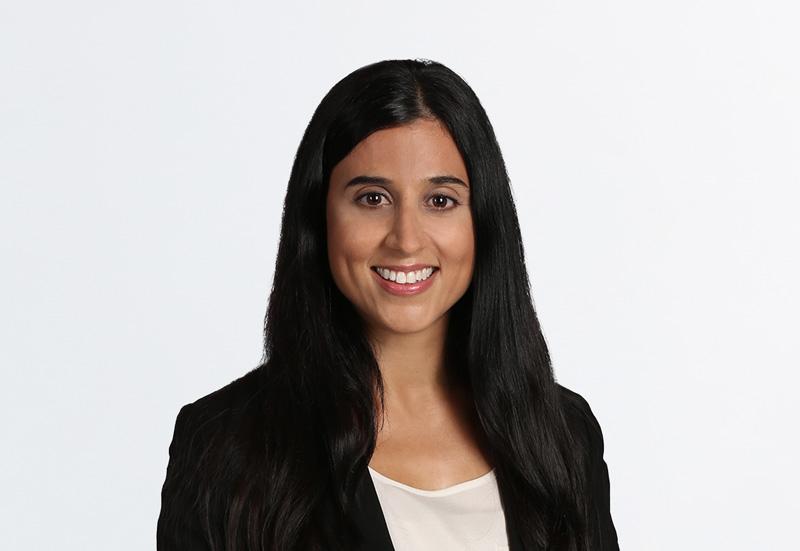 Julie Marelli
After Sales Manager, USA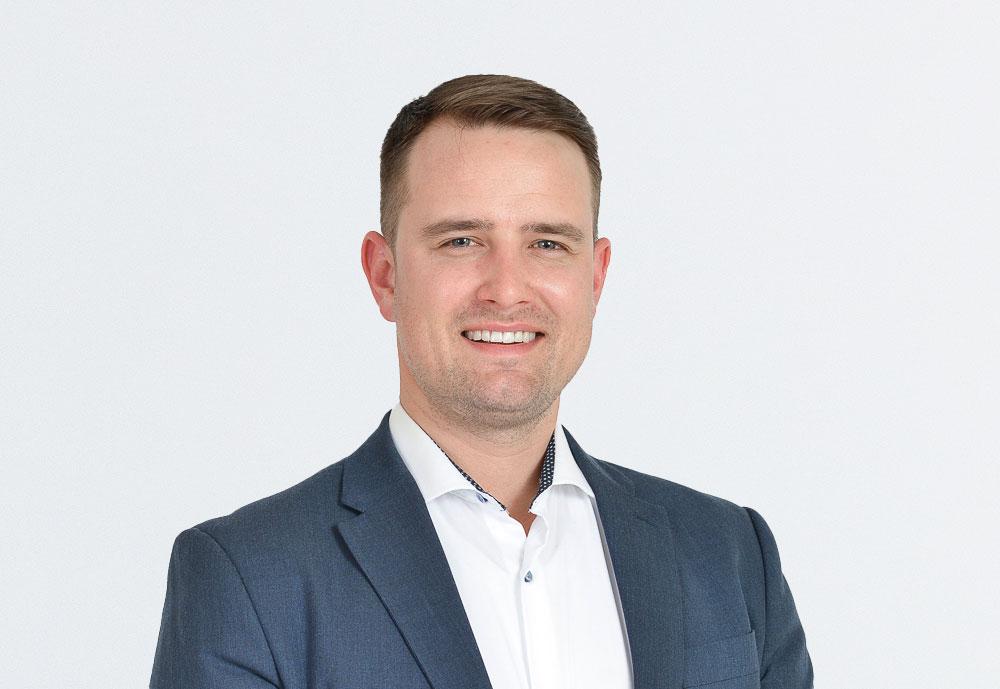 Mathias Roberts
Vice President, Maintenance Lifecycle Services Division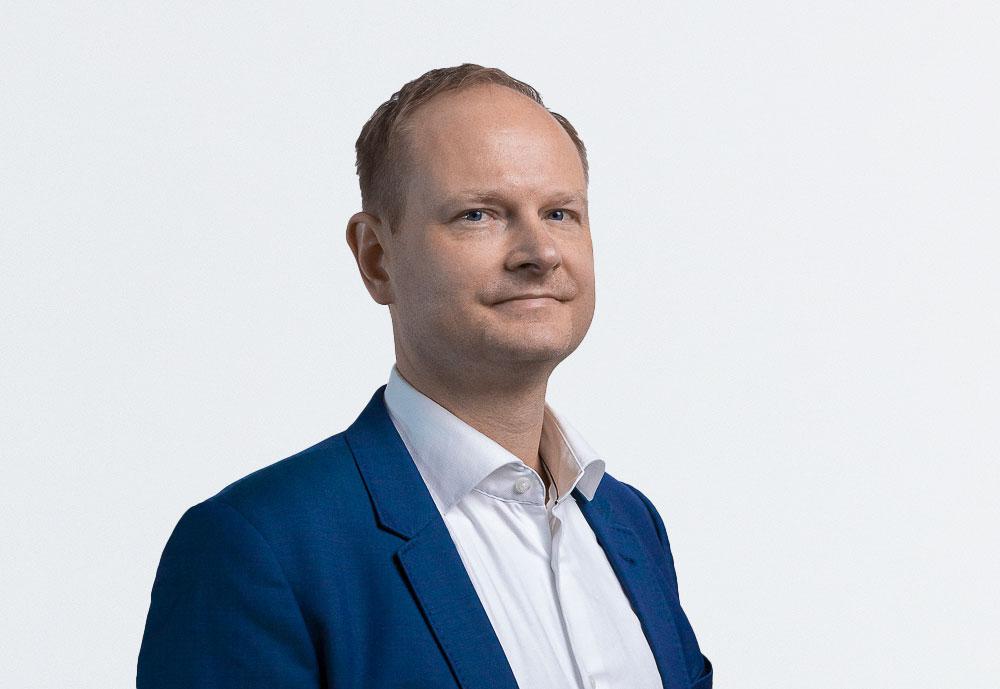 Erik Schobesberger
Modernization Sales & Newbuilding Support