Visit us at Marine Interiors Expo 2019
---
Posted on September 10, 2019
Event start date: 11 September 2019
Event end date: 13 September 2019
Location: Hamburg Messe und Congress GmbH
Booth #: A3 320
We welcome you to our booth A3 320 at the Marine Interiors Expo in Hamburg. Our team from all over the world and from all of our divisions would love to share with you more about our newbuilding or modernization updates as well as discuss your spare parts, equipment and maintenance needs.
See you there!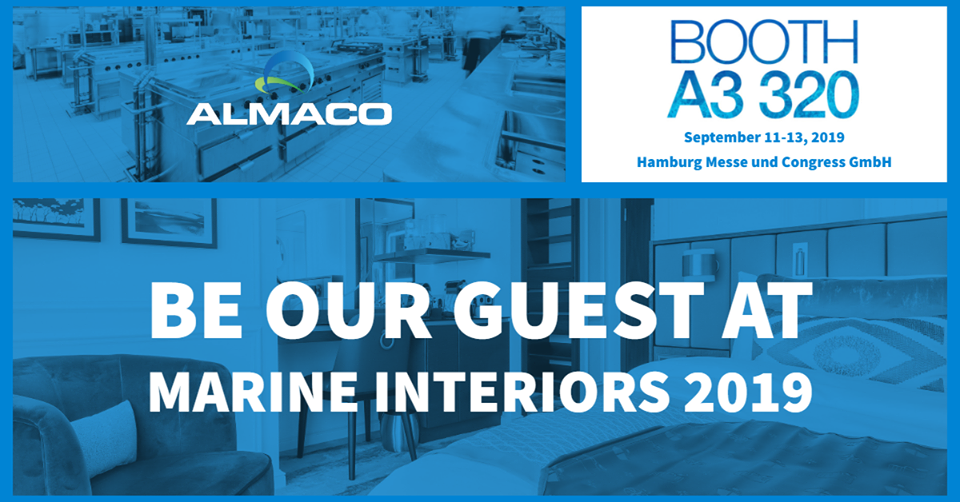 For more information, contact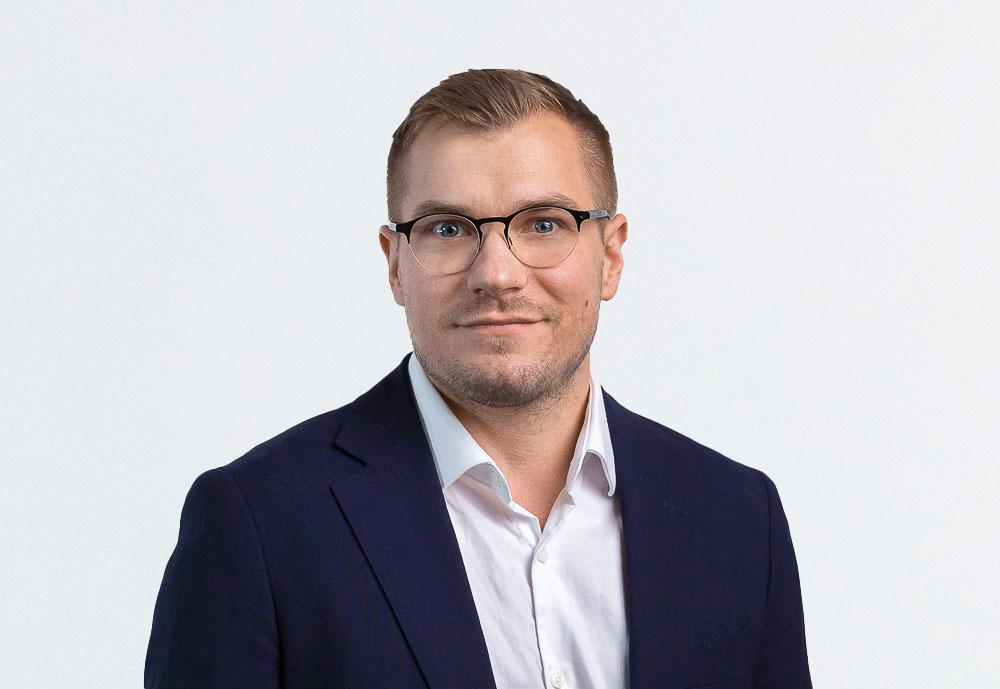 Jussi Laimi
Vice President, Newbuilding Sales Accommodation Division
first.lastname@almaco.cc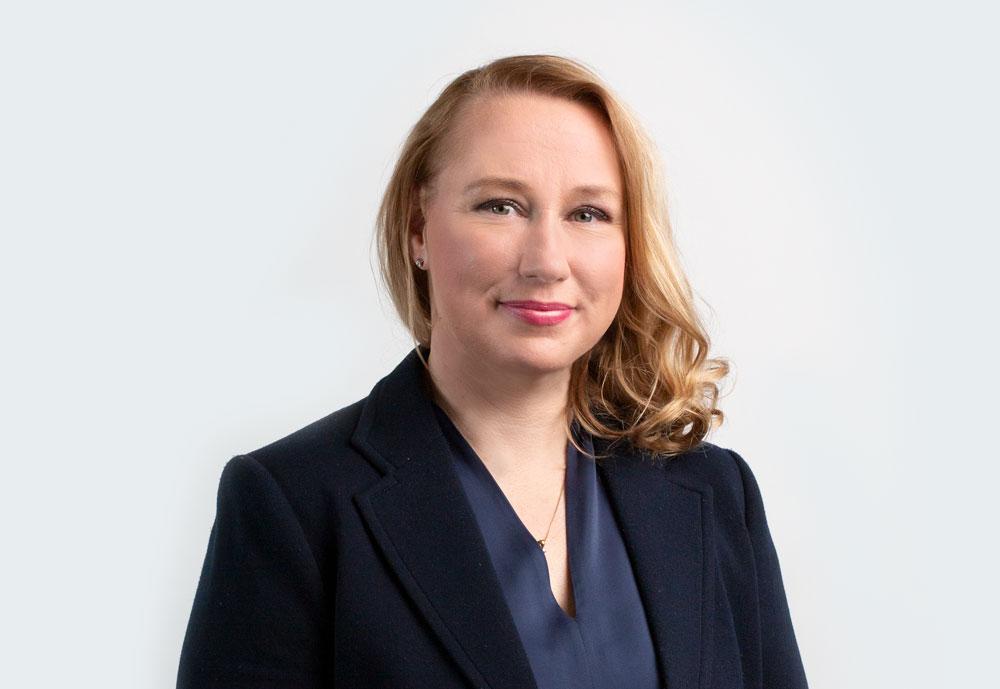 Johanna Tenovuo
Vice President, New Sales Catering Division
first.lastname@almaco.cc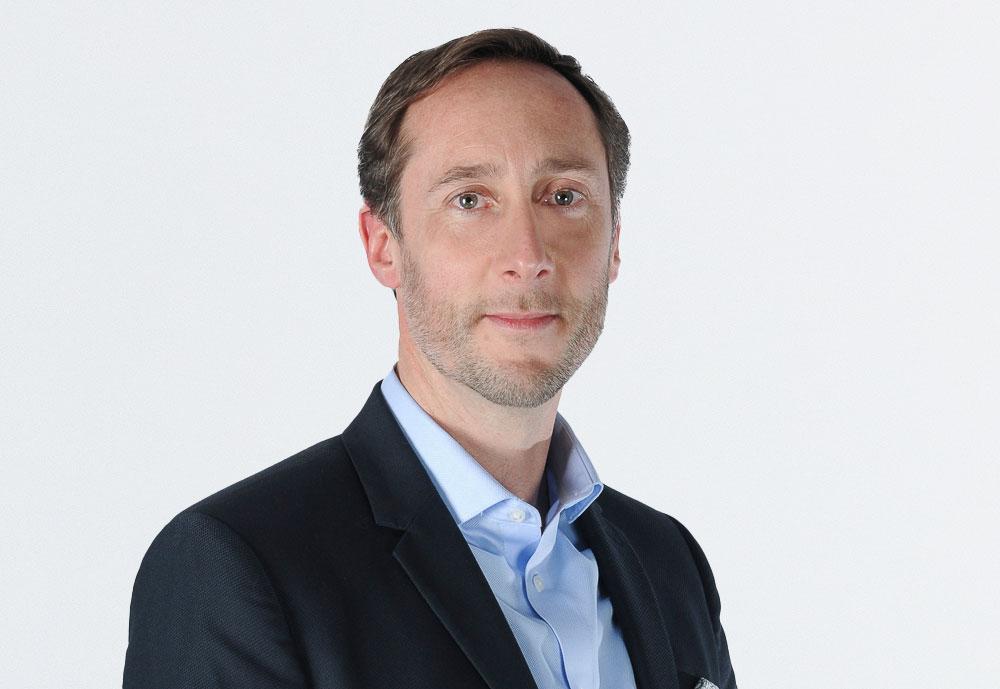 Herve Touzard
Vice President, After Sales
first.lastname@almaco.cc
About ALMACO Group
ALMACO Group is a full service contractor for the new construction and modernization of Accommodation and Catering areas for the Marine and Offshore industries. ALMACO builds and refurbishes complete interiors of marine vessels and offshore units including cabins, wet units, public spaces, galleys, provision stores and refrigeration machinery, as well as complete living quarters for offshore accommodations. ALMACO works with owners and builders around the world providing full turnkey solutions comprising design and engineering, project management, spare parts and maintenance. ALMACO was founded in 1998 and has offices in Brazil, China, Finland, France, Germany, Italy, Singapore and USA.