Additional New Crew Cabins for Royal Caribbean International's Quantum and Anthem of the Seas by ALMACO
---
Posted on October 20, 2015
After a successful addition of a combined 34 new crew cabins and corridors onboard the Quantum of the Seas and Anthem of the Seas in June and July of this year, ALMACO Group has been awarded a second contract to build 13 additional crew cabins onboard each of the ships.
For the first contract awarded, ALMACO's Modernization team sailed onboard Royal Caribbean's Quantum of the Seas and Anthem of the Seas to perform turnkey deliveries of 17 new crew cabins on deck 2. The scope of work for each of the ships involved the dismantling of the existing crew-dedicated Windjammer, the assembly of the 17 new cabins, new corridors, and the electrical and piping works in line with the physical changes.
Tommi Virta, Project Manager explained ,
The team faced several technical and scheduling challenges with back-to-back projects that had practically overlapping timelines. The work was carried out while the ship was sailing with guests, which was a challenge as the guest experience could not be impacted. Moreover, there was limited space for material storage.
An additional technical challenge the team faced was the area location on the lower decks, especially for piping works, which were significantly more complicated than in a normal cabin area.
Tommi Virta added,
It was a true pleasure to work with Royal Caribbean's well-seasoned teams in Miami and onboard the ships who supported our planning efforts and enabled us to complete the project on time.
The scope of the second project awarded to ALMACO was expanded to include HVAC in addition to the original scope of work, making the company the main contractor in the area. The work will be carried out during the course of 3 months starting with Anthem of the Seas in November through December 2015 followed by Quantum of the Seas in January 2016.
For more information, contact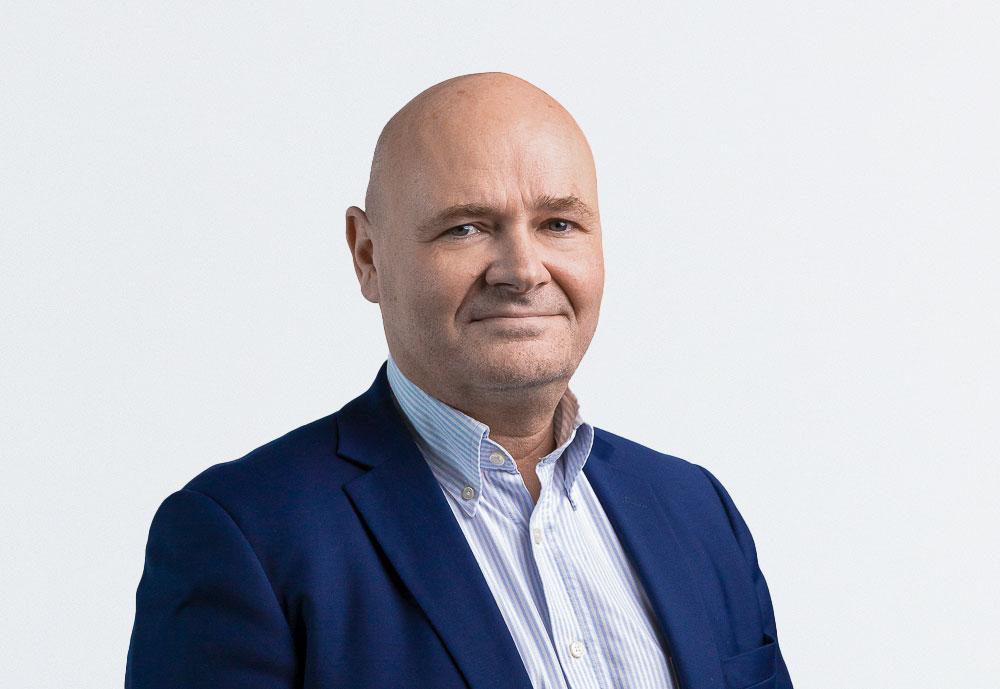 Björn Stenwall
President & CEO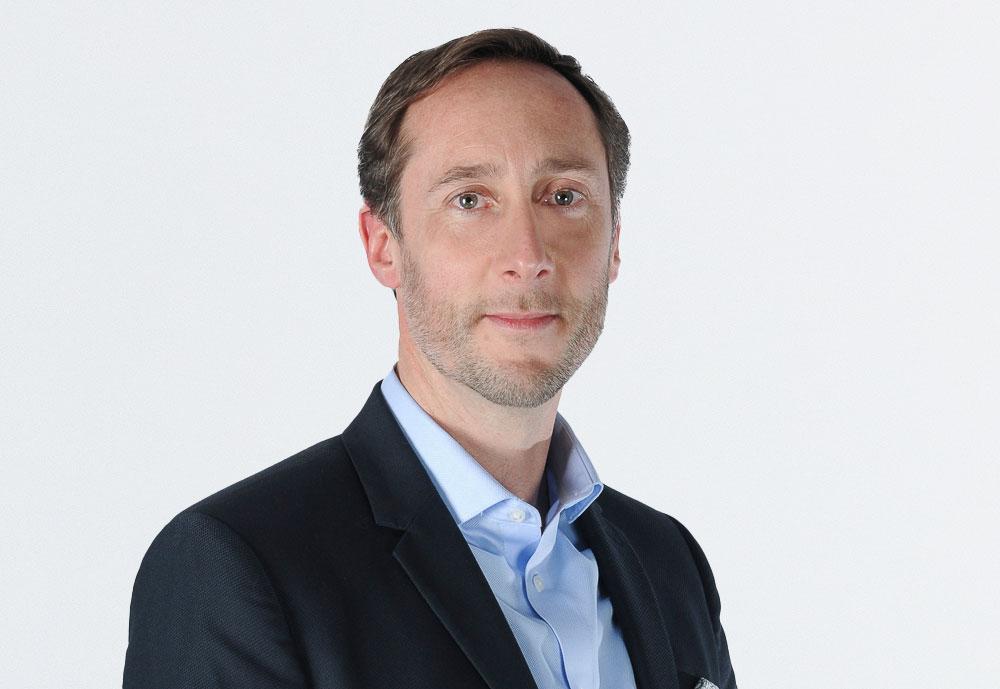 Hervé Touzard
Vice President, Spares Lifecycle Services Division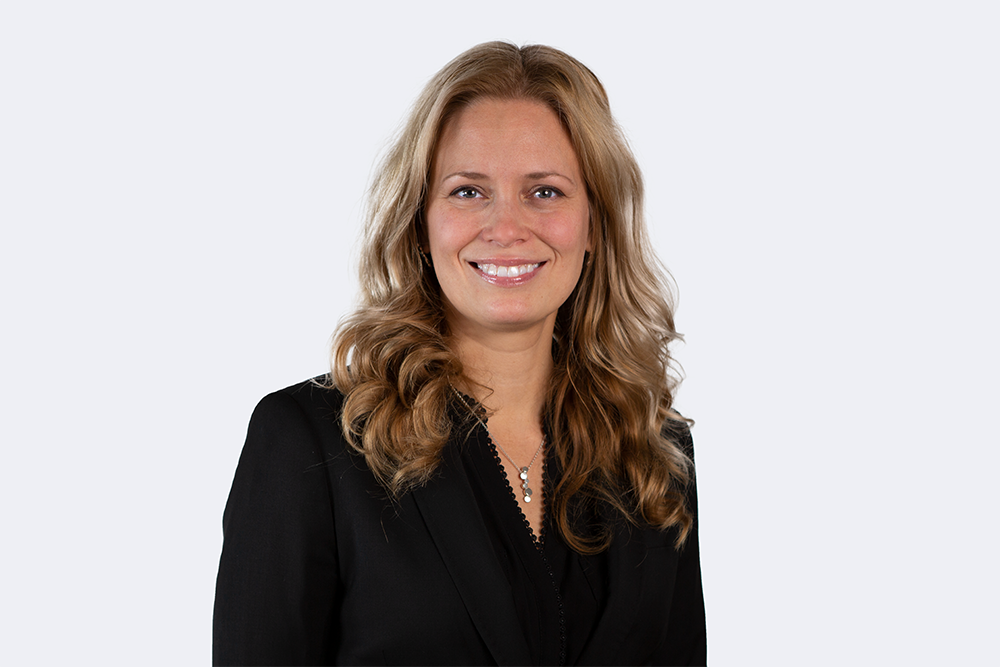 Hanna Långström
Vice President, Marketing