ALMACO acquires MacGregor's Food Handling Technology Company in Nantes, France
---
ALMACO Group, the company specialized in modernization of cabins and public areas of cruise ships, has acquired the Catering Technology Business Unit from MacGREGOR Group. The unit is based in Nantes and Fort Lauderdale and brings with it a strong experience in the deliveries of galleys, bars, pantries, provision stores and refrigeration plants for cruise ships.
MacGREGOR's Catering Business Unit has a strong position on the newbuilding and modernization market. On the newbuilding side one of the most prestigious references, is the catering technology and equipment delivery for Cunard Line's Queen Mary II. On the modernization side the Catering Business Unit has been the leading player in the total turnkey deliveries of catering areas, latest references being Monarch of the Seas, Empress of the Seas and Sovereign of the Seas for Royal Caribbean International.
The acquisition of the catering business unit expands ALMACO's possibilities for newbuilding projects and strengthens its portfolio for modernization projects of cruise ship hotel facilities. In addition to cabins and public areas the Group will now be able to deliver also galleys, bars, pantries, provision storerooms and refrigeration plants.
Both ALMACO and MacGREGOR have also been working on developing a unique database and planned maintenance concept for cabins, public and catering areas. This new maintenance product will enable cruise ship owners to more systematically operate the hotel facility areas of the whole fleet and better understand how to perform and improve planned maintenance.
ALMACO Group has now a turnover of approximately USD 50 million and 60 employees. The company has offices in the United States, Finland, France and Italy.
For more information, contact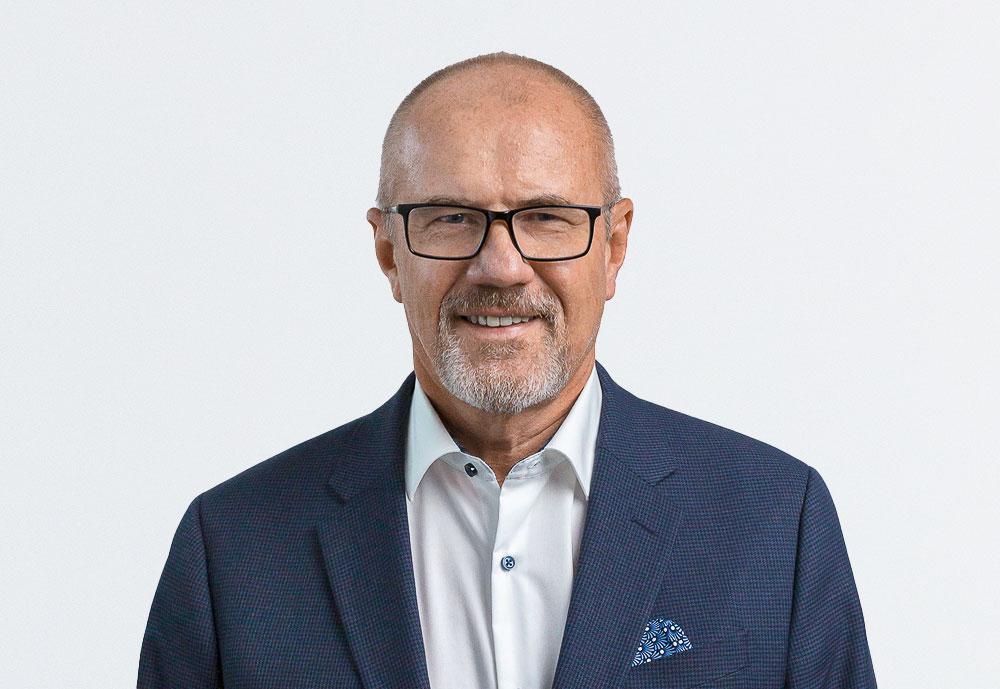 Vilhelm Roberts
Executive Chairman