ALMACO AT CRUISE SHIP INTERIORS EXPO EUROPE 2022 IN LONDON
---
Posted on November 14, 2022
Team ALMACO will be present at Cruise Ship Interior Expo Europe on November 30 – December 1, at ExCel in London!
Time: November 30 – December 1, 2022
Location: ExCel, London
This year, we will have Frank Röder and Robert Saggars representing ALMACO Group at the Cruise Ship Interior Expo in London. Make sure to let him know that you will be there and book a meeting with him before the show.
Read more about the event here:
For more information, contact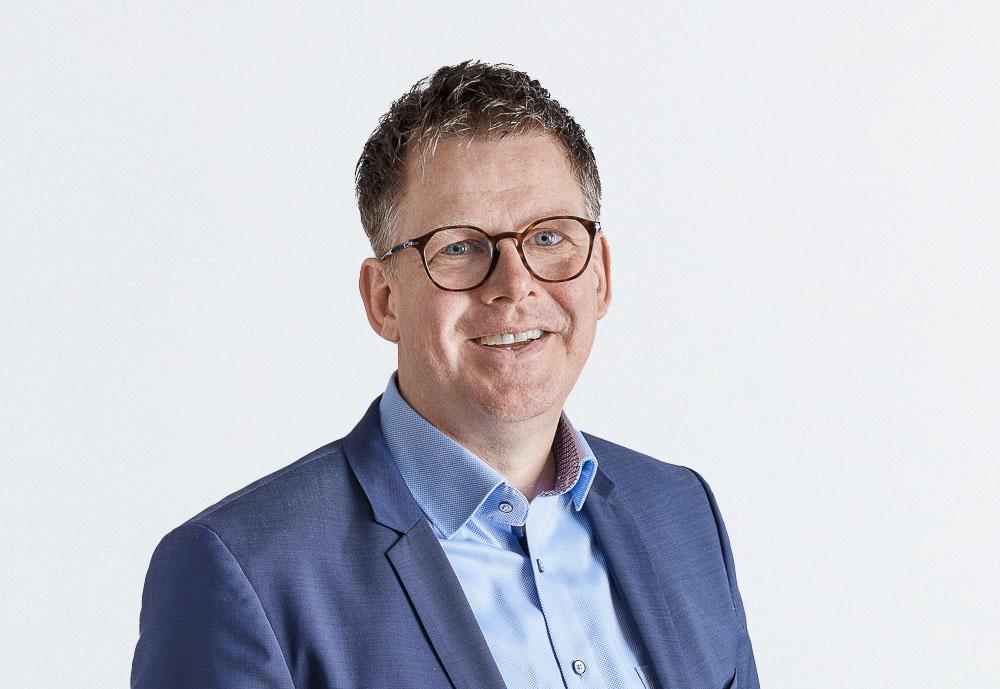 Frank Röder
Area Sales Manager, Germany
first.lastname@almaco.cc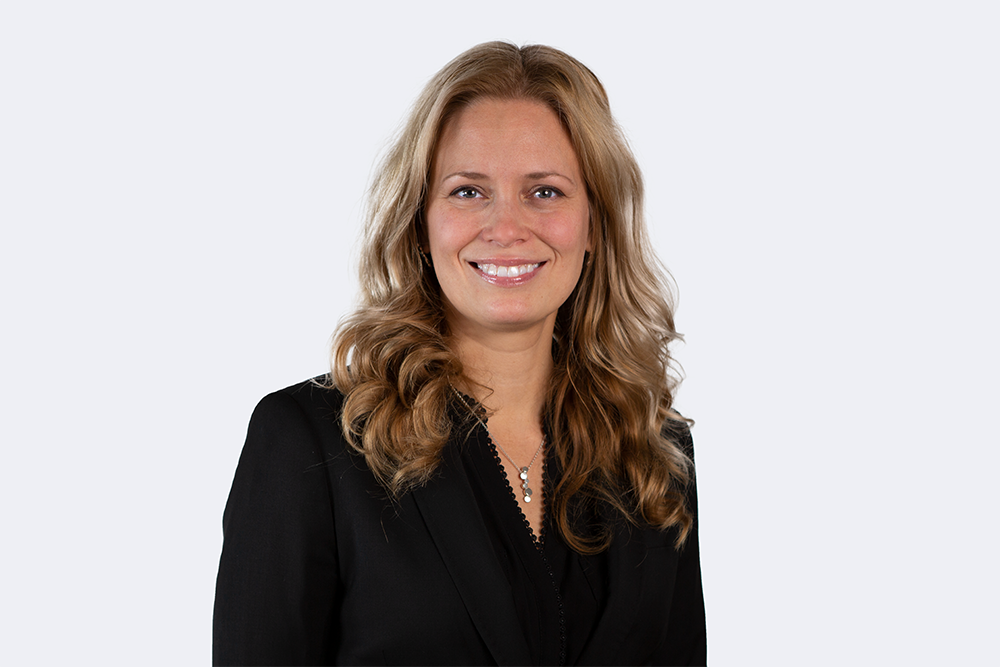 Hanna Långström
Vice President, Marketing
first.lastname@almaco.cc
About ALMACO Group
ALMACO Group is a full-service contractor for the new construction and modernization of Accommodation and Catering areas for the Marine and Offshore industries. ALMACO builds and refurbishes complete interiors of marine vessels and offshore units including cabins, wet units, public spaces, galleys, provision stores, refrigeration machinery, and laundries, as well as complete living quarters for offshore accommodations. ALMACO works with owners and builders around the world providing full turnkey solutions comprising design and engineering, project management, spare parts, and maintenance. ALMACO was founded in 1998 and has offices in Brazil, Canada, China, Finland, France, Germany, Italy, Singapore, and the USA. 
READ MORE
News
26.1.2023
ALMACO to deliver provision stores for new vessels built at Meyer Werft
Two new vessels of a major American cruise line will be equipped with ALMACO's state-of-the-art Provisions Store solutions. The vessels will be built at MEYER WERFT in Papenburg and are planned to …
Read more »
Case studies
30.11.2022
ALMACO refurbished cabins and suites onboard Artania
In April, 2022, ALMACO was awarded the contract to refurbish cabins and suites onboard Phoenix Reisen's cruise ship Artania. The work took place in Marseille, France when the ship was on drydock in…
Read more »
Case studies
30.11.2022
ALMACO completes galley equipment upgrade for Marella Discovery
In the beginning of November 2022, all passengers disembarked Marella Discovery, and the cruise ship set sail for NAVANTIA Yard in Cádiz, Spain for a modernization project. ALMACO was in charge of p…
Read more »