ALMACO awarded the First Newbuilding contract in Brazil
---
Estaleiro Enseada do Paraguaçu (EEP) has awarded ALMACO Group the newbuilding contract for the complete Living Quarters on a series of drillships to be used in the Brazilian pre-salt ultra-deep layers drilling program. ALMACO's scope includes the construction of the complete living quarter including steel and all outfitting. The living quarter houses 94 modular cabins compliant to Brazilian regulations and public spaces and food handling areas such as galleys, corridors, lounges, offices, messes, gym, laundry, etc.
Vilhelm Roberts, ALMACO Group's President and CEO stated,
We are pleased to be selected as the preferred accommodation solutions provider by EEP for these new drillships. Our global construction capabilities allow us to provide the most efficient building solution with parts of the project being done in China and Brazil. ALMACO's experience has been based in building with the customer's needs in mind; therefore, we are fully equipped to comply with demanding customer-specific demands. One of our strengths is partnering with our customers starting in the design and engineering phase where our expertise and our customer's needs meet to create a successful project delivery, and with EEP we were able to work together from a very early stage allowing for a full cooperation to achieve all the requirements.
We are a global business by nature, but pride ourselves in our flexibility to serve at a local level as well. That is why we established our presence in Brazil in 2010 and we will continue to expand our local and global organizations dedicated to support this project and EEP's needs.
The design and steel fabrication for the first drillship starts in 2013 with the sixth drillship expected to be completed in 2019 at Estaleiro Enseada do Paraguaçu shipyard in the state of Bahia, Brazil.
For more information, contact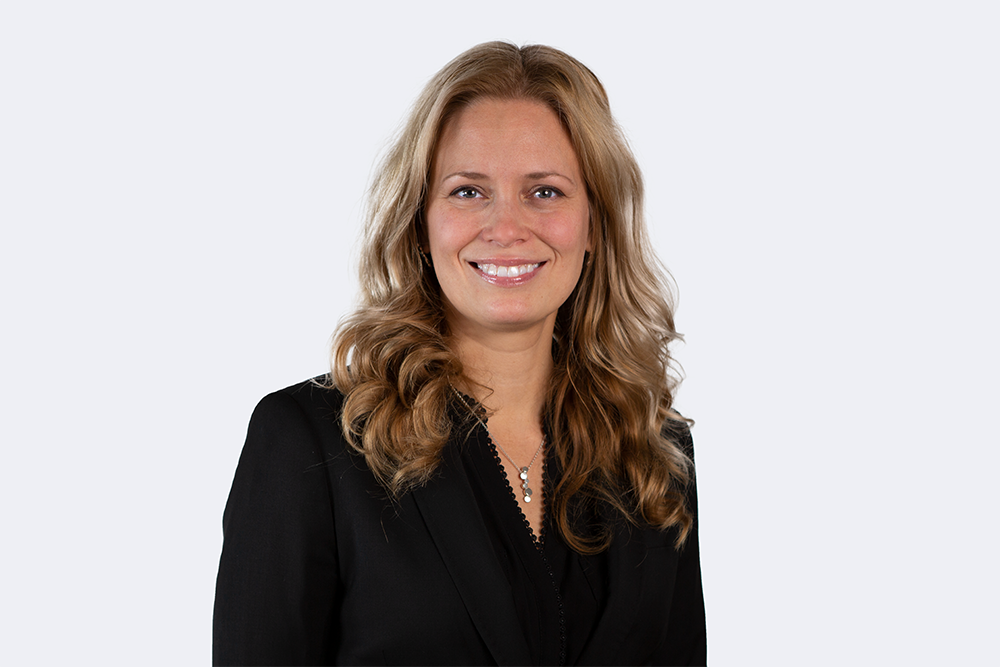 Hanna Långström
Vice President, Marketing