ALMACO built and delivered the first Living Quarters for Offshore Accommodation Vessel
---
Posted on February 4, 2010
ALMACO Group successfully delivered 440 NORSOK-compliant Cabins, 1.500 square meters of Public Areas, and Food Handling systems, such as equipment supply for galley, mess, scullery, provision store panels, among others, to Keppel FELS Limited (Keppel FELS) onboard Floatel Superior for Floatel International.
The DNV-classed Floatel Superior was delivered in March 2010 to Floatel International as the only newbuild floatel in full compliance with all the latest rules and regulations for the Norwegian sector.
The platform took a total of 8.6 million hours to build and it will towed away in the next few days to anchorage for final commissioning and inclining test, stability, etc.
The naming ceremony has held at Keppel FELS on January 30. ConocoPhillips Australia will be chartering the Floatel Superior upon delivery.
For more information, contact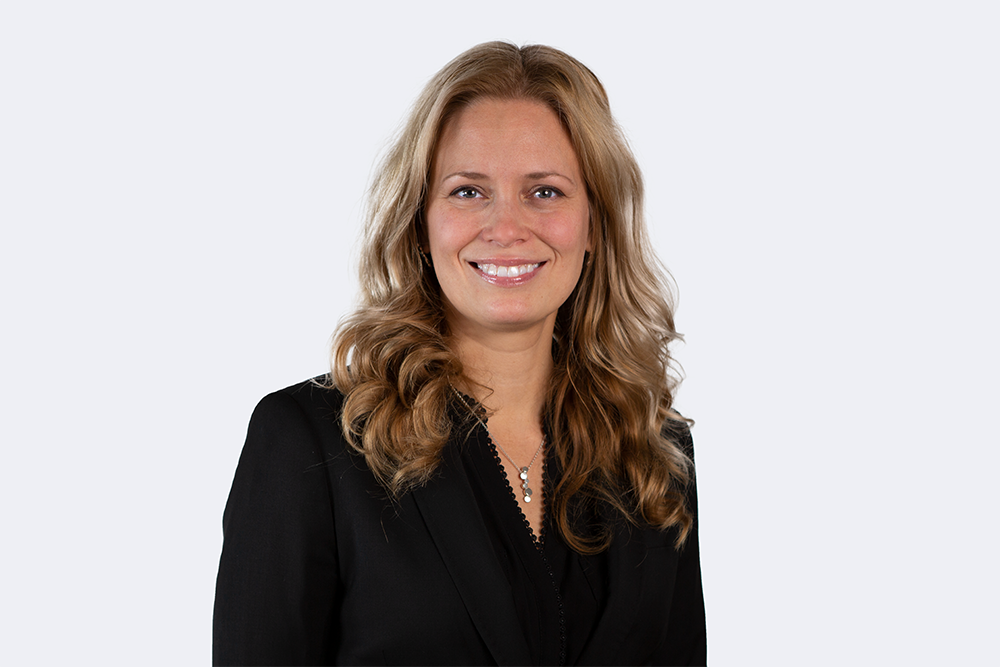 Hanna Långström
Vice President, Marketing
About ALMACO Group
ALMACO Group is a full turnkey provider for Newbuilding, Modernization and Lifecycle services of Accommodation, Catering and Laundry areas for the Marine and Offshore industries. ALMACO builds, refurbishes and serves complete interiors and hotel areas of marine vessels and offshore units including galleys, provision stores, refrigeration machinery, laundries, public spaces, as well as complete living quarters. ALMACO works with owners and builders around the world providing full turnkey solutions comprising design and engineering, project management, construction, spare parts, and maintenance. ALMACO was founded in 1998 and has offices in Brazil, Canada, China, Finland, France, Germany, Italy, Singapore, and the USA. 
About Keppel Fels
Keppel FELS is a wholly-owned subsidiary of Keppel Corporation Limited, through Keppel O&M, a leader in offshore rigs, shiprepair and conversion and specialised shipbuilding. Keppel O&M's near market, near customer strategy is bolstered by a global network of 20 yards in the Asia Pacific, Gulf of Mexico, Brazil, the Caspian Sea, Middle East and the North Sea regions. Integrating the experience and expertise of its yards worldwide, the group aims to be the provider of choice and partner for solutions for the offshore and marine industry.
About Floatel International
Floatel International specializes in building and acquiring offshore accommodation vessels with superior living standards and support services to sustain the expanding oil and gas industry. The Company has currently two DP semi-submersible accommodation vessels under construction at Keppel FELS Shipyard in Singapore. The first vessel "Floatel Superior" will be in operation in early 2010 and the second vessel "Floatel Reliance" is scheduled for delivery late 2010.