ALMACO Cabins for the Largest Ship Modernization Project onboard Mariner of the Seas
---
Posted on September 5, 2018
Not only was the project the largest ship modernization ever performed, the $120 million upgrade that Mariner of the Seas received at the Cadiz Navatia shipyard this past June was also the largest construction project carried out in Spain and the largest "hotel" in the country at the time of the dry dock.
ALMACO's contribution to this exciting revamping included building 38 new panoramic staterooms inside the new aluminum structure on deck 12 forward. In addition, ALMACO built 4 junior suites and 2 inside staterooms on deck 11 as well as refurbished the existing Spa on deck 12 and Gym on deck 11.
Given the unprecedented number of contractors working on this massive project, ALMACO coordinated succesfully with the shipyard, the project team at Royal Caribbean and the other contractors in the forward block, allowing us to to deliver our part of the project ahead of the schedule
Esko Ryyppö, ALMACO's Project Manager leading this project, states that
When thinking of additional key success factors in this type of modernization projects, logistics and work scheduling take front and center. ALMACO delivered onboard and installed 1,308 pallets of materials during the 32-day dry dock, fully organized and efficiently delivering what was needed, when it was needed, to complete the project successfully.
In these past 20 years, ALMACO has built and modernized over 25,000 cabins and public spaces, and we're proud to be a trusted partner to the Royal Caribbean Cruises family having worked together in over 60 accommodations and catering area projects.
For more information, contact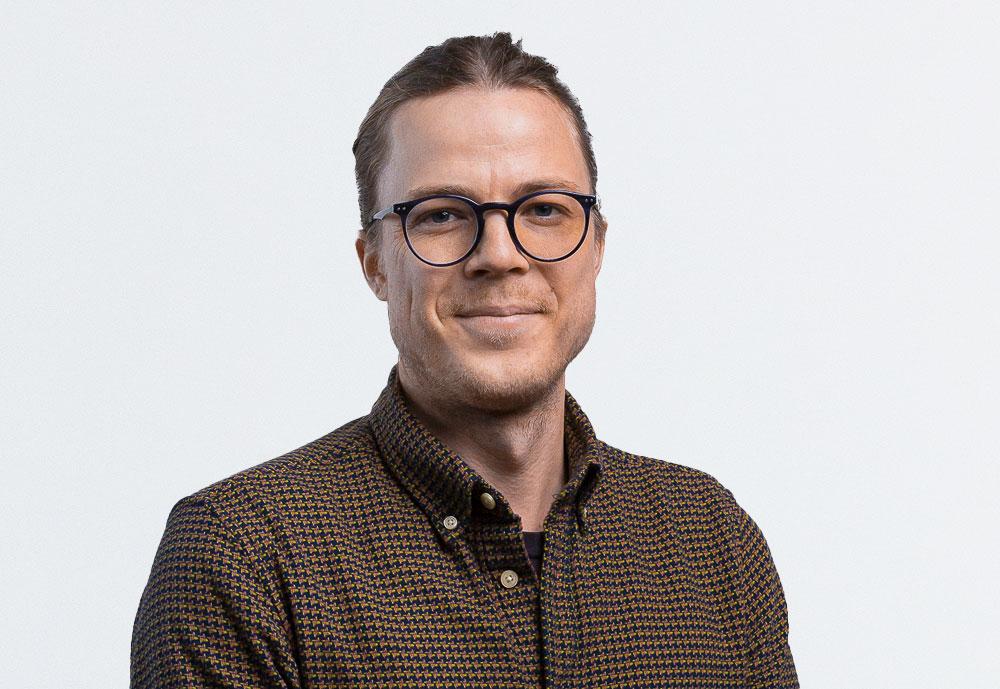 Esko Ryyppö
Project Manager
first.lastname@almaco.cc
About Royal Caribbean Cruises Ltd.
Royal Caribbean Cruise Line is known for driving innovation at sea and has continuously redefined cruise vacationing since its launch in 1969. Each successive class of ships is an architectural marvel and pushes the envelope of what is possible on a cruise ship. 
Onboard, the global cruise line has debuted countless industry "firsts" – such as rock climbing, ice skating and surfing at sea – to capture the imagination of families and adventurous vacationers alike. Throughout, guests sail on exciting itineraries to some of the world's most popular destinations and enjoy Royal Caribbean's friendly and engaging service.
About ALMACO Group
ALMACO Group is a full-service contractor for the new construction and modernization of Accommodation and Catering areas for the Marine and Offshore industries. ALMACO builds and refurbishes complete interiors of marine vessels and offshore units including cabins, wet units, public spaces, galleys, provision stores, refrigeration machinery, and laundries, as well as complete living quarters for offshore accommodations. ALMACO works with owners and builders around the world providing full turnkey solutions comprising design and engineering, project management, spare parts, and maintenance. ALMACO was founded in 1998 and has offices in Brazil, Canada, China, Finland, France, Germany, Italy, Singapore, and the USA.