ALMACO catering systems serve Brittany Ferries' New Flagship
---
Posted on December 18, 2002
For Brittany Ferries' 36,000gt newbuilding M/S Mont St Michel, MacGREGOR Food Handling Technology Unit, ALMACOsince 2005, supplied extensive galley, cafeteria, bar and pantry equipment including cold stores.
Built for the French owner by the Dutch yard, van der Giessen-de Noord, the vessel is reportedly the largest cruiseferry commissioned for English Channel deployment. Primarily assigned to the Portsmouth (England)-Caen (France) route, Mont St Michel is expected to increase freight capacity by 70 per cent and car capacity by 20 per cent on the service. ALMACO was commissioned to supply extensive galley, cafeteria, bar and pantry equipment and cold stores to Mont St Michel. This followed intensive collaboration with the shipowner at an early stage and with the shipyard to define an efficient flow from the cold stores and galley to serve the à la carte restaurant (370 seats), the free-flow buffet line (375 seats), as well as the drivers' restaurant and the crew and officers mess.
The design, equipment and installation standards comply with the demanding French DSV authorities (Direction des Services Vétérinaires: French authority for food safety and hygiene). Mont St Michel's catering equipment supply from ALMACO includes outfits (totalling around 2,250 items of equipment) for the: 300m2 galley.
55m of buffet lines for the 375-seat cafeteria
20m of counters for the 370-seat restaurant & buffet
25m bar for the 350-seat discothèque
20m of buffet counters for the 160-seat salon de thé
crew pantries totalling 100m2
10 cold stores with a total floor area of 140m2
These areas are located on decks 8 and 9 of the ship and cater for a population of 2,100 passengers as well as 130 crew members. Crossings from Caen to Portsmouth last six or seven hours so the ferry has overnight accommodation in 220 four-berth cabins.
Christian Mellet, ALMACO's Area Sales Manager, states,
This also means that many passengers will have two meals during their time on board, and highlights the throughput required of the catering system. It also means that the efficiency of the system is critical to enable so many meals to be served in such a short time.
For more information, contact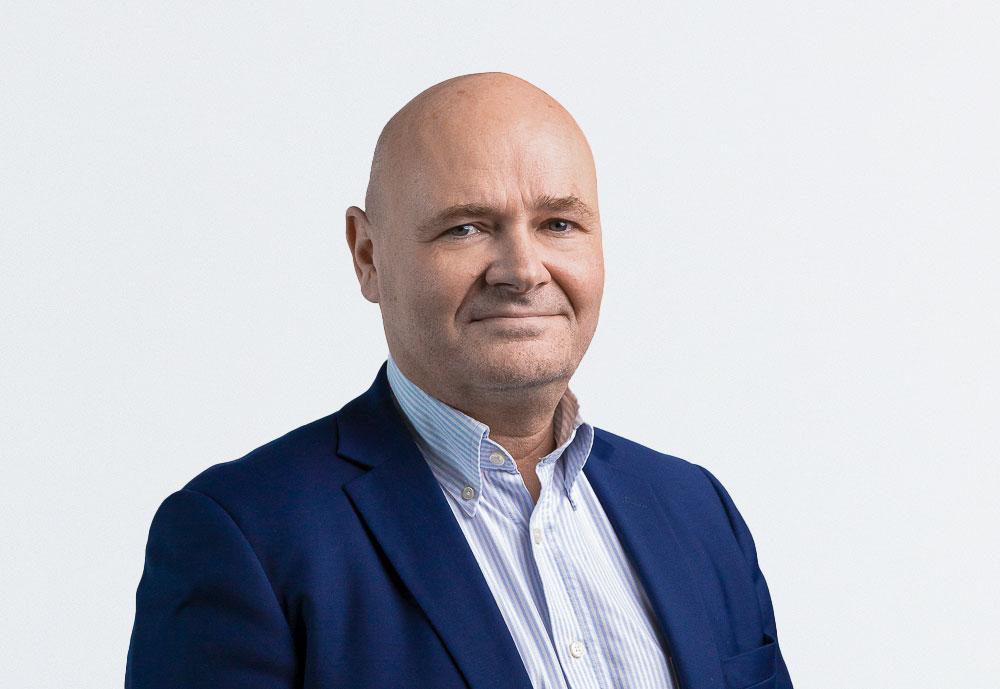 Björn Stenwall
President & CEO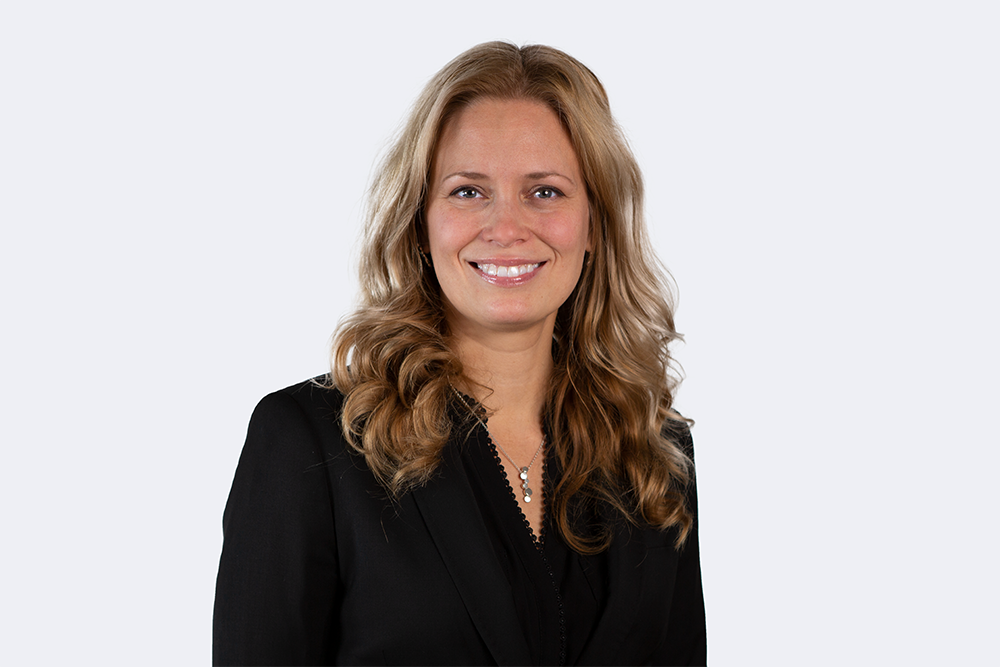 Hanna Långström
Vice President, Marketing