ALMACO Celebrates 20th Anniversary
---
Posted on October 15, 2018
ALMACO team members around the world celebrated the exciting milestone of turning 20 years old. With offices in Asia, Europe and America, ALMACO has extensive global reach yet remains focused on developing both talent and partnerships locally.
We are proud to be an international company, which is how we were born in 1998, and are grateful for having been able to carry out over 300 Newbuilding and Modernization projects for both Accommodations and Catering areas in the Marine and Offshore industries around the world.
Thank you to our amazing ALMACO team for all your hard work! Here's to many more!
For more information, contact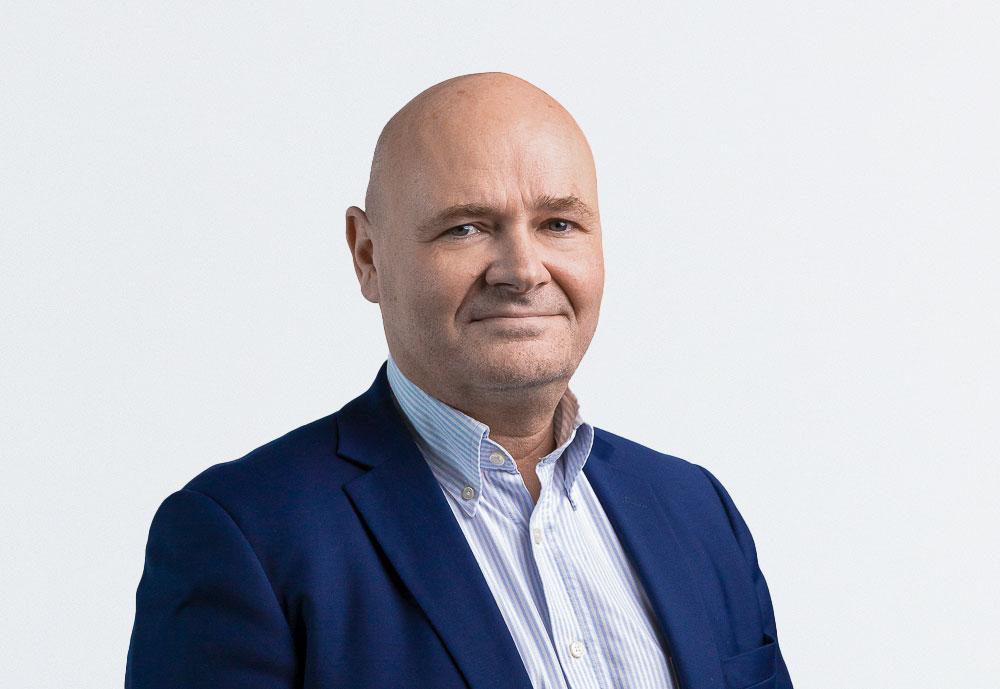 Björn Stenwall
President & CEO, President (acting), Accommodation Division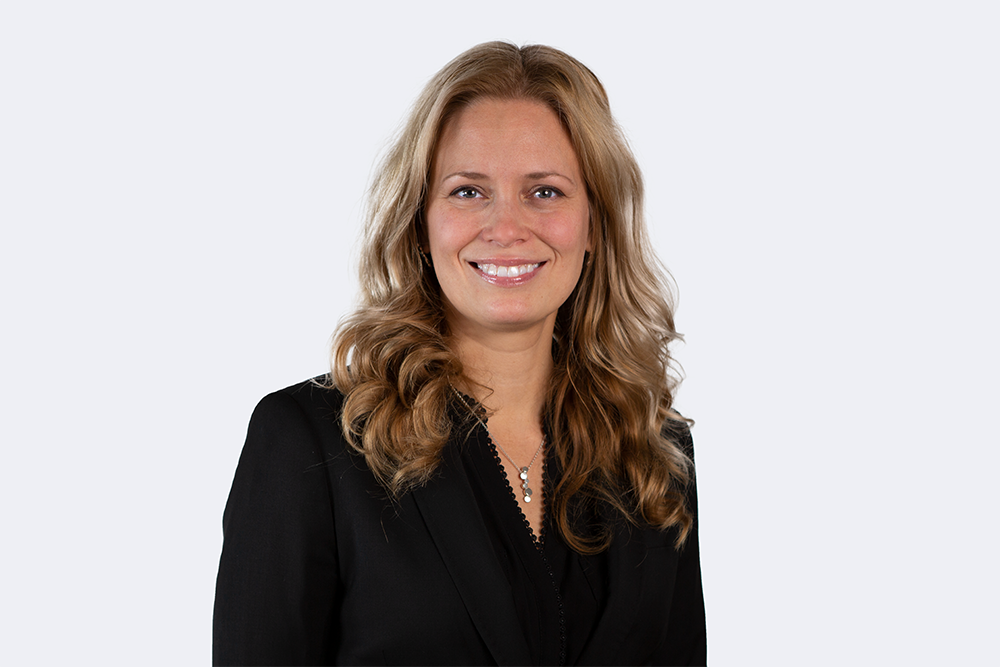 Hanna Långström
Vice President, Marketing
About ALMACO Group
ALMACO Group is a full-service contractor for the new construction and modernization of Accommodation and Catering areas for the Marine and Offshore industries. ALMACO builds and refurbishes complete interiors of marine vessels and offshore units including cabins, wet units, public spaces, galleys, provision stores, refrigeration machinery, and laundries, as well as complete living quarters for offshore accommodations. ALMACO works with owners and builders around the world providing full turnkey solutions comprising design and engineering, project management, spare parts, and maintenance. ALMACO was founded in 1998 and has offices in Brazil, Canada, China, Finland, France, Germany, Italy, Singapore, and the USA.