ALMACO Completes staterooms for Carnival Elation
---
The ability to adapt in the Marine Industry to frequently changing environments is one of the reasons customers choose to partner with ALMACO. Whether it's inclement weather conditions or or today's challenging and unprecedented environment, these obstacles did not alter the level of professionalism from employees or diminish quality of the final product. ​
The Carnival Elation work scope consisted of 30 full turnkey outfitted staterooms located on deck 9 during a drydock at the Grand Bahamas on March 2-31, 2020 as a part of Carnival Cruise Line's "Fun Ship 2.0 Ship Enhancement Program." During the 29-day refurbishment the ALMACO crew endured several challenges including 25+ knot winds in bringing materials onboard, issues with receiving materials from vendors due to air freight restrictions associated with COVID-19 rules and limited airline flights for employees to return home.
ALMACO Project Manager, Tommi Virta and the team of 125 individuals worked extremely hard to overcome every obstacle. The team was able to complete the project on time and the customer was extremely pleased with the quality of work considering the circumstances. The last phase was getting the workers home and Carnival stepped up to provide rooms, meals and assisted with return flights.​
Thanks to our Global supplier Network and Project Management team we were able to supply this complex turnkey project and reinforce our relationship with Carnival Cruise Line's appreciation of ALMACO's commitment to excellence.
For more information, contact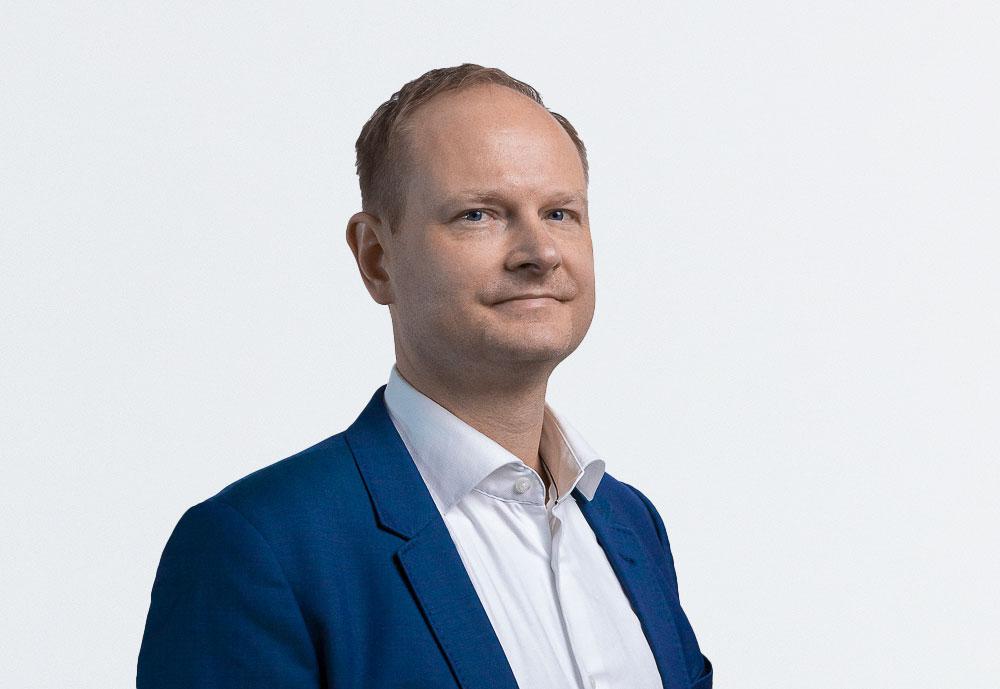 Erik Schobesberger
Modernization Sales & Newbuilding Support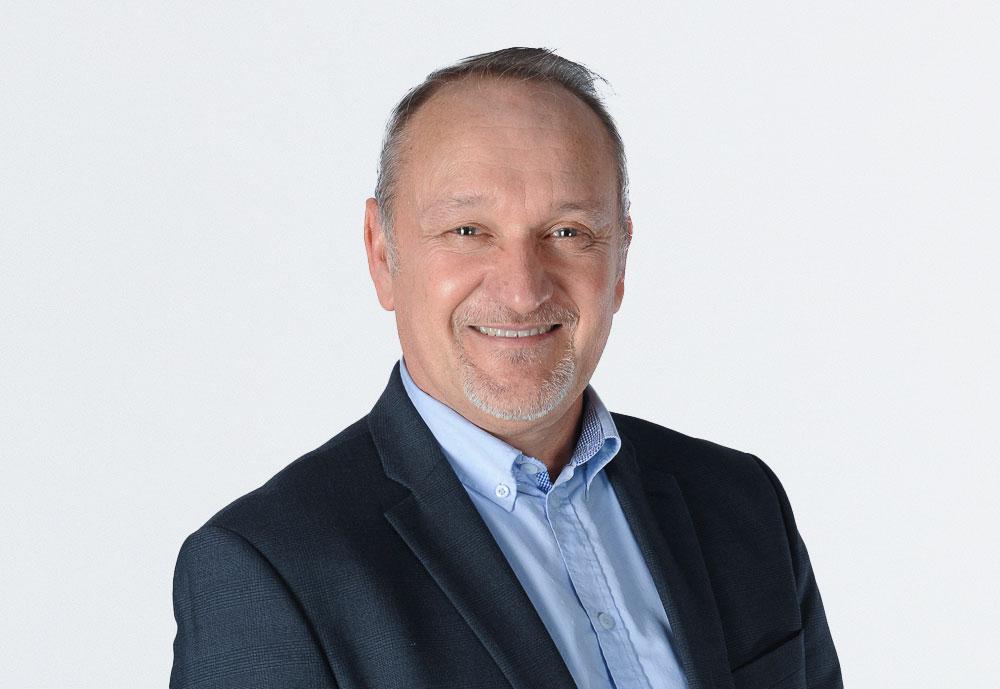 Jean-Pierre Lepage
Vice President, Modernization
About ALMACO Group
ALMACO Group is a full turnkey provider for Newbuilding, Modernization and Lifecycle services of Accommodation, Catering and Laundry areas for the Marine and Offshore industries. ALMACO builds, refurbishes and serves complete interiors and hotel areas of marine vessels and offshore units including galleys, provision stores, refrigeration machinery, laundries, public spaces, as well as complete living quarters. ALMACO works with owners and builders around the world providing full turnkey solutions comprising design and engineering, project management, construction, spare parts, and maintenance. ALMACO was founded in 1998 and has offices in Brazil, Canada, China, Finland, France, Germany, Italy, Singapore, and the USA. 
About Carnival Cruises
Carnival Cruise Line is a leader in contemporary cruising and operates 27 ships designed to provide fun and memorable vacation experiences at a great value. Founded in 1972, Carnival Cruise Line is one of the most recognizable brands in the cruise industry and carried over 5.4 million guests in 2018, the most of any individual cruise brand. Carnival Cruise Line identifies their target customers as those who like to "Choose Fun" and live life to the fullest.