ALMACO delivered crew and public areas for expedition vessel Crystal Endeavor
---
Posted on October 13, 2021
ALMACO's scope of delivery consisted of all crew areas and some of the state-of-the-art public areas, where the guests prepare themselves for the expeditions that the vessel offers. The construction of the vessel took place in Stralsund in MV WERFTEN shipyard.
ALMACO completed the areas onboard Crystal Endeavor on time prior to the vessel delivery. The steel-to-steel installation included interior and background outfitting. The installation of all 109 crew cabins and crew public areas were done by ALMACO's team on site. The scope of work included full turnkey that covers everything from planning the entire project, design and engineering, material delivery and installation of the background systems to interior outfitting.
The project took place in Germany at MV WERFTEN shipyard, where the luxurious expedition yacht was built. ALMACO was supporting the shipyard and owner from the very start of the project all the way to the completion of the vessel.
The vessel accommodates 200 guests and contains luxurious facilities for its crew and guests alike. It will serve its clients from pole to pole in various expedition routes and departed from Reykjavik on the 17th of July to sail on its maiden voyage, a 10-night circumnavigation of Iceland.
"It's great to see the vessel travel to exotic locations with our areas supporting both guests and the crew." – Eric Guiot, Project Manager at ALMACO.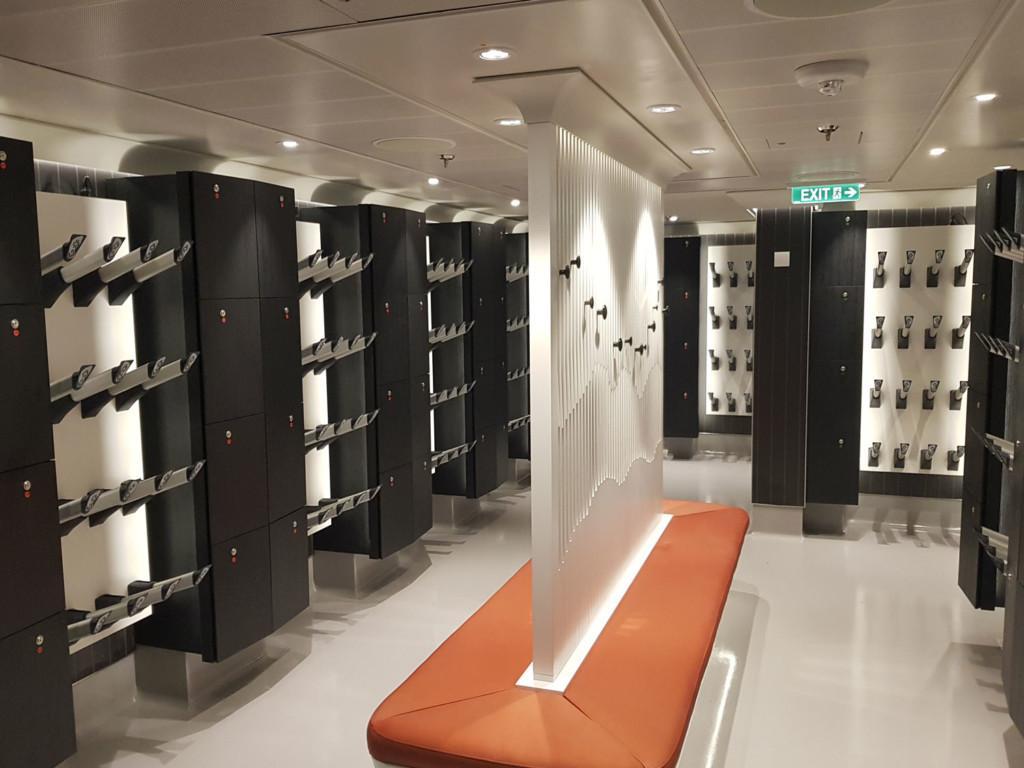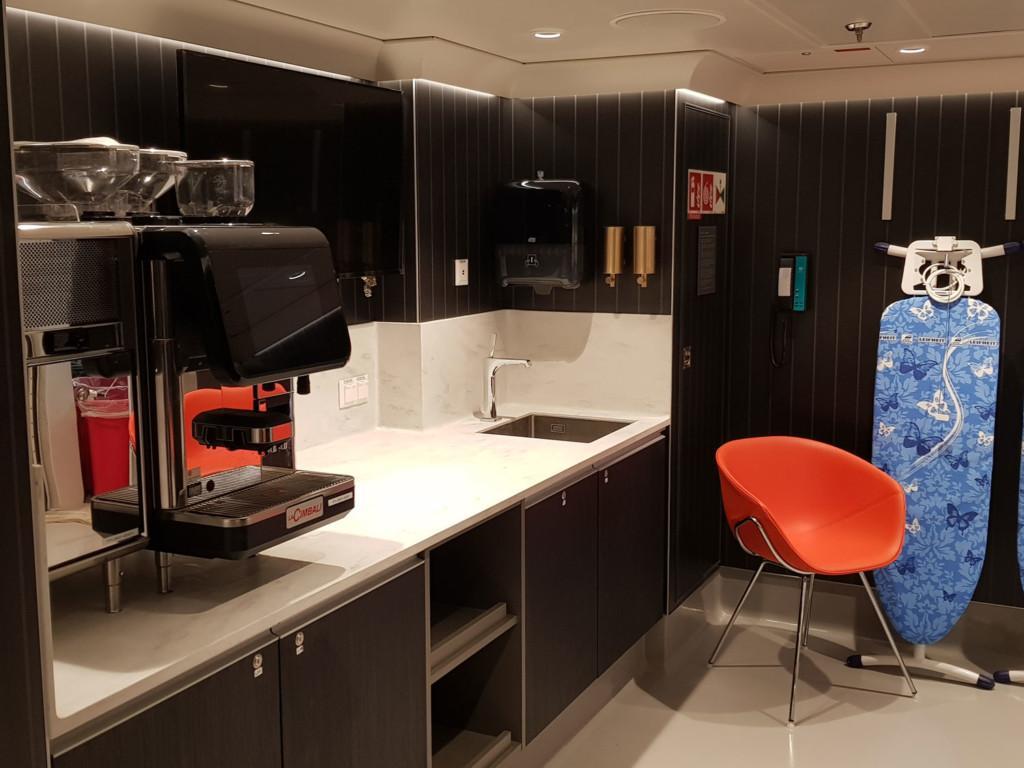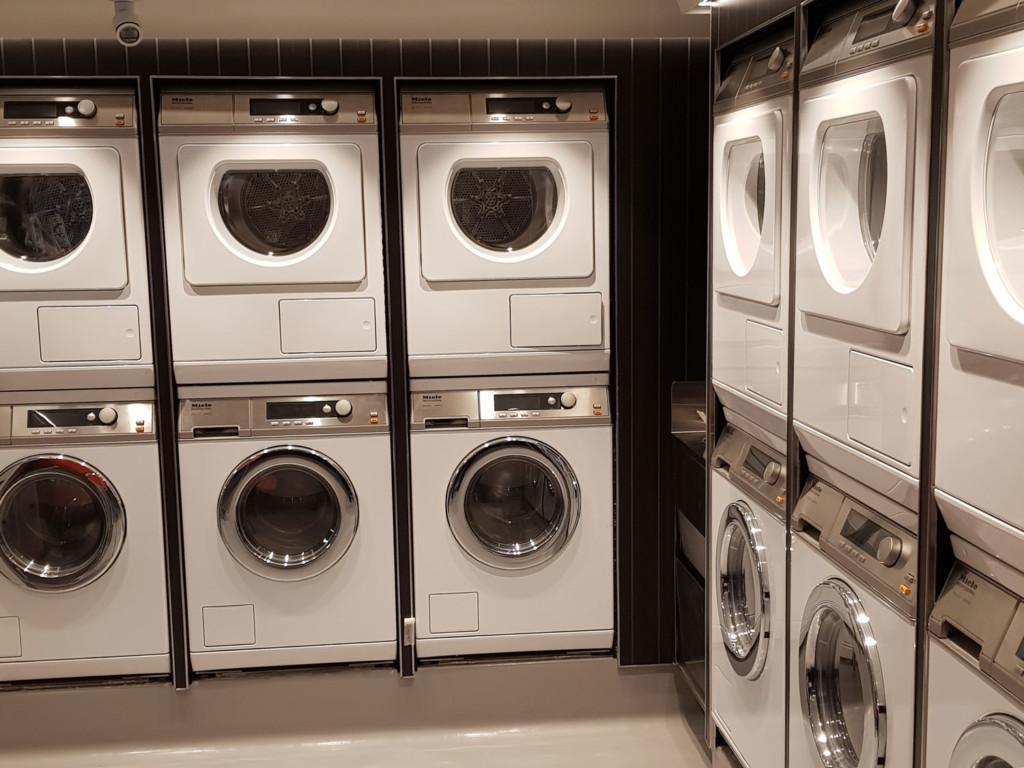 For more information, contact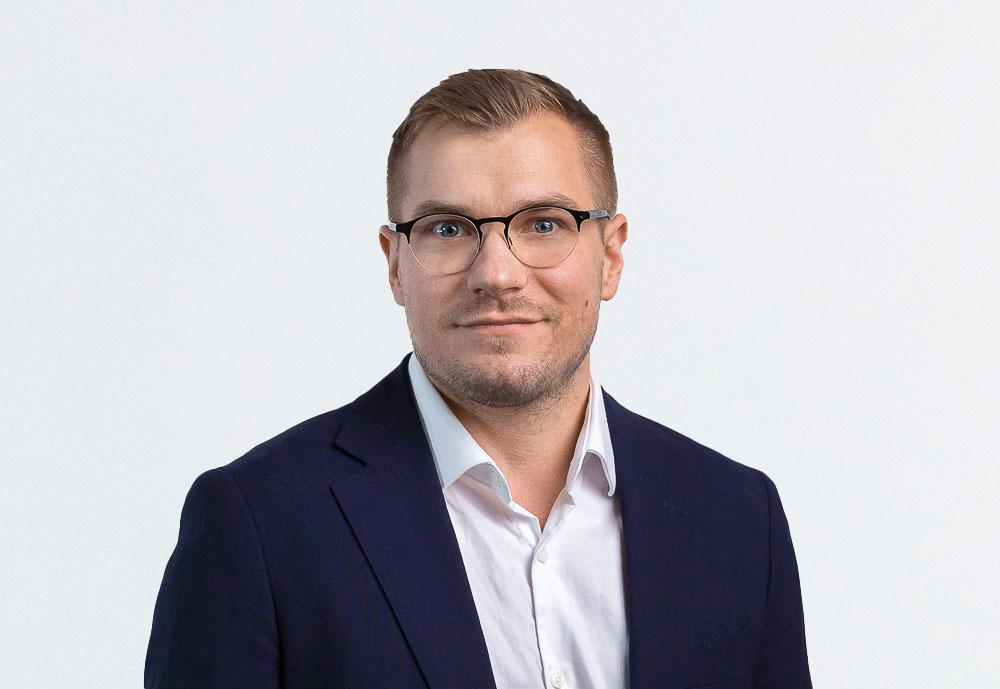 Jussi Laimi
Deputy to the President of Accommodation Systems
first.lastname@almaco.cc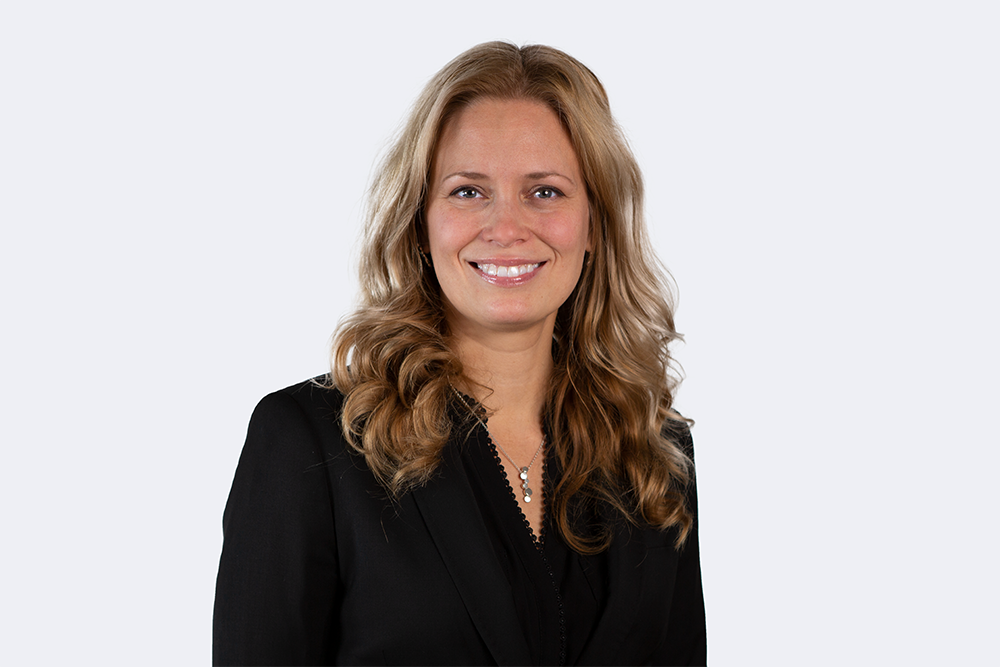 Hanna Långström
Vice President, Marketing
first.lastname@almaco.cc
About Crystal Cruises
Founded in 1988 as Crystal Cruises, Crystal has revolutionized the luxury travel industry at sea. Crystal's award-winning ocean ships have continued to evolve in luxury and excellence with their most extensive redesigns to date in 2017 (Crystal Symphony) and 2018 (Crystal Serenity). Crystal's dedication is to offer a superior standard of personalized service and attention to the luxurious details that cater to the individual wishes of their guests. Crystal redefines the way the world views luxury travel. Celebrating 30 years of excellence, Crystal Cruises is the World's Most Awarded Luxury Cruise Line. Crystal's parent company is global leisure and hospitality company Genting Hong Kong.
About MV WERFTEN
MV WERFTEN, located at the heart of the maritime industry in Germany, is known for building luxurious polar expedition yachts as well as some of the world's largest and most technologically advanced cruise liners. Over the last 75 years, their shipyards in Wismar, Rostock and Stralsund have delivered more than 2,500 new vessels for deployment in the tourism sector, the Arctic region and the logistics and the offshore industry.