ALMACO delivered its first Floating Accommodation
---
ALMACO Group provided a total turnkey package to Bibby Renaissance which incorporated structural construction as well as the total outfitting of the vessel with Accommodations, Food Handling, and additional Systems.
The project involved widening the vessel, originally an empty steel pontoon, by approximately 5.5 m. The existing top-side accommodation structure was split longitudinally in half, leaving the port-side part of the structure in its existing place. The starboard-side of the structure was relocated over the extended hull section on the starboard-side, allowing an area in between the top-side structures where light wells were created. The total quantity of new steel installed was over 730 tons.
The project also involved interior outfitting with Accommodations, Food Handling and several other systems. The vessel was outfitted with 336 modular cabins with en-suite facilities, for which Huanan Building Materials (Shenzhen) was our partner supplier. The project also included public rooms such as restaurant, mess room; bar, provision stores, and galley; passenger and service elevators; as well as an HVAC system to suit worldwide trading. The unit was additionally fitted with adequately-sized generator sets with redundancy, sewage treatment plant, hot and cold domestic water systems, ballast and bilge systems, fire detection, and sprinkler and alarm systems.
ALMACO provided the complete design for the project. ALMACO's Finland office supplied the design for the cabins and public spaces, and ALMACO's France office provided the design for the provision stores and galley. ALMACO's partner on the engineering side, Foreship, was closely involved in the feasibility phase of the project and handled the basic design and a large part of the detail design.
ALMACO's project organization comprised 50 people, with the project management team located onsite at ALMACO's partner yard Yiu Lian Dockyards in China. The Coastel Bibby Renaissance was delivered to Bibby Maritime Ltd. in May 2009 and is currently in Malaysia.
For more information, contact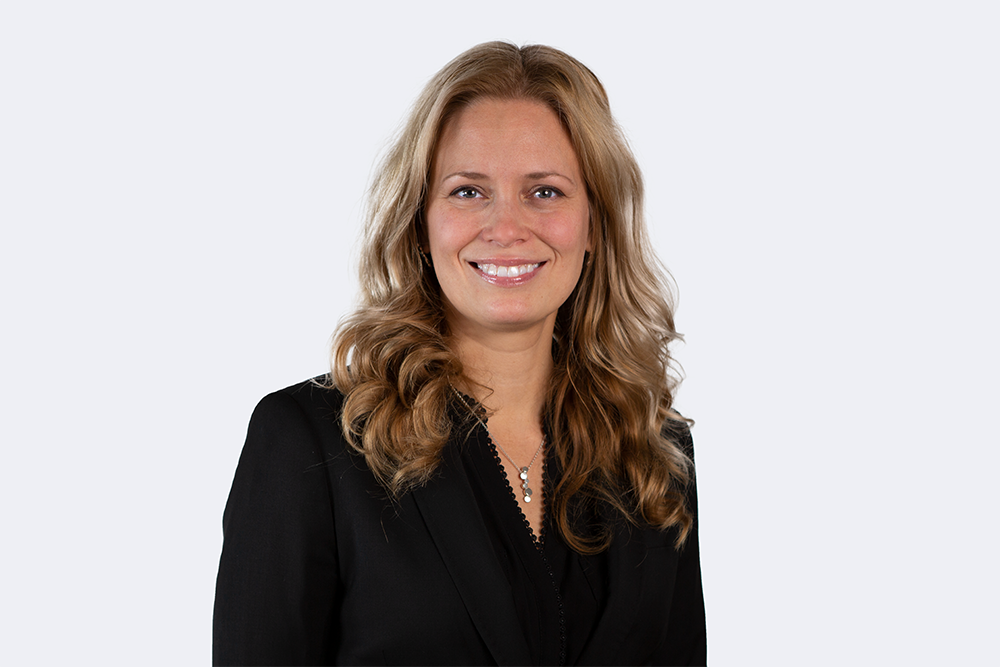 Hanna Långström
Vice President, Marketing
About ALMACO Group
ALMACO Group is a full turnkey provider for Newbuilding, Modernization and Lifecycle services of Accommodation, Catering and Laundry areas for the Marine and Offshore industries. ALMACO builds, refurbishes and serves complete interiors and hotel areas of marine vessels and offshore units including galleys, provision stores, refrigeration machinery, laundries, public spaces, as well as complete living quarters. ALMACO works with owners and builders around the world providing full turnkey solutions comprising design and engineering, project management, construction, spare parts, and maintenance. ALMACO was founded in 1998 and has offices in Brazil, Canada, China, Finland, France, Germany, Italy, Singapore, and the USA. 
About Bibby Line Group
Bibby Line Group, founded in 1807 by John Bibby in Liverpool and still present there to this day, is a business-to-business services group involved in shipowning and operation, shallow water accommodation, offshore oil field services, contract logistics, financial services, memorial parks, employment law and health & safety advisory services, and retail. ALMACO's contract is with Bibby Maritime Limited, part of the Marine division, which specializes in ownership and operation of floating accommodation Coastels.
About Foreship Ltd.
Foreship Ltd. is a ship engineering company that provides services for Ship Owners, Shipyards and Maritime Suppliers, specializing in ship design for ferries, RoRo vessels, cargo ships, tankers, and cruise vessels and smaller vessels. Foreship is well known for its expertise in large-scale refurbishment projects and in newbuilding structural classification design.
About Huanan Building Materials Co., Ltd.
Huanan Building Materials (Shenzhen) Co., Ltd. is a subsidiary company of China Nanshan Development (Group) Incorporation. They are a large manufacturing enterprise specializing in the manufacture and sales of the fireproof cabin system.
About Yiu Lian Dockyards
Yiu Lian Dockyards (Shekou) Limited, founded in 1989, is professionally equipped for ship and offshore repair and conversion, and ocean engineering works. The new facility will occupy an area of 700,000 m2 in total and includes two new VLCC dry docks as well as ship repair quays.