ALMACO delivered refrigeration machinery onboard NCL's Norwegian Prima
---
Back in 2018, the Italian shipyard Fincantieri awarded ALMACO the contract to deliver refrigeration machinery onboard Norwegian Cruise Line (NCL)'s first Prima Class ship named Norwegian Prima. ALMACO's scope of work consisted of both delivery and commissioning of the refrigeration plant onboard the ship. The work is now finished, and NCL took delivery of Norwegian Prima on July 29th, 2022.
The construction of Norwegian Prima took place at the Fincantieri shipyard of Marghera, near Venice. ALMACO's work onboard the ship consisted of engineering the refrigeration machinery including the whole pipe network, supplying all equipment, as well as commissioning the refrigeration plant. The installation is composed of one brine chiller of 320KW, two direct expansion units of 125KW, one standalone unit of 10KW, air coolers for all cold rooms, booster coils, and a control and monitoring system.

Samuel Teyssier, ALMACO's project manager on the site, says "This has been an exciting project to work on and the cooperation and flexibility from both Fincantieri and NCL made it possible for ALMACO to deliver high-quality service and products. We are happy to once again be working with NCL and look forward to future projects and working together."
For more information, contact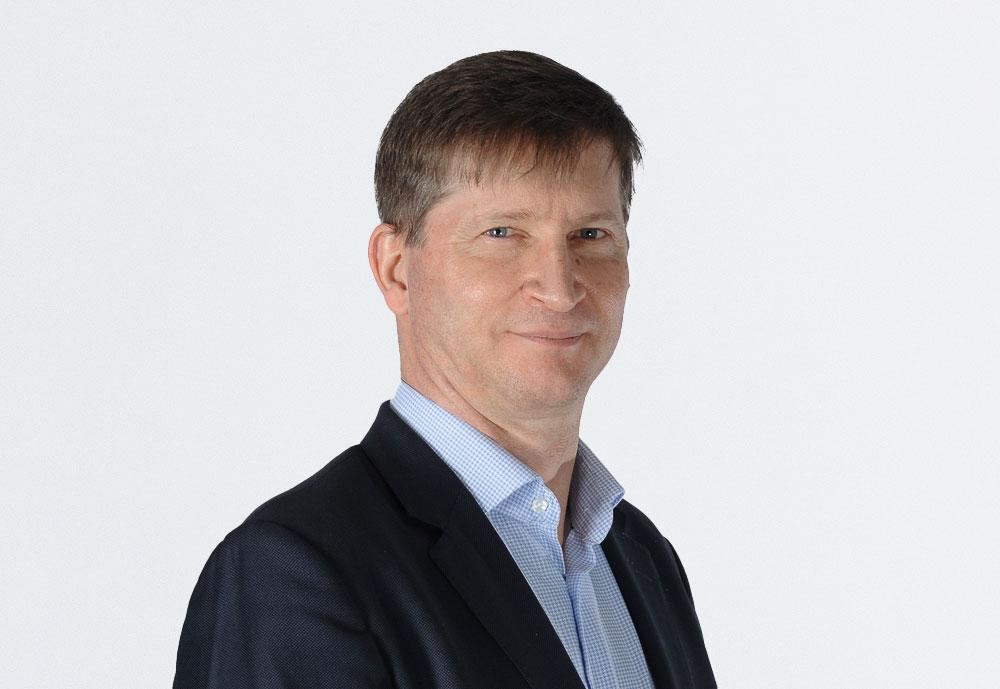 Frederic Vasseur
President, Catering Division
first.lastname@almaco.cc
About Norwegian Cruise Line
As the innovator in global cruise travel, Norwegian Cruise Line (NCL) has been breaking the boundaries of traditional cruising for 55 years. Most notably, the cruise line revolutionized the industry by offering guests the freedom and flexibility to design their ideal vacation on their preferred schedule with no assigned dining and entertainment times and no formal dress codes. Today, its fleet of 18 contemporary ships sail to nearly 400 of the world's most desirable destinations, including Great Stirrup Cay, the company's private island in the Bahamas and its resort destination Harvest Caye in Belize. NCL not only provides superior guest service from land to sea, but also offers a wide variety of award-winning entertainment and dining options as well as a range of accommodations across the fleet, including solo-traveler staterooms, club balcony suites, spa-suites and The Haven by Norwegian®, the company's ship-within-a-ship concept.
About Fincantieri
Fincantieri is one of the world's largest shipbuilding groups and the number one for diversification and innovation. It is a leader in cruise ship design and construction and a reference player in all high-tech shipbuilding industry sectors, from naval to offshore vessels, from high-complexity special vessels and ferries to megayachts, as well as in ship repairs and conversions, production of systems, and mechanical and electrical component equipment and after-sales services.
About ALMACO Group
ALMACO Group is a full-service contractor for the new construction and modernization of Accommodation and Catering areas for the Marine and Offshore industries. ALMACO builds and refurbishes complete interiors of marine vessels and offshore units including cabins, wet units, public spaces, galleys, provision stores, refrigeration machinery, and laundries, as well as complete living quarters for offshore accommodations. ALMACO works with owners and builders around the world providing full turnkey solutions comprising design and engineering, project management, spare parts, and maintenance. ALMACO was founded in 1998 and has offices in Brazil, Canada, China, Finland, France, Germany, Italy, Singapore, and the USA. 
READ MORE
News
26.1.2023
ALMACO to deliver provision stores for new vessels built at Meyer Werft
Two new vessels of a major American cruise line will be equipped with ALMACO's state-of-the-art Provisions Store solutions. The vessels will be built at MEYER WERFT in Papenburg and are planned to …
Read more »
Case studies
30.11.2022
ALMACO refurbished cabins and suites onboard Artania
In April, 2022, ALMACO was awarded the contract to refurbish cabins and suites onboard Phoenix Reisen's cruise ship Artania. The work took place in Marseille, France when the ship was on drydock in…
Read more »
Case studies
30.11.2022
ALMACO completes galley equipment upgrade for Marella Discovery
In the beginning of November 2022, all passengers disembarked Marella Discovery, and the cruise ship set sail for NAVANTIA Yard in Cádiz, Spain for a modernization project. ALMACO was in charge of p…
Read more »