ALMACO delivers modernization of recreation and crew areas to exclusive superyacht
---
Posted on October 31, 2022
In October 2022, a privately owned superyacht, was delivered to our client Nautech with a rebuilt background including fire insulation, new floors, and sub-structures for walls and ceilings for public spaces. ALMACO's scope of work consisted of the refurbishment of the discotheque, home cinema, salon, and the corridor in the crew area.
Originally a Dutch navy vessel, the superyacht was converted into a big-size luxury vessel in 2006 at ADM Shipyards. Since then, she has been serving as a privately owned superyacht with rare agility and speed. The big-size superyacht is 141 meters long and can accommodate up to 60 guests and 49 crew members.
The interior of the elegant, dolphin-like vessel is modern with a futuristic touch and the state-of-the-art entertainment systems and areas onboard consist of the highest quality solutions. ALMACO was in charge of the reconstruction of the background works and the Aluminum honeycomb structures for the discotheque, home cinema, salon as well as the corridors in the crew area. The crew corridor area was equipped with new floors and walls. The work took place in La Seyne-Sur-Mer in France.
Jean-Pierre Lepage, ALMACO's Project Manager, says "This project was extremely interesting for us as it is one of our first superyacht deliveries. Thanks to the excellent collaboration with the owner representative, the yard in charge of the refurbishment, and our partners, we were able to finish and deliver our public areas and crew corridors onboard the vessel on time and with the highest quality".
For more information, contact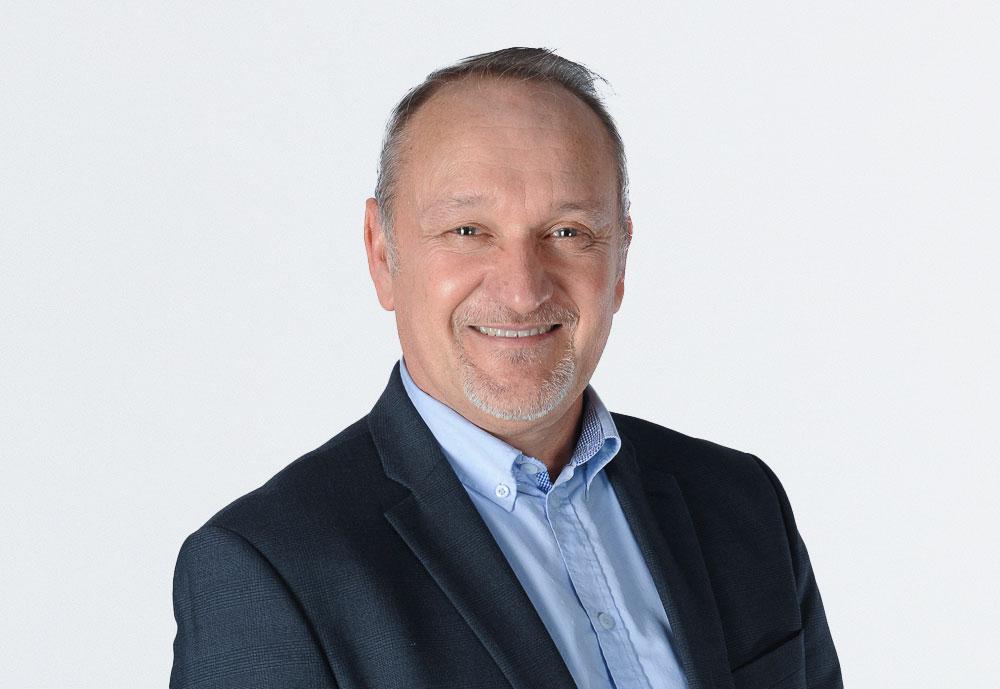 Jean-Pierre Lepage
Vice President, Modernization
first.lastname@almaco.cc
READ MORE
Case studies
15.3.2023
ALMACO finishes catering modernization project onboard Westerdam
ALMACO finished a catering modernization project onboard Westerdam, which is owned by Holland America Line. The work was delivered in February 2023. The vessel Westerdam is a part of the Holland…
Read more »
Case studies
30.11.2022
ALMACO refurbished cabins and suites onboard Artania
In April, 2022, ALMACO was awarded the contract to refurbish cabins and suites onboard Phoenix Reisen's cruise ship Artania. The work took place in Marseille, France when the ship was on drydock in…
Read more »
Case studies
30.11.2022
ALMACO completes galley equipment upgrade for Marella Discovery
In the beginning of November 2022, all passengers disembarked Marella Discovery, and the cruise ship set sail for NAVANTIA Yard in Cádiz, Spain for a modernization project. ALMACO was in charge of p…
Read more »