ALMACO delivers Provision Stores and Waiter Stations for MSC Virtuosa at Chantiers de l'Atlantique
---
The MSC Virtuosa is the 4th vessel of the Meraviglia class and the second Merviglia-plus vessel after its sister, MSC Grandiosa. ALMACO is proud to be part of the long relationship with MSC and Chantiers de l'Atlantique.

The new flagship of the MSC Cruises fleet, MSC Virtuosa, was handed over on February 1st, 2021, with ALMACO delivering more than 2400 m2 of cold and freezer rooms as well as 92 waiter stations for the restaurants and cafeterias.

The project was a success due to the extraordinary, combined efforts of the project teams from ALMACO, MSC and Chantiers de l'Atlantique. The vessel was delivered according to the updated schedule and ALMACO's areas were ready to be handed over before the new delivery deadline. "The whole of ALMACO is immensely proud of our project team and thankful for the outstanding flexibility, cooperation and help received from both MSC Cruises and Chantiers de l'Atlantique", says Frédéric Vasseur, President of the Catering Division at ALMACO.

For more information, contact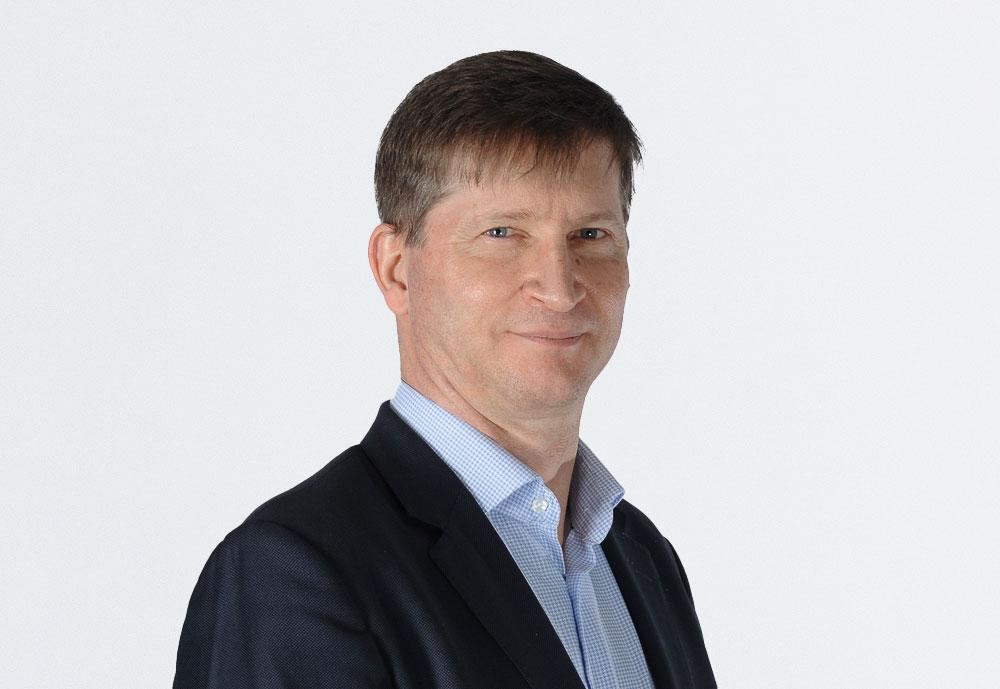 Frederic Vasseur
President, Catering Division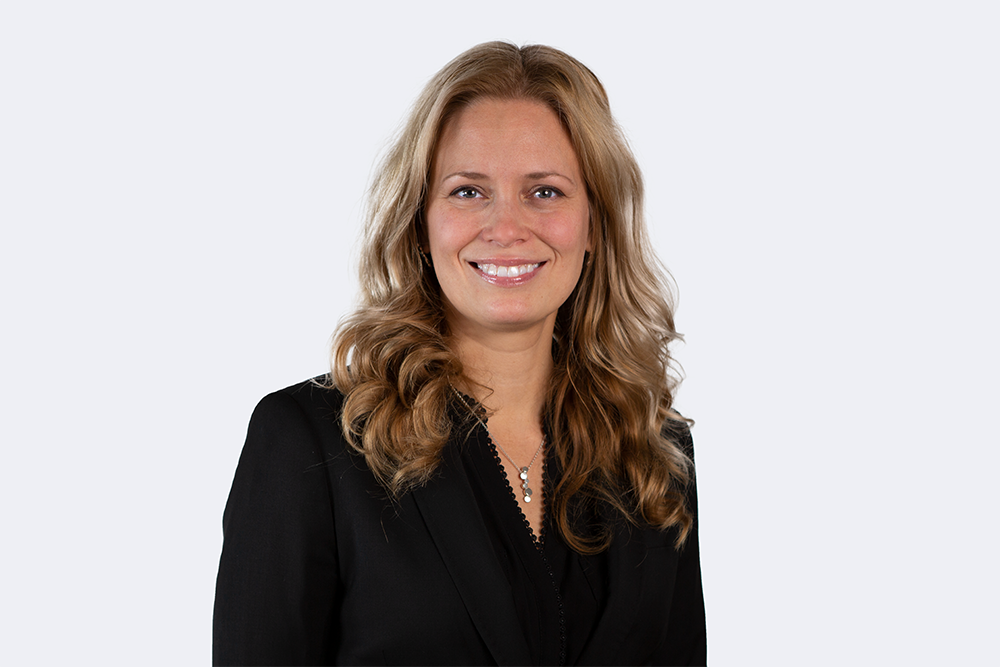 Hanna Långström
Vice President, Marketing
About MSC Cruises
MSC Cruises is the world's third-largest cruise brand as well as the leader in Europe, South America, the Gulf region, and Southern Africa with more market share in addition to deployed capacity than any other player. It is also the fastest-growing global cruise brand with a strong presence in the Caribbean, North America, and the Far East markets.
Headquartered in Geneva, Switzerland, MSC Cruises one of the two brands that sit within the Cruises Division of MSC Group, the leading privately held Swiss-based shipping and logistics conglomerate with over 300 years of maritime heritage. MSC Cruises – the contemporary brand – has a modern fleet of 21 vessels combined with a sizeable future global investment portfolio of new vessels. The fleet is projected to grow to 23 cruise ships by 2025 with options for six vessel orders in place through 2030.
About Chantiers De l'Atlantique
Thanks to the expertise of its teams and its network of subcontractors, associated with its first-rate industrial facilities, Chantiers de l'Atlantique is a key leader in the fields of design, integration, testing and turnkey delivery of cruise ships, naval vessels, electrical substations for offshore wind farms and services to the fleets. The company is at the core of the challenges of tomorrow, designing and building today ships whose environmental performance exceeds the most drastic standards, as well as equipment for offshore wind power that make it a major player in the energy transition.
About ALMACO Group
ALMACO Group is a full turnkey provider for Newbuilding, Modernization and Lifecycle services of Accommodation, Catering and Laundry areas for the Marine and Offshore industries. ALMACO builds, refurbishes and serves complete interiors and hotel areas of marine vessels and offshore units including galleys, provision stores, refrigeration machinery, laundries, public spaces, as well as complete living quarters. ALMACO works with owners and builders around the world providing full turnkey solutions comprising design and engineering, project management, construction, spare parts, and maintenance. ALMACO was founded in 1998 and has offices in Brazil, Canada, China, Finland, France, Germany, Italy, Singapore, and the USA.