ALMACO delivers the first state of the art Galley Energy Management system (GEM)
---
Posted on December 12, 2012
In 2011, ALMACO was awarded a comprehensive Food Handling package for the catering areas for the two Breakaway-class ships from Norwegian Cruise Lines being built at Meyer Werft. Norwegian Breakaway is expected to be delivered in April 2013 and Norwegian Getaway in January 2014.
ALMACO was selected by Meyer Werft and Norwegian Cruise Line as the exclusive supplier for a combined scope including Galleys, Cold Stores and the Refrigeration Plant. The contracts include design, supply and installation of all "Food Handling" related equipment in the galleys, bars, buffets, pantries and cold stores. The catering areas represent a floor surface full of equipment that is close to 5,000 m², where ALMACO is supplying and installing all the equipment and the stainless steel walls and ceiling panels. The 55 cold stores and freezers part of ALMACO's scope cover a floor area of 1,750 m², and the refrigeration system is serving the cold stores and all the refrigerators throughout the catering areas.
For increased energy efficiency, the galleys are equipped with ALMACO GEM ("Galley Energy Management"), a system developed by ALMACO that enables ship owners to drastically reduce the power consumption of the cooking equipment. This is a significant step for the industry as the galley areas are one of the largest consumers of electrical power on cruise ships.
As a system supplier, ALMACO has supplemented the functions of the well-known provision plant Scada (Supervisory Control And Data Acquisition) with the control and monitoring of the galley refrigerators. This arrangement allows for a full overview of the hundreds of cold consumers of the ship from a single control system featuring enhanced functions.
Joseph Kerebel, General Manager of ALMACO's Food Handling Systems division, based in Nantes, France states,
Securing these contracts was a great achievement for our company. It enables us to strengthen our partnership with Meyer Werft and Norwegian who have always been very strong customers. Both the shipyard and the ship owner have been very supportive with our development work of the GEM and the monitoring of the galley refrigerators.
For more information, contact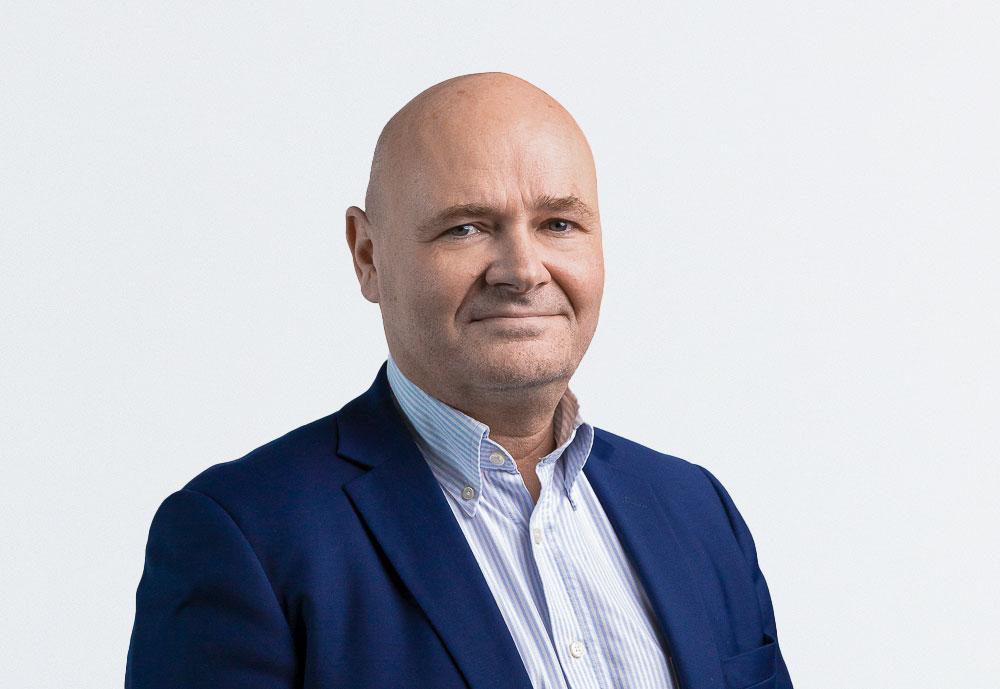 Björn Stenwall
President & CEO, President (acting), Accommodation Division
first.lastname@almaco.cc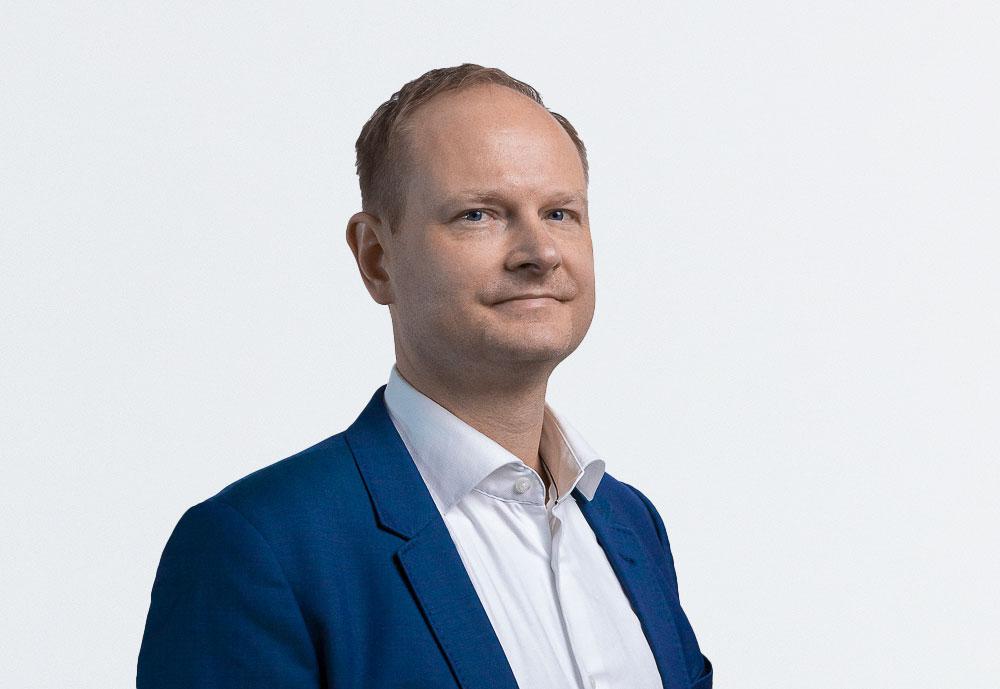 Erik Schobesberger
Modernization Sales & Newbuilding Support
first.lastname@almaco.cc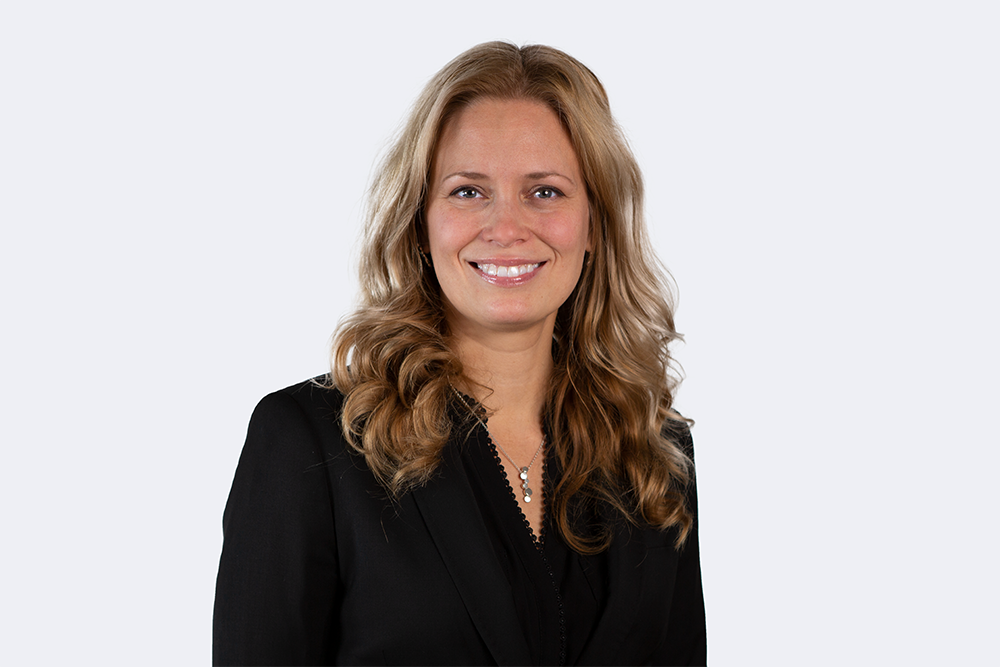 Hanna Långström
Vice President, Marketing
first.lastname@almaco.cc
About ALMACO Group
ALMACO Group is a full-service contractor for the new construction and modernization of Accommodation and Catering areas for the Marine and Offshore industries. ALMACO builds and refurbishes complete interiors of marine vessels and offshore units including cabins, wet units, public spaces, galleys, provision stores, refrigeration machinery, and laundries, as well as complete living quarters for offshore accommodations. ALMACO works with owners and builders around the world providing full turnkey solutions comprising design and engineering, project management, spare parts, and maintenance. ALMACO was founded in 1998 and has offices in Brazil, Canada, China, Finland, France, Germany, Italy, Singapore, and the USA.