ALMACO divests Construction division to focus on Marine and Offshore market
---
Posted on September 30, 2016
ALMACO Group announced today that it has completed the divestiture of its Construction Division business to ADMARES Group. ADMARES has integrated the division to its existing floating solutions business including the division's delivered and ongoing projects, international patents and team of experts.
Vilhelm Roberts, President & CEO of ALMACO Group, stated,
With the divestiture of ALMACO's Construction Division, the company returns to its primary focus of delivering complete interiors to the Marine and Offshore markets, enhancing our market position through dedicated customer focus and continuous innovation programs centered on the owners' and operators' needs.
We would like to underline that ALMACO will honor all existing agreements with construction customers and complete all ongoing projects as contracted.
ADMARES will benefit from the division's design, engineering, construction and project management expertise in modular construction to strengthen the company's portfolio of offerings and supporting its growth strategy in the real estate construction market worldwide.
ALMACO's origins are in the cruise market and since 1998, the company has become a market leader in new construction and refurbishment of complete interiors for marine vessels and offshore units. The company's Accommodation and Food Handling solutions are featured in newbuilds and modernized cruise vessels as well as offshore units around the world.
For more information, contact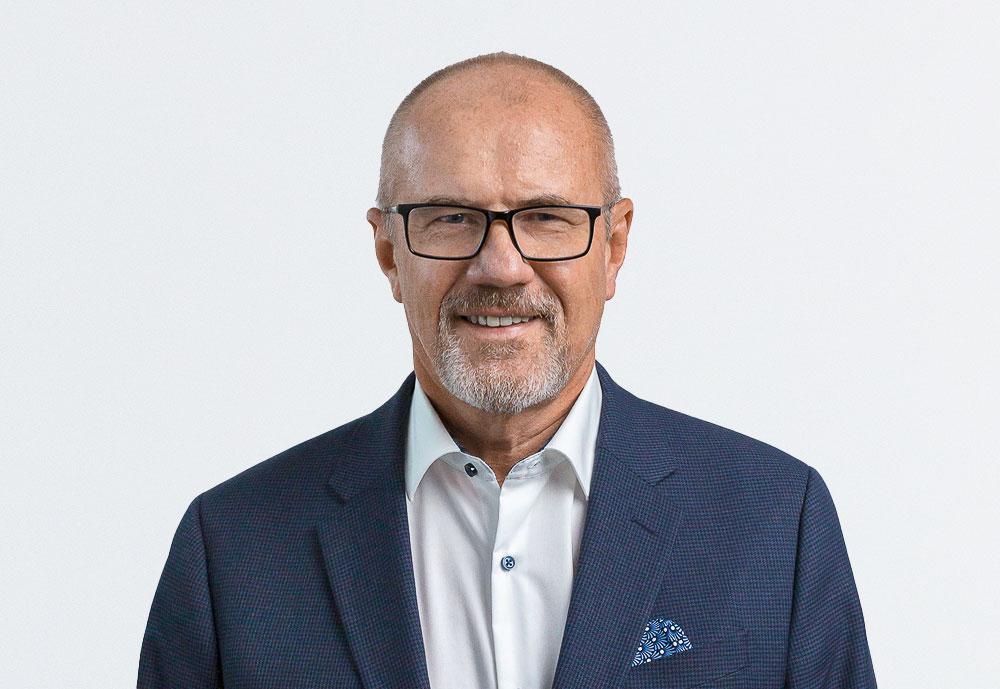 Vilhelm Roberts
Executive Chairman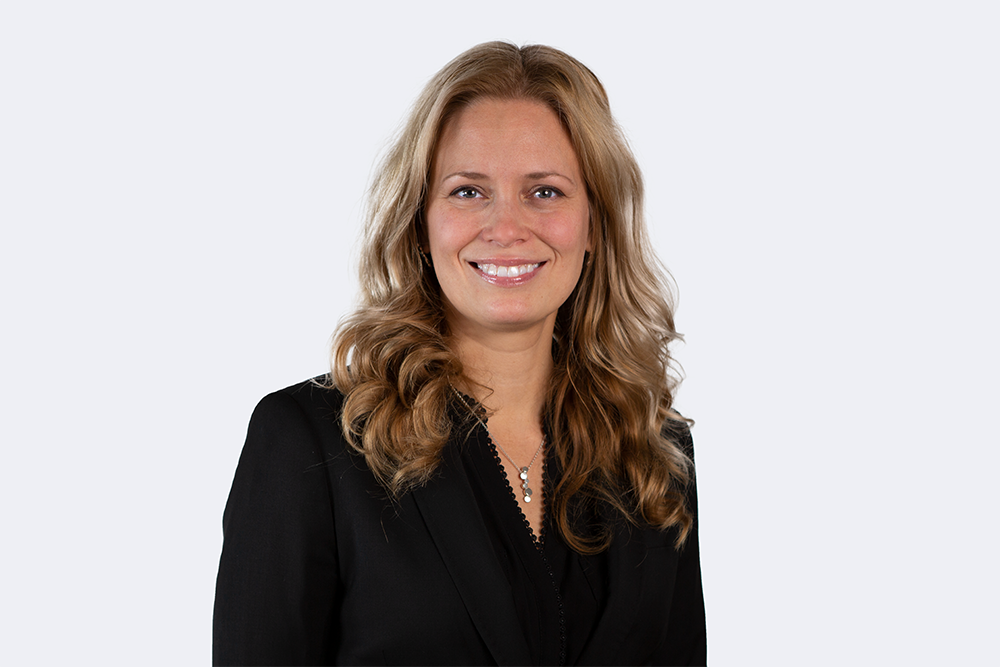 Hanna Långström
Vice President, Marketing
About ALMACO Group
ALMACO Group is a full turnkey provider for Newbuilding, Modernization and Lifecycle services of Accommodation, Catering and Laundry areas for the Marine and Offshore industries. ALMACO builds, refurbishes and serves complete interiors and hotel areas of marine vessels and offshore units including galleys, provision stores, refrigeration machinery, laundries, public spaces, as well as complete living quarters. ALMACO works with owners and builders around the world providing full turnkey solutions comprising design and engineering, project management, construction, spare parts, and maintenance. ALMACO was founded in 1998 and has offices in Brazil, Canada, China, Finland, France, Germany, Italy, Singapore, and the USA. 
About ADMARES Group
ADMARES Ltd is a visionary global company pioneering real estate solutions that incorporate techniques from marine, offshore and land construction industries to create remarkable floating villas, hotels, resorts, islands and cities. ADMARES provides customers with total lifecycle support for each of these units, starting from the conceptual design through to the end of the product's lifetime. Services include architectural design, complete technical engineering, construction, logistics and after-sales services. www.admares.com