ALMACO equipment package ordered for Norwegian Cruise ships
---
Posted on February 19, 2004
Norwegian Cruise Line's two new 93,000gt 'freestyle' cruise ships will feature MacGREGOR's, ALMACO since May 2005 , equipment packages comprising refrigeration machinery and provisions stores. At the beginning of the year Norwegian Cruise Line contracted ALMACO to design and supply equipment packages including elevators, refrigeration machinery and provisions stores for its two 93,000gt 'freestyle' cruise ships on order at Meyer Werft. These ships will be largely based on the design of their near-sisterships Norwegian Dawn and Norwegian Star, for which ALMACO also supplied elevators. Hull 667 is already under construction in Germany and will be delivered in 2005. Hull 668 will follow in 2006. They will be capable of 24 to 25 knots and are designed to accommodate 2,400 lower berths.
Refrigeration Machinery
ALMACO is responsible for designing and supplying the refrigeration plant on board. This will cool the provisions stores, catering equipment (counters and refrigerators) and some fan coil units in technical spaces. Two separate systems are used, one for frozen spaces and the other for chilled. Two 56kW (-34 °/+34 °C) negative direct expansion units, one as stand-by, are dedicated to the freezer rooms. Two 535kW (-16 °/+43 °C) brine chillers, one as stand-by, are dedicated to cooling the extensive -10 °C propylene glycol network connected to the chilled rooms, various refrigerated galley equipment and technical spaces. All units use open screw compressors. The condensers are cooled by fresh and sea water. ALMACO is also designing and supplying all secondary equipment such as pumps, tanks, valves and instrumentation for the glycol network and the refrigerant recovery unit. The plant fulfils the present requirements of DNV's 'clean' classification notation and US public health (USPH) authorities and uses the HFC refrigerant R507.
52 Provision Stores
The refrigeration machinery will cool all 52 provisions stores on each ship, to be designed, supplied and installed by ALMACO. Most of these stores (33 of them) are situated on lower decks 3 and 4, and the rest are situated near the service or preparation areas on decks 5, 6, 7, 9 and 12. The total area occupied by provisions stores is about 1,100m2. USPHS-type air coolers will cool the air inside the provision stores: 45 cubic air coolers guarantee the air distribution in most of rooms, but in smaller spaces and walk-ins, 15 space-saving flat coolers have been specified. ALMACO will supply 48 of its A-60 fire doors per ship to ensure the safety of the stores. The company will also fit a refrigerant leak detection system that provides remote warning of leaks in the machinery space and inside each freezer room. The monitoring and alarm systems for the control of the provisions stores and the cooling plant installation will interface with the main ship automation system via a 'communication concentrator'.
For more information, contact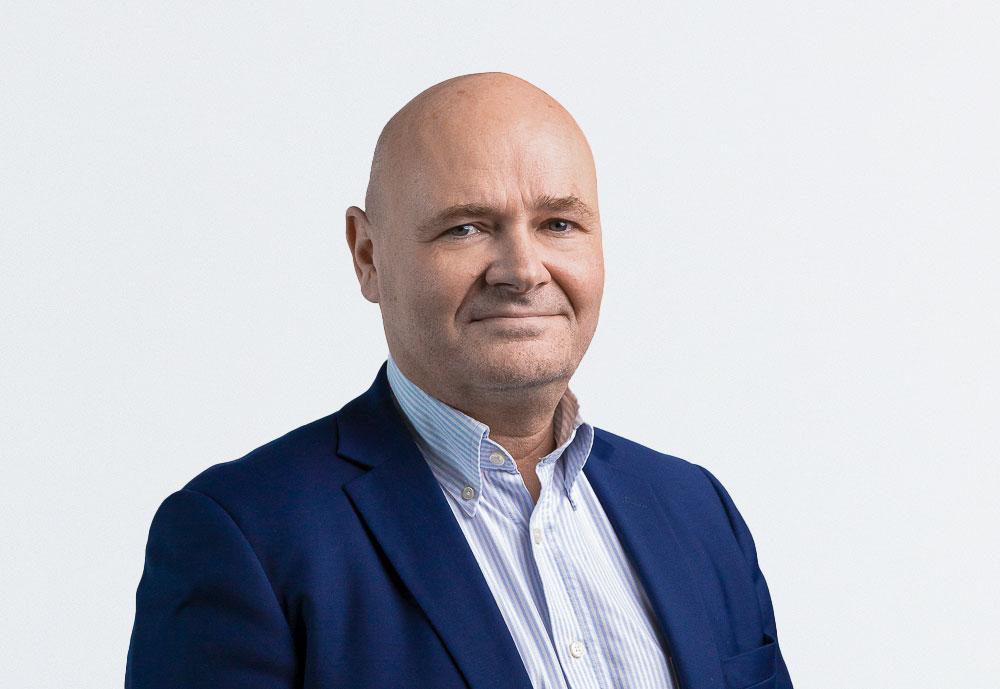 Björn Stenwall
President & CEO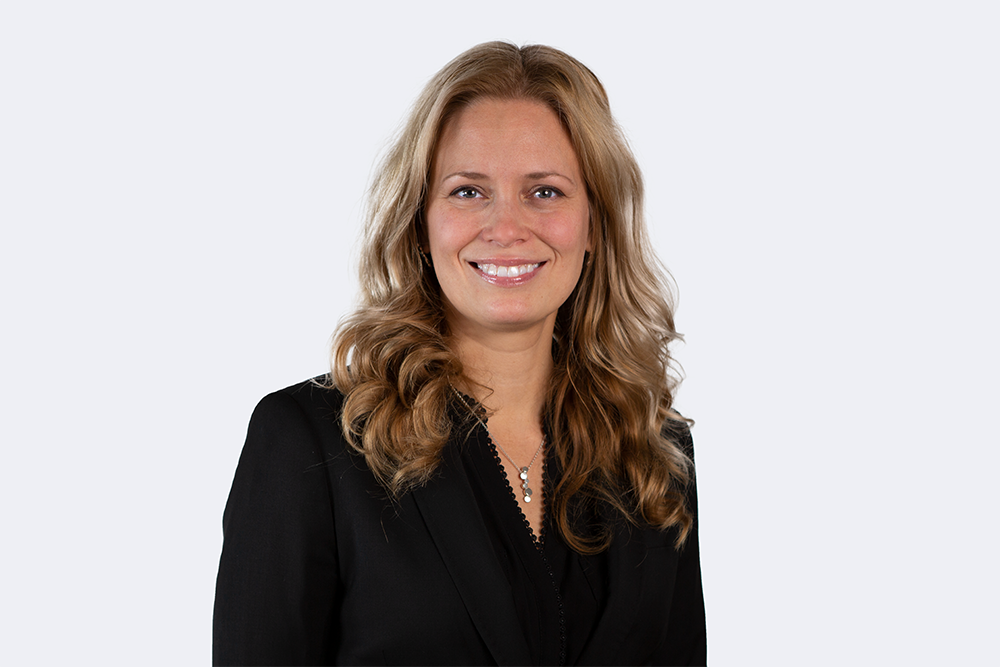 Hanna Långström
Vice President, Marketing
About ALMACO Group
ALMACO Group is a full turnkey provider for Newbuilding, Modernization and Lifecycle services of Accommodation, Catering and Laundry areas for the Marine and Offshore industries. ALMACO builds, refurbishes and serves complete interiors and hotel areas of marine vessels and offshore units including galleys, provision stores, refrigeration machinery, laundries, public spaces, as well as complete living quarters. ALMACO works with owners and builders around the world providing full turnkey solutions comprising design and engineering, project management, construction, spare parts, and maintenance. ALMACO was founded in 1998 and has offices in Brazil, Canada, China, Finland, France, Germany, Italy, Singapore, and the USA.