ALMACO established company in Singapore
---
Posted on February 12, 2008
The new company, located in Singapore, will complement ALMACO's Europe, U.S.A., and China-based operations. ALMACO understands the large business potential of the region for its accommodation systems and food handling systems products as increasing number of cruise lines are transferring their ships to this part of the world.
ALMACO's global reach brings together the design and engineering knowledge from our Finland and France offices, the material production and sourcing from our partners in China and Singapore, and the efficient customer service from our sales offices in the U.S.A. and now also Singapore, establishing ALMACO's worldwide scale operations with strong local presence.
Our Singapore office is located close to the major shipyards at 18, Boon Lay Way, #09-137, TradeHub21, Singapore 609966.
ALMACO Group Pte Ltd, Singapore
18, Boon Lay Way
#09-137, TradeHub21
Singapore 609966
For more information, contact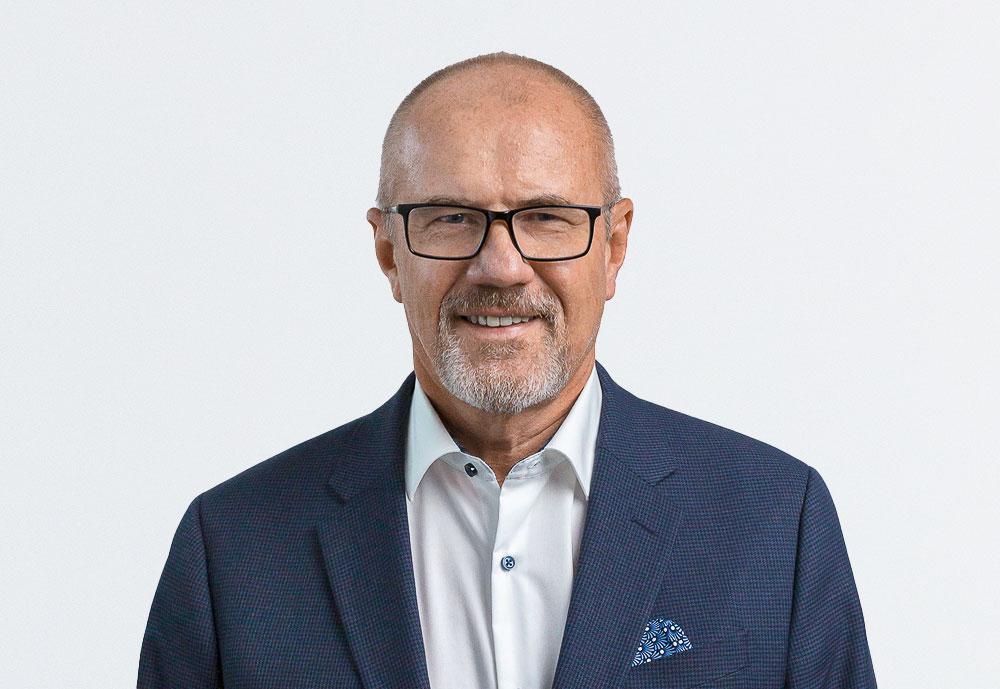 Vilhelm Roberts
Executive Chairman
About ALMACO Group
ALMACO Group is a full turnkey provider for Newbuilding, Modernization and Lifecycle services of Accommodation, Catering and Laundry areas for the Marine and Offshore industries. ALMACO builds, refurbishes and serves complete interiors and hotel areas of marine vessels and offshore units including galleys, provision stores, refrigeration machinery, laundries, public spaces, as well as complete living quarters. ALMACO works with owners and builders around the world providing full turnkey solutions comprising design and engineering, project management, construction, spare parts, and maintenance. ALMACO was founded in 1998 and has offices in Brazil, Canada, China, Finland, France, Germany, Italy, Singapore, and the USA.