ALMACO expands to Brazil
---
Posted on October 5, 2011
ALMACO is expanding to South America by opening an office in Rio de Janeiro, Brazil. ALMACO Group Ltda is located in Rio de Janeiro and it will serve customers within the region. ALMACO has been actively working in the area for the past few years, establishing itself among the offshore customers in the region. ALMACO's products, complete Living Quarters and Turnkey Accommodation and Food Handling areas, are well suited for the customers in Brazil and elsewhere in South America. The Brazil office demonstrates yet again ALMACO's overall vision of being a global company with strong local presence.
Our Brazil office is located at Avenida Rio Branco 1, Rio de Janeiro, Brazil, in the heart of the city, close to the port.
For more information, contact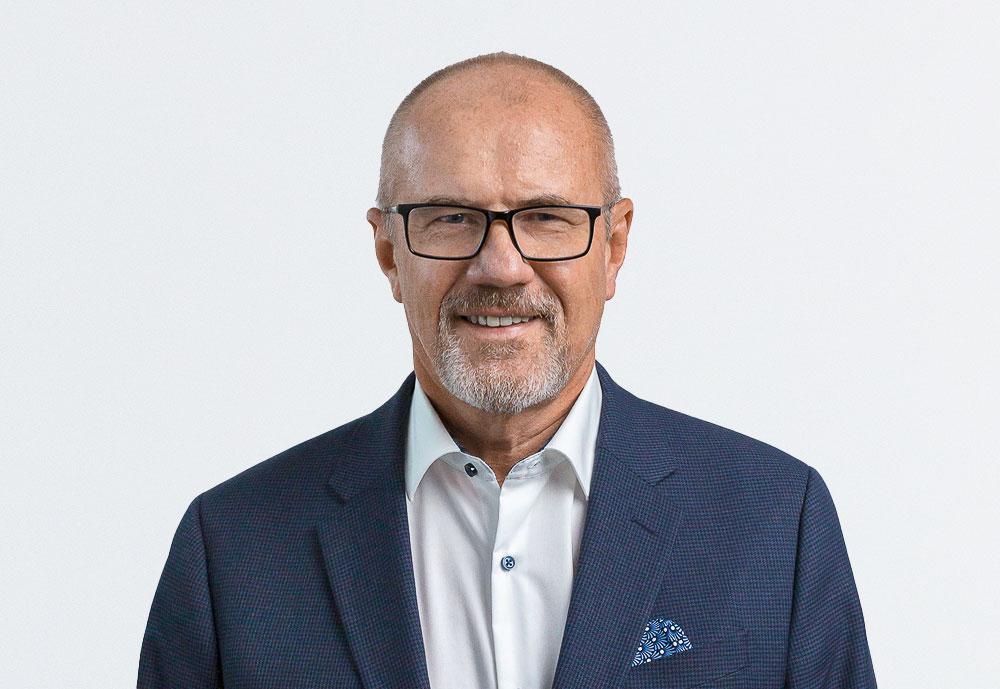 Vilhelm Roberts
Executive Chairman
About ALMACO Group
ALMACO Group is a full turnkey provider for Newbuilding, Modernization and Lifecycle services of Accommodation, Catering and Laundry areas for the Marine and Offshore industries. ALMACO builds, refurbishes and serves complete interiors and hotel areas of marine vessels and offshore units including galleys, provision stores, refrigeration machinery, laundries, public spaces, as well as complete living quarters. ALMACO works with owners and builders around the world providing full turnkey solutions comprising design and engineering, project management, construction, spare parts, and maintenance. ALMACO was founded in 1998 and has offices in Brazil, Canada, China, Finland, France, Germany, Italy, Singapore, and the USA.