ALMACO finishes catering modernization project onboard Westerdam
---
ALMACO finished a catering modernization project onboard Westerdam, which is owned by Holland America Line. The work was delivered in February 2023.
The vessel Westerdam is a part of the Holland America Line fleet that also include her sister ships are Oosterdam, Zuiderdam, and Noordam. In January, Westerdam set sail from Sydney, Australia, to Singapore for a drydock. ALMACO had been awarded the turnkey contract to modernize some galley areas during the drydock. The scope of work included adding flight-type and rack-type dishwashers in the deck 9 lido pot wash area as well as replacing various equipment across the vessel. To access the pot washing area, a hole needed to be cut in the bulkhead, which meant that the project also consisted of the removal and replacement of the interior in the passenger dining room located on the other side of the bulkhead.
Herve Touzard, ALMACO's Deputy President of the Lifecycle division says: "The collaboration between Holland America Line and ALMACO made this project a success. The project went smoothly and according to plans. We at ALMACO would be happy to continue the collaboration and have future projects with Holland America Line."
For more information, contact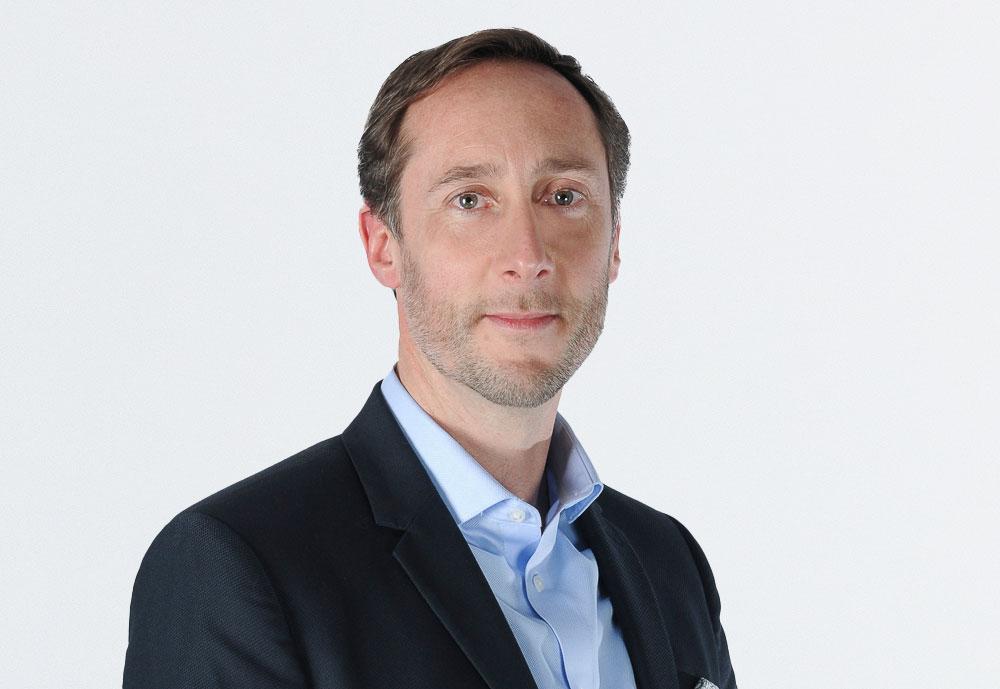 Hervé Touzard
Vice President, Spares Lifecycle Services Division
first.lastname@almaco.cc
About Holland America Line
For 149 years, Holland America Line has been a recognized leader in cruising. If you are looking for some of the most spacious and comfortable ships at sea, award-winning service, exquisite dining, extensive activities, and enrichment programs, and compelling worldwide itineraries, you've come to the right place. Our fleet of 11 modern classic ships offers more than 500 sailings a year visiting all seven continents. Cruises include both popular and less-traveled ports in the Caribbean, Alaska, Europe, Mexico, South America, the Panama Canal, Australia, New Zealand, and Asia — as well as unique voyages to the Amazon, Antarctica, and our extended Grand Voyages.
READ MORE
Company
8.3.2023
ALMACO hires new CDO to develop digital services
ALMACO's goal is to offer our customers the best solutions and digital services for marine and offshore catering and accommodation areas. Let us introduce François Maugis, our new Vice President and…
Read more »
Blogs
15.2.2023
Cabin wet units that guide sustainable guest behavior
In this interview with ALMACO, Juhani Lempinen from Oras shares his insight on how to plan cabin wet units onboard that save water and energy while offering the guests a rewarding and fun experience….
Read more »
Case studies
30.11.2022
ALMACO refurbished cabins and suites onboard Artania
In April, 2022, ALMACO was awarded the contract to refurbish cabins and suites onboard Phoenix Reisen's cruise ship Artania. The work took place in Marseille, France when the ship was on drydock in…
Read more »