ALMACO Group Appoints Esko Karvonen as President, Offshore Division
---
Posted on September 22, 2017
Turku, Finland – ALMACO Group is proud to welcome Esko Karvonen as the newest addition to the company's leadership. Esko Karvonen will take over the duties as President, Offshore Division leading the continuous growth of the division, providing efficient solutions to owners and operators in the offshore industry around the world. He will be a member of ALMACO Group's Management Team and will report to Vilhelm Roberts, President & CEO of the company. Mr. Karvonen will be based in Turku, Finland and started in his new position on September 1, 2017.
Vilhelm Roberts, ALMACO's President & CEO, says,
We are very pleased to have Esko join ALMACO Group. His well-proven global management and leadership skills as well as his customer-driven business development focus are an excellent background for the job.
Esko Karvonen joins ALMACO with 27 years of global experience in the maritime and offshore industries most recently as Vice President, MacGregor Pte Ltd in Singapore, where he headed the global Offshore and Merchant Ship Deck Machinery business within MacGregor. Before that, he held the position of Managing Director and Vice President, MacGregor Finland Oy, heading the global hatch cover and lashing business within MacGregor. His career with MacGregor spans over almost three decades of increasing responsibility and outstanding results. He holds a Bachelor of Science in Naval Architecture from University of Applied Sciences in Turku.
Upon accepting the position, Esko Karvonen noted,
I look forward to building on the strong relationships that ALMACO has with its customers and further developing our offshore market participation, which not only drive the success of the company but are also the main reasons why I joined ALMACO.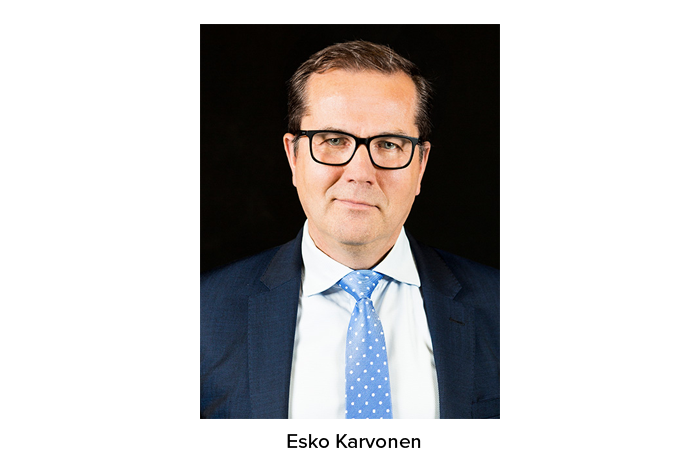 For more information, contact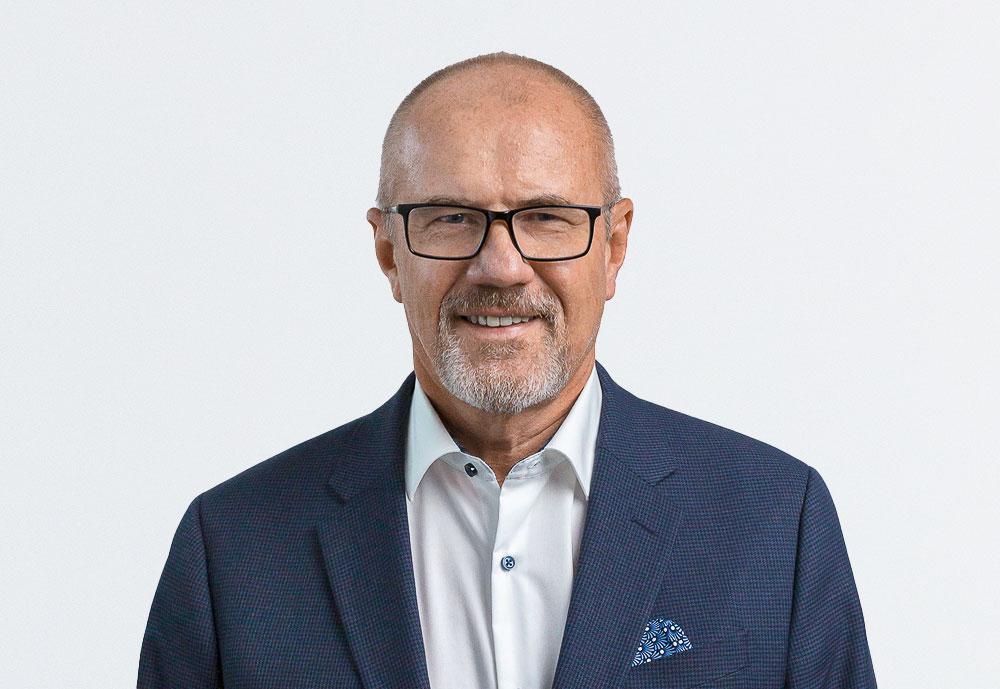 Vilhelm Roberts
Executive Chairman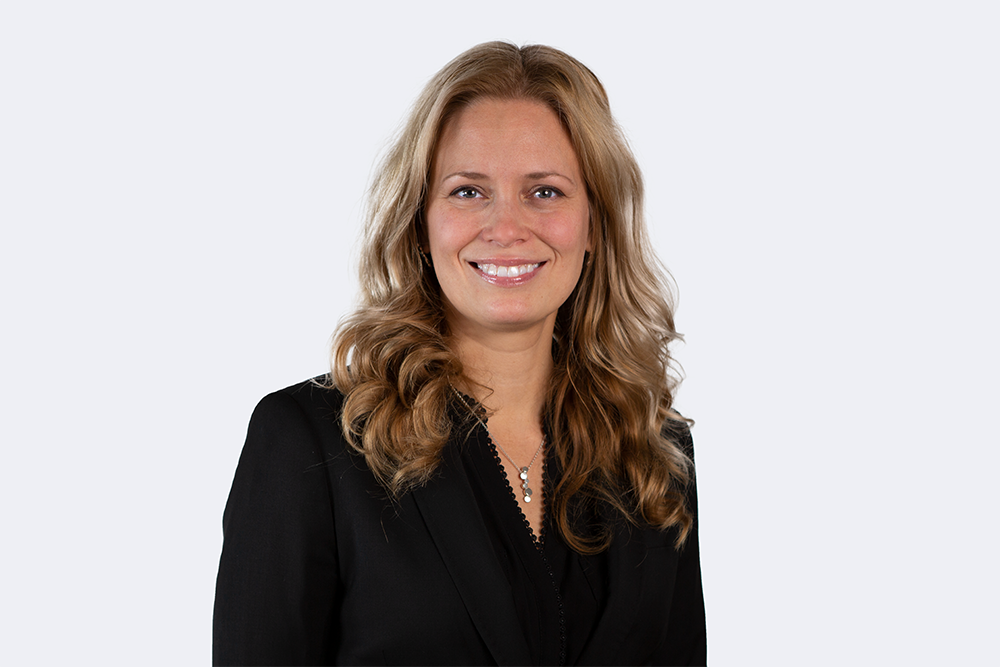 Hanna Långström
Vice President, Marketing
About ALMACO Group
ALMACO Group is a full turnkey provider for Newbuilding, Modernization and Lifecycle services of Accommodation, Catering and Laundry areas for the Marine and Offshore industries. ALMACO builds, refurbishes and serves complete interiors and hotel areas of marine vessels and offshore units including galleys, provision stores, refrigeration machinery, laundries, public spaces, as well as complete living quarters. ALMACO works with owners and builders around the world providing full turnkey solutions comprising design and engineering, project management, construction, spare parts, and maintenance. ALMACO was founded in 1998 and has offices in Brazil, Canada, China, Finland, France, Germany, Italy, Singapore, and the USA.