ALMACO Group to Deliver Galley Equipment on Costa Cruises' First LNG-powered Cruise Vessels at Meyer Turku
---
Posted on February 15, 2018
Meyer Turku has awarded ALMACO Group the contract to supply galley equipment to Costa Cruises' first LNG-powered cruise vessels. The ships are expected to be delivered in October 2019 and spring 2021. This contract marks several important milestones for the company, including the return to the Turku shipyard under the Meyer group, the first newbuilding galley contract with Costa Cruises and the largest galley equipment order for ALMACO Group.
ALMACO worked closely with both Meyer Turku and Costa Cruises to reach the highest-quality yet most cost-effective technical solutions. ALMACO's optimized design and production processes as well as a new tailor-made equipment factory allowed to lower the cost while keeping the top quality level the company is known for.
Given the closeness of the shipyard and ALMACO's largest office in Turku, the company has invested in local project management to secure long-term support to the organization at the Meyer Turku shipyard. ALMACO has a similar organization to support the company's work at the Papenburg yard and this contract further enhances our strong relationship with the Meyer Group.
Bjorn Stenwall, ALMACO's Marine Division President, states "Under the Meyer brand, the Turku shipyard has achieved a record order book and ALMACO is proud to be part of it. We look forward to working on these environmentally friendly and technically advanced vessels. They are true next generation vessels and ALMACO's technology and know-how will help bring them together.
For more information, contact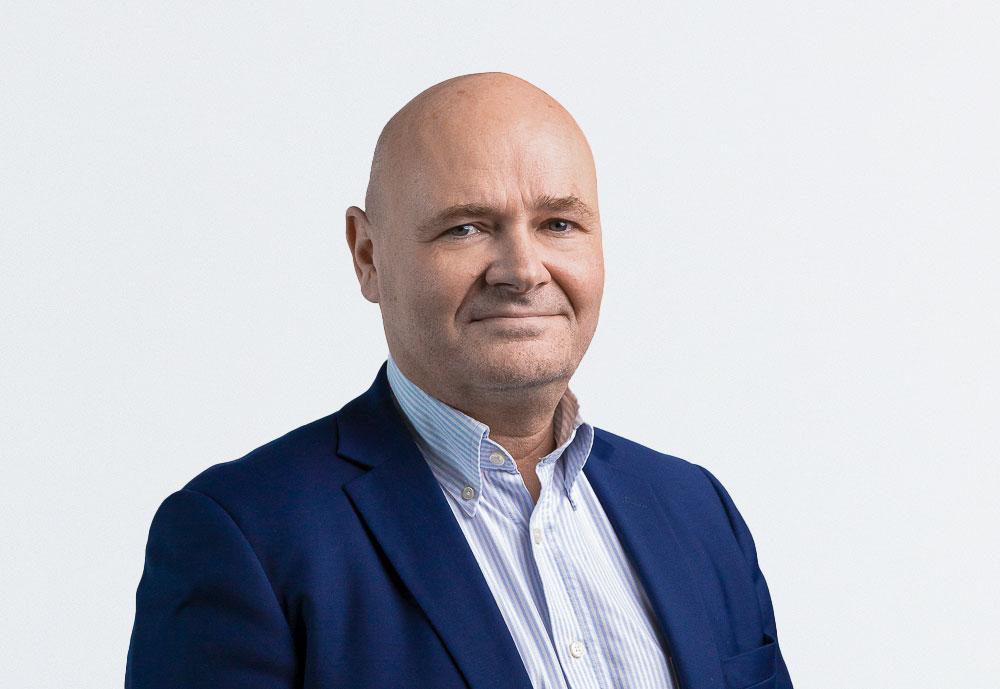 Björn Stenwall
President & CEO, President (acting), Accommodation Division
first.lastname@almaco.cc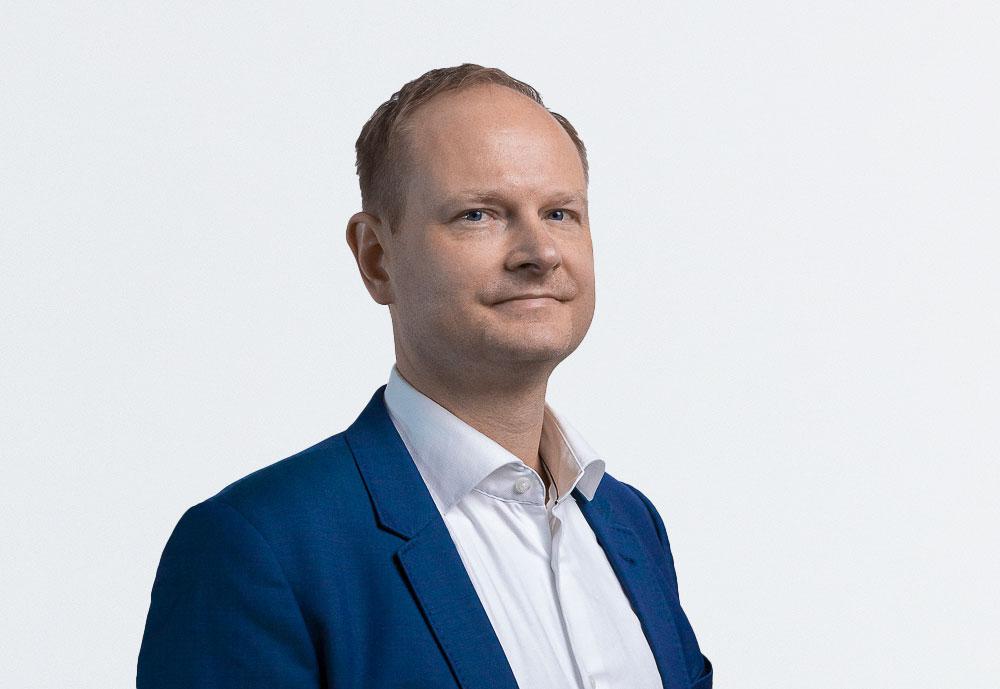 Erik Schobesberger
Modernizations Sales & Newbuilding Support
first.lastname@almaco.cc
About ALMACO Group
ALMACO Group is a full service contractor for the new construction and modernization of Accommodation and Catering areas for the Marine and Offshore industries. ALMACO builds and refurbishes complete interiors of marine vessels and offshore units including cabins, wet units, public spaces, galleys, provision stores and refrigeration machinery, as well as complete living quarters for offshore accommodations. ALMACO works with owners and builders around the world providing full turnkey solutions comprising design and engineering, project management, spare parts and maintenance. ALMACO was founded in 1998 and has offices in Brazil, China, Finland, France, Germany, Italy, Singapore and USA.
About Meyer Turku
Meyer Turku employs 1,800 persons and specializes in building highly complex, innovative and environmentally friendly cruise ships, car-passenger ferries and special vessels. Together with two sister shipyards in Germany, Meyer Werft in Papenburg and Neptun Werft in Rostock, Meyer Turku is one of the world's leading cruise ship builders. The successful shipbuilding tradition in Turku has been continuing since 1737. The company  is currently building cruise ships for TUI Cruises. The company will also build two cruise ships for Costa Crociere, Carnival Corporation and Royal Caribbean International.
The design and construction of the ships are supported by the subsidiaries of Meyer Turku: Piikkio Works Oy, which is a Cabin Factory in Piikkiö, Shipbuilding Completion Oy, which provides turnkey solutions to public spaces in ships, and ENG´nD Oy, which is an engineering company offering services for shipbuilding and offshore.
About Costa Cruises
Costa Cruises is an Italian company that is part of Carnival Corporation & plc, the largest cruise group in the world. For 70 years the ships of the Costa fleet have been travelling the world's seas offering hospitality and authentic Italian style holidays, distinguished by exquisite food, fine wines, unique shopping experiences, and a comprehensive selection of famous Italian brands. Currently the Costa fleet has 15 ships in service, all flying the Italian flag. Two new latest generation vessels are expected in 2019 and 2021. They will be fuelled by liquefied natural gas (LNG), the world's "cleanest fossil fuel", and a real environmental innovation. Costa represents Italian excellence, and every day surpasses the expectations of its guests with a unique and unforgettable holiday experience. It does this thanks to the approximately 19,000 employees around the world who work to provide the best of Italy on board, with 140 different routes, 250 destinations and 60 ports of embarkation.