ALMACO Group delivering catering areas onboard first newbuild for Saga Cruises at Meyer Werft
---
Posted on February 16, 2017
ALMACO announced today that it has been contracted to build the catering areas onboard the first newbuild ship for Saga Cruises at Meyer Werft shipyard in Germany. This modern and elegant vessel is expected to be delivered in summer of 2019, with the option to order a second with expected delivery in 2021.
ALMACO's scope of work includes the complete galley and pantry equipment and visual turnkey installation. Given the first class level of service expected on board Saga Cruises and the intimate small-ship feel of the vessels, the galley was specifically designed to provide flexible dining and to meet guests every requirement.
ALMACO Group and Saga Cruises starting working together at the pre-contractual stage when ALMACO assisted with the design and equipment selection for the main galley, crew galley, pantries, counters and refrigeration equipment for the catering areas to suit Saga's specific needs in the most cost-efficient manner.
Erik Schobesberger, ALMACO Group's Vice President of Newbuilding Sales for the Marine Division stated,
It is an honor to be part of this first newbuild vessel for Saga Cruises and that Meyer Werft continues to trust ALMACO's quality and reliability. ALMACO understands the need for owners to optimize the design at the earliest stages of the process and by working side by side with Meyer Werft and Saga, we were able to deliver a customized and efficient design and next will build the catering areas suited for Saga Cruises' discerning guests.
For more information, contact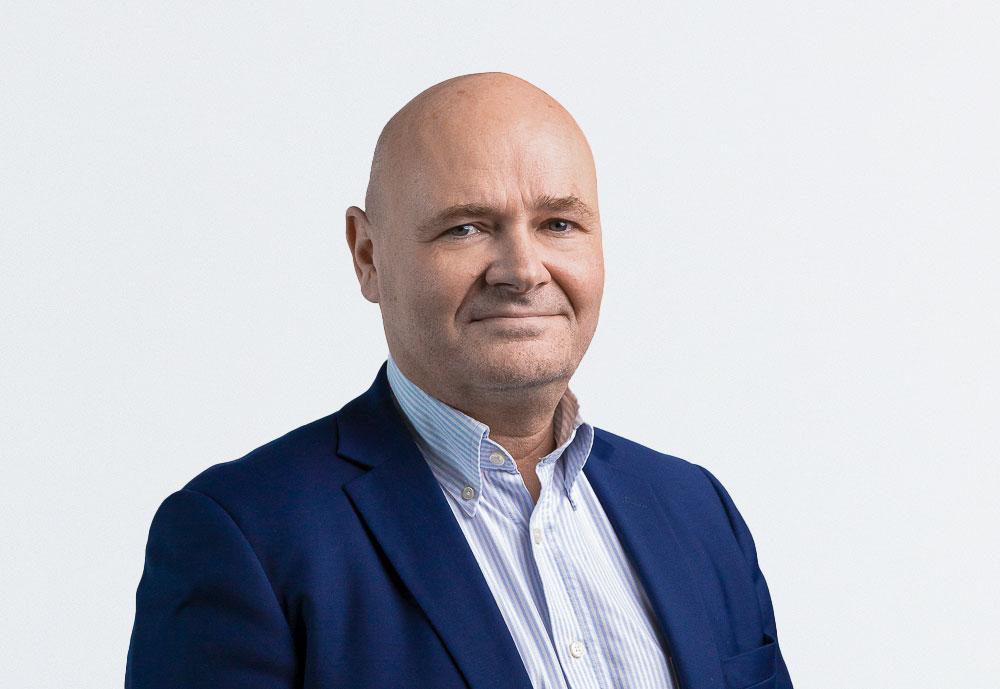 Björn Stenwall
President & CEO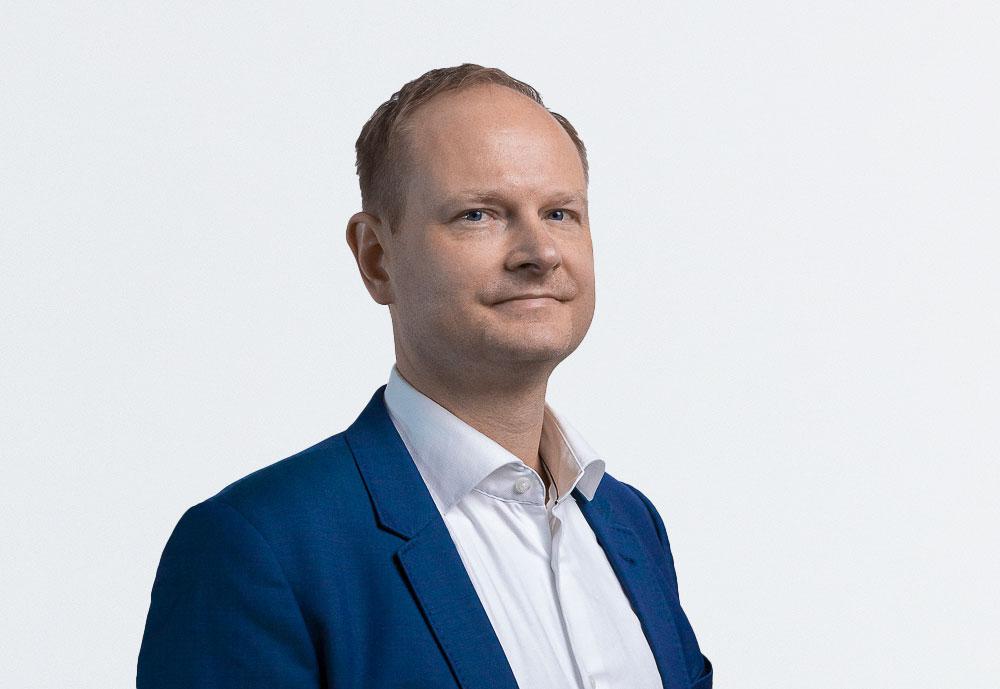 Erik Schobesberger
Modernization Sales & Newbuilding Support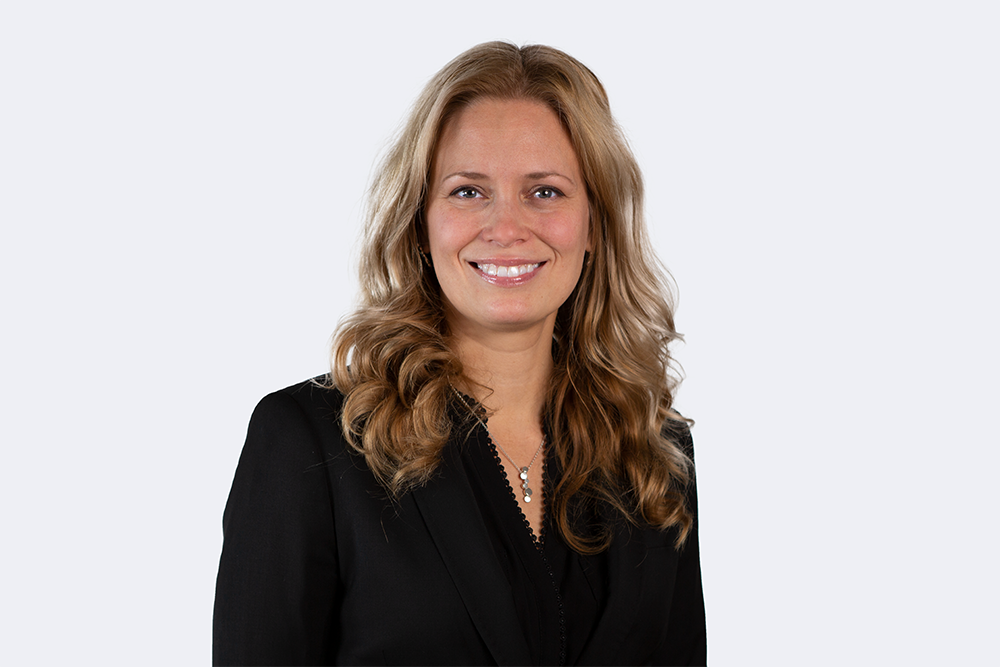 Hanna Långström
Vice President, Marketing
About ALMACO Group
ALMACO Group is a full turnkey provider for Newbuilding, Modernization and Lifecycle services of Accommodation, Catering and Laundry areas for the Marine and Offshore industries. ALMACO builds, refurbishes and serves complete interiors and hotel areas of marine vessels and offshore units including galleys, provision stores, refrigeration machinery, laundries, public spaces, as well as complete living quarters. ALMACO works with owners and builders around the world providing full turnkey solutions comprising design and engineering, project management, construction, spare parts, and maintenance. ALMACO was founded in 1998 and has offices in Brazil, Canada, China, Finland, France, Germany, Italy, Singapore, and the USA. 
About Saga Cruises
Saga Cruises include a UK travel package (including a chauffeur service or car parking at the port) to and from departure point, all meals and entertainment, a choice of wines with lunch and dinner, afternoon tea, 24-hour room service, welcome cocktail party, unlimited tea and coffee in selected venues, free Wi-Fi, all on-board gratuities, porterage, shuttle bus to nearest town centre (whenever possible and when the ship is berthed more than 500 yards away), optional travel insurance and additional cancellation rights, or a discount if passenger has own insurance. www.saga.co.uk