ALMACO Group Delivers Galley Equipment and Provision Stores for Hurtigruten's New Expedition Ships at Kleven Verft in Norway
---
ALMACO is proud to have supplied the galley equipment and provision stores onboard the new expedition ship Roald Amundsen, named after the famous Norwegian polar explorer, delivered this past June. This was the first of Hurtigruten's new nature-oriented, explorer-type ships, which are the world's first hybrid power using a battery system being built in Kleven Verft at their Ulsteinvik yard. The second vessel, Fridtjof Nansen, is scheduled for a 2020 delivery with additional options for two further vessels, NB 402 and NB 403.
One of ALMACO's strengths is being involved in the early stages of the project and working side by side with the key stakeholders to develop the most efficient and suitable catering space for the project. Accordingly, ALMACO performed the pre-contractual design services for the vessels in cooperation with Hurtigruten and Kleven Verft. ALMACO's cruise vessel USPH expertise and quality deliveries, our flexibility throughout the process and our cost-competitive offer were the main drivers towards this successful contract award.
ALMACO is proud to be part of Hurtigruten's evolution to a world leader in exploration travel. Björn Stenwall, President of ALMACO's Catering Systems Division, states "This contract is a milestone for our company as it will be ALMACO's first newbuilding catering project in Norway and our first project with Kleven Maritime Group." Stenwall adds, "We're delighted to be part of this project as it brings to life Hurtigruten's strategy that invokes a global approach and expansion with a strong Norwegian heritage, offering a relaxed and high-end cruise experience while remaining true to the region's seafaring tradition."
For more information, contact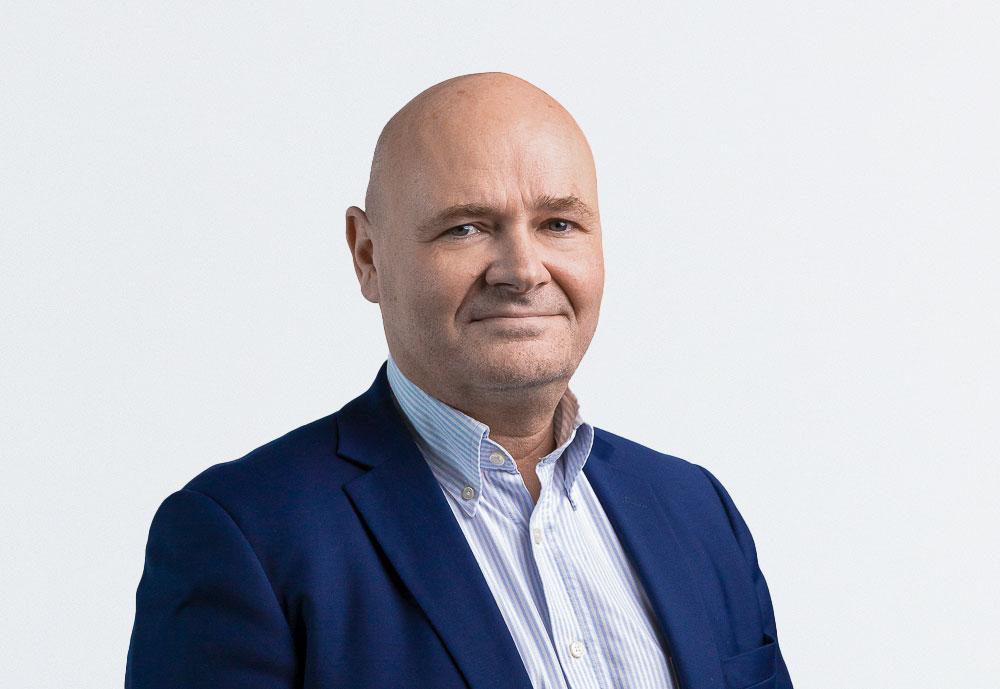 Björn Stenwall
President & CEO, President (acting), Accommodation Division
first.lastname@almaco.cc
About ALMACO Group
ALMACO Group is a full-service contractor for the new construction and modernization of Accommodation and Catering areas for the Marine and Offshore industries. ALMACO builds and refurbishes complete interiors of marine vessels and offshore units including cabins, wet units, public spaces, galleys, provision stores, refrigeration machinery, and laundries, as well as complete living quarters for offshore accommodations. ALMACO works with owners and builders around the world providing full turnkey solutions comprising design and engineering, project management, spare parts, and maintenance. ALMACO was founded in 1998 and has offices in Brazil, Canada, China, Finland, France, Germany, Italy, Singapore, and the USA. 
About Hurtigruten
Hurtigruten is the legendary original Norwegian coastal route dating back to 1893 carrying goods, local passengers and tourists between Bergen and Kirkenes, every day, all year long.  Hurtigruten`s expedition ship MS Fram sails in Antarctica, Spitsbergen, and near Greenland. This fall, MS Midnatsol will also sail to Antarctic waters. Hurtigruten`s newest expedition ship, MS Spitsbergen, is put into operations this spring. www.hurtigruten.us
About Kleven Verft
Kleven is Norway's largest Norwegian-owned shipbuilding group. They specialize in building and equipping large and technologically advanced offshore vessels and other vessels for Norwegian and international customers. Kleven has moved a major part of the construction process back home to Norway. Kleven is a pioneer company with regards to construction of LNG powered ships, and aims to deliver the most profitable and effective solutions to the most demanding offshore owners. The Group has two shipyards: Kleven Verft AS in Ulsteinvik and Myklebust Verft AS in Gursken in the Sande municipality. http://www.klevenmaritime.no