ALMACO Group Enters into Framework Agreement with Statoil for the New Standard Cabins
---
Posted on August 20, 2015
ALMACO Group entered into a framework agreement with Statoil, one of the world's largest suppliers of oil and gas, for new Standard Cabins to serve Statoil's offshore accommodation needs. Under this agreement, ALMACO will be invited to tender for all future modular cabin projects for Statoil throughout 2018.
Statoil's Standard Cabin mock-up project, awarded to ALMACO in September 2014, entailed the design, construction and testing of a new type standard cabins. ALMACO's scope of work included three full size cabins, fully NORSOK compliant in materials and functionality, and an adjacent corridor inside a fully outfitted steel block. Two cabins were fully equipped with furniture, wet units and all electrical equipment. The third was a "dummy" cabin used for sound testing purposes only. The Factory Acceptance Test (FAT) model setup, suitable for all relevant function testing, was installed inside an insulated structural module with build-up of bulkheads and decks identical to the actual structures of an offshore living quarter. The cabins were assembled within ALMACO's premises and transported to a steel block located just outside ALMACO's offices in Finland.
The engineering and procurement were initiated in September 2014 and the construction was finished in early December. The inspections and testing for EIT, NORSOK C-001, CDS-103, HVAC, smoke, piping pressure, illumination and sound were performed and successfully completed in a final FAT inspection in December 2014, allowing for the project to be fully approved and finalized in January 2015 and the framework agreement to be signed in March of the same year. ALMACO is proud to have met all key dates without any incident cases to report.
Upon completion of the FAT and successful delivery of all final documentation, ALMACO signed a three-year framework agreement with Statoil for modular cabins and has now the opportunity to become one of Statoil's cabin suppliers, delivering the high quality cabins with innovative solutions.
For more information, contact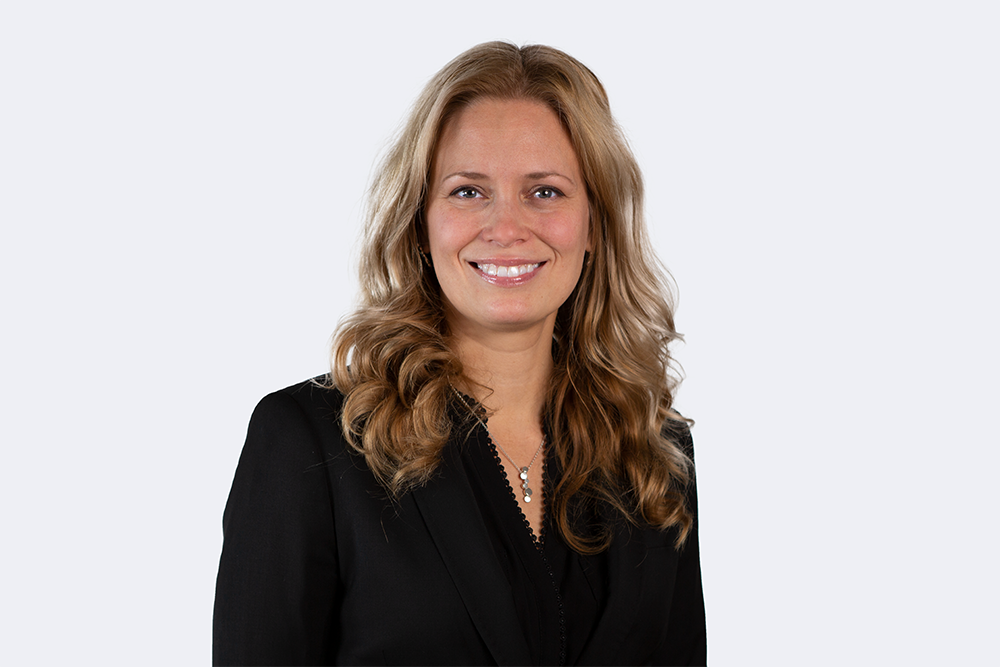 Hanna Långström
Vice President, Marketing
first.lastname@almaco.cc