ALMACO Group expands its operations to Germany
---
ALMACO Group, a forerunner in providing innovative turnkey solutions to the marine and offshore industries, continues its globalization by establishing a subsidiary in Germany. ALMACO Group GmbH is located in Hamburg in the heart of the maritime hub, and will open its doors to the public on the 2nd of March 2020.
ALMACO Group has a long history of operating in Germany and the region is strategically important to the company. Björn Stenwall, President and CEO of ALMACO Group, explains: "Establishing a subsidiary in Germany allows us to serve our German customers locally, faster and in their own language. Germany is one of the most important countries in the maritime industry and we have several big ongoing projects with newbuilding yards such as Meyer Werft and MV Werften. ALMACO Group´s strong growth in service will also benefit the increasing number of ship owners in the region. As ALMACO Group keeps growing, Germany is the natural choice for our ninth subsidiary."
Björn Stenwall, appointed President and CEO effective as of the 1st of January 2020, has been employed by ALMACO Group in senior management roles since 2014, but he has been working in the maritime industry for over 25 years and knows it inside out. "As I see it, establishing an own company in Germany gives us leverage to do business with the biggest customers and recruit some of the best talents in the maritime industry". He continues; "ALMACO Group excels by offering the industry's widest product portfolio, including solutions and services for accommodation, catering and laundries. This in combination with an own local office, and strong customer focus, will be our base for further growth in Germany.
For more information, contact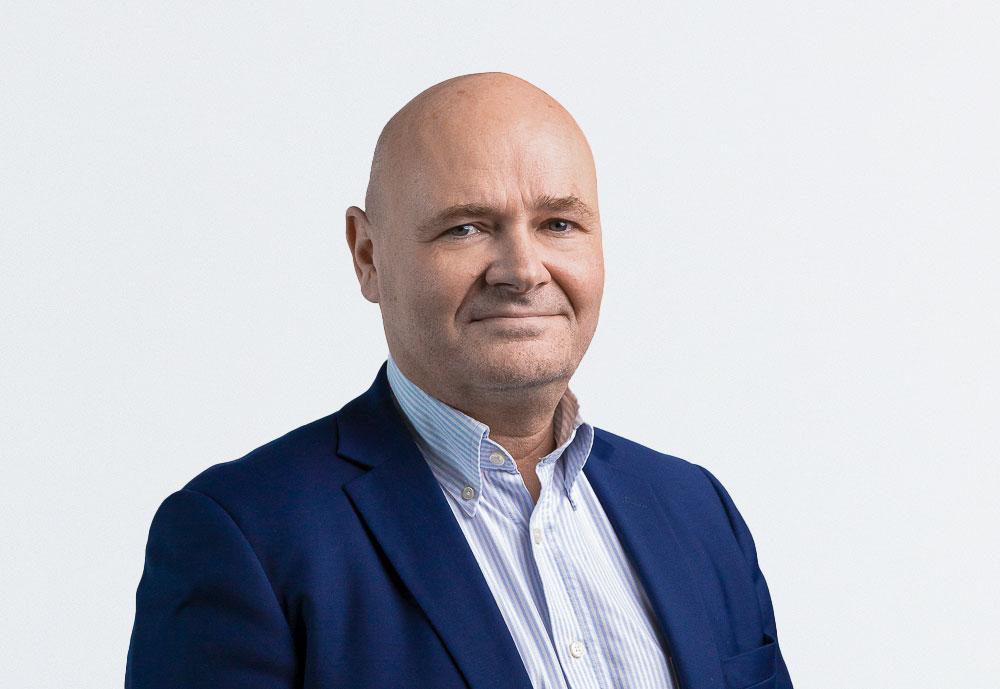 Björn Stenwall
President & CEO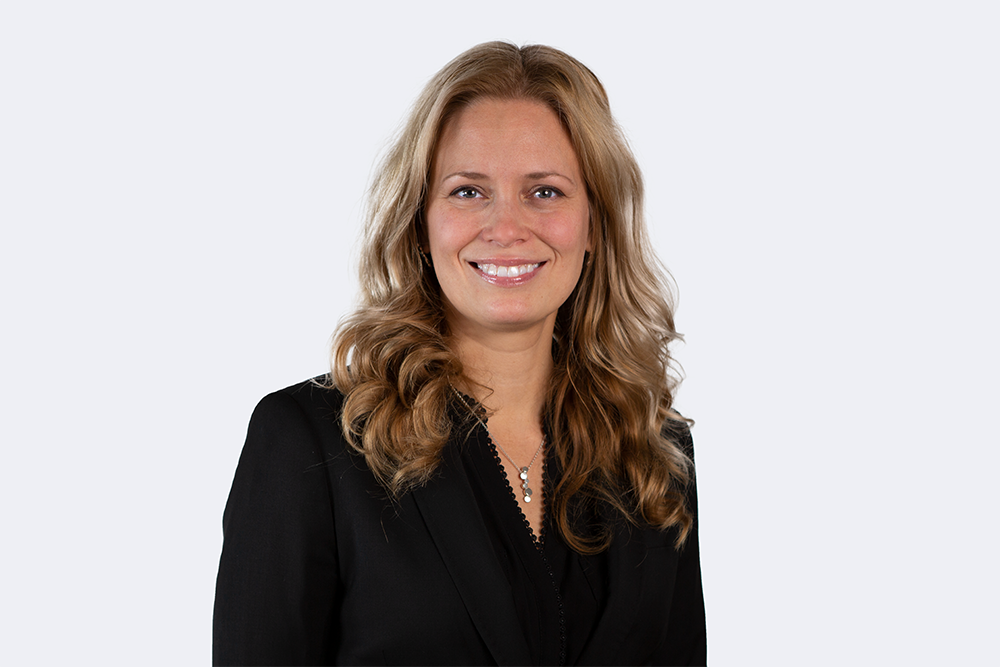 Hanna Långström
Vice President, Marketing
About ALMACO Group
ALMACO Group is a full turnkey provider for Newbuilding, Modernization and Lifecycle services of Accommodation, Catering and Laundry areas for the Marine and Offshore industries. ALMACO builds, refurbishes and serves complete interiors and hotel areas of marine vessels and offshore units including galleys, provision stores, refrigeration machinery, laundries, public spaces, as well as complete living quarters. ALMACO works with owners and builders around the world providing full turnkey solutions comprising design and engineering, project management, construction, spare parts, and maintenance. ALMACO was founded in 1998 and has offices in Brazil, Canada, China, Finland, France, Germany, Italy, Singapore, and the USA.