ALMACO Group Founded in Kaarina, Turku.
---
Posted on October 9, 1998
ALMACO Group was founded on October 9th 1998, with office established in Kaarina (Turku), Finland. The founders of the company, Mikael Hedberg, Ulf Hedberg, Antti Kaskinen and Lars Pellas, identified the needs of a growing market for Finnish suppliers in the US-based cruise ship industry and will focus the efforts of the company on providing access for the Finnish suppliers of Hotel Area components to an ever-growing demand in the cruise shipbuilding industry in the United States. Although the company is international by nature, it is important to stay close to ALMACO's cruise ship customer base which is located in south Florida; therefore, an office will be established next year in Fort Lauderdale, FL.
Mikael Hedberg was appointed to President & COO.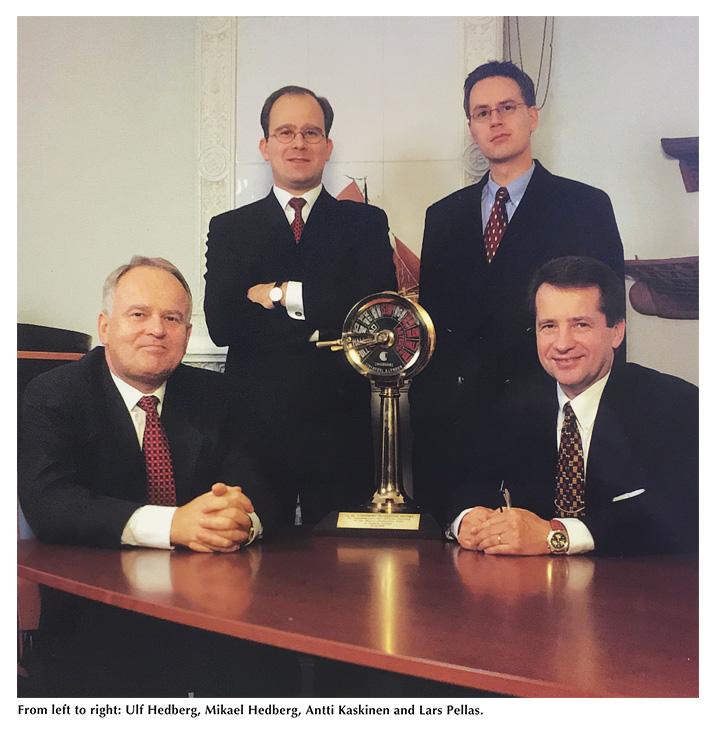 For more information, contact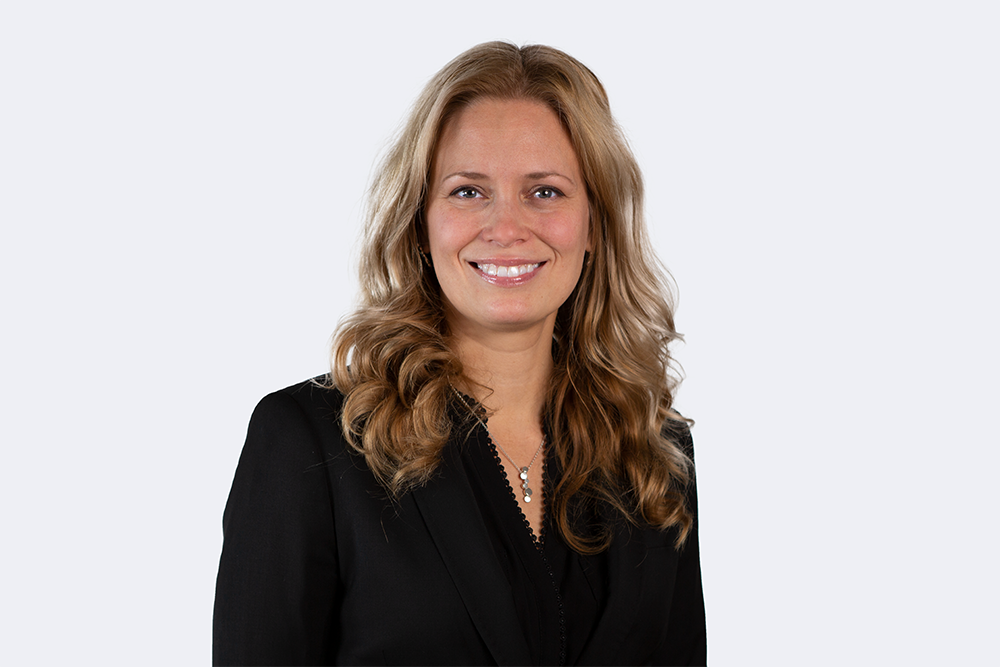 Hanna Långström
Vice President, Marketing
About ALMACO Group
ALMACO Group is a full-service contractor for the new construction and modernization of Accommodation and Catering areas for the Marine and Offshore industries. ALMACO builds and refurbishes complete interiors of marine vessels and offshore units including cabins, wet units, public spaces, galleys, provision stores, refrigeration machinery, and laundries, as well as complete living quarters for offshore accommodations. ALMACO works with owners and builders around the world providing full turnkey solutions comprising design and engineering, project management, spare parts, and maintenance. ALMACO was founded in 1998 and has offices in Brazil, Canada, China, Finland, France, Germany, Italy, Singapore, and the USA.