ALMACO Group's Fort Lauderdale, FL office is established
---
Posted on January 1, 1999
Although ALMACO is an international company by nature, it is important to be close to our customer owners and builders located in South Florida, for which ALMACO established a site office in Ft Lauderdale, Florida, close to many of the main cruise lines as well as to Port Everglades.
The proximity to our customers will ensure efficient communications and support, which is essential for our customer's performance. Having a local office in South Florida establishes local market presence that is part of the "think globally, act locally" approach of the company.
For more information, contact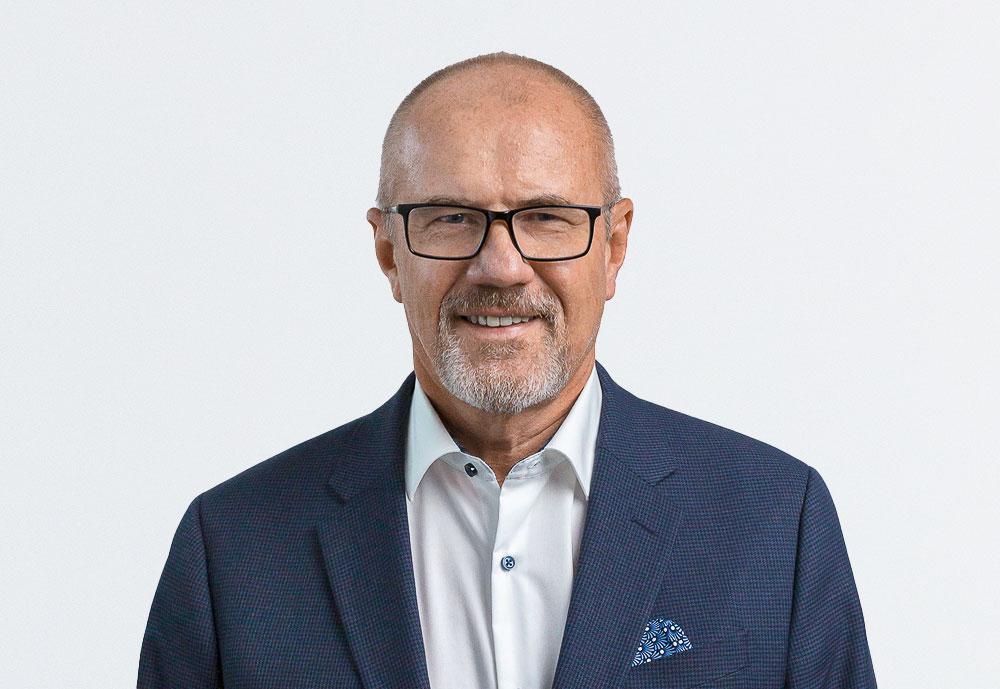 Vilhelm Roberts
Executive Chairman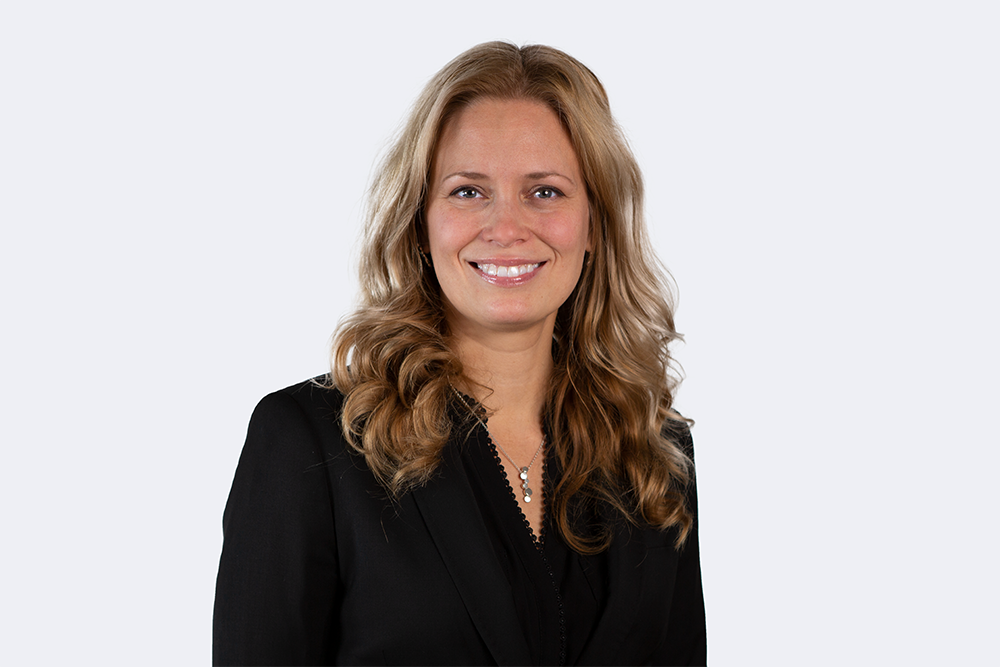 Hanna Långström
Vice President, Marketing
About ALMACO Group
ALMACO Group is a full turnkey provider for Newbuilding, Modernization and Lifecycle services of Accommodation, Catering and Laundry areas for the Marine and Offshore industries. ALMACO builds, refurbishes and serves complete interiors and hotel areas of marine vessels and offshore units including galleys, provision stores, refrigeration machinery, laundries, public spaces, as well as complete living quarters. ALMACO works with owners and builders around the world providing full turnkey solutions comprising design and engineering, project management, construction, spare parts, and maintenance. ALMACO was founded in 1998 and has offices in Brazil, Canada, China, Finland, France, Germany, Italy, Singapore, and the USA.