ALMACO Group's global supply representative office opened in Shanghai, China
---
ALMACO Group announced its opening of a new office in Shanghai China. This is a significant step and enables the Group to pursue its development in Chinese and Asian market.
The new office, located in Shanghai will complement ALMACO's Europe and US based operations. It reflects continued commitment to our Chinese production partners we have cooperated with since 2001. The decision to extend our presence in this region is consistent with our plans for growth and the desire to further develop our cooperation with Chinese shipping and shipbuilding industries.
Mr Tom Tang has been appointed Manager at the Shanghai office. He joins ALMACO from a Hong Kong -based trading company where he has been employed for more than ten years. Our Shanghai office is located in Shanghai Pudong Zhangjiang Hi-Tech Park. Travelling time to Shanghai CBD and Pudong international airport from office is approximately 25 minutes by car and the closest Zhangjiang Metro Station takes 3 minutes to reach by foot.
ALMACO Shangai Office
ALMACO Group Shanghai Representative Office
Room 401,BLDG 2. 690 Bi Bo Rd. Zhangjiang Hi-Tech Park
Phone:+86-21-61042226
Fax:+86-21-61041417
For more information, contact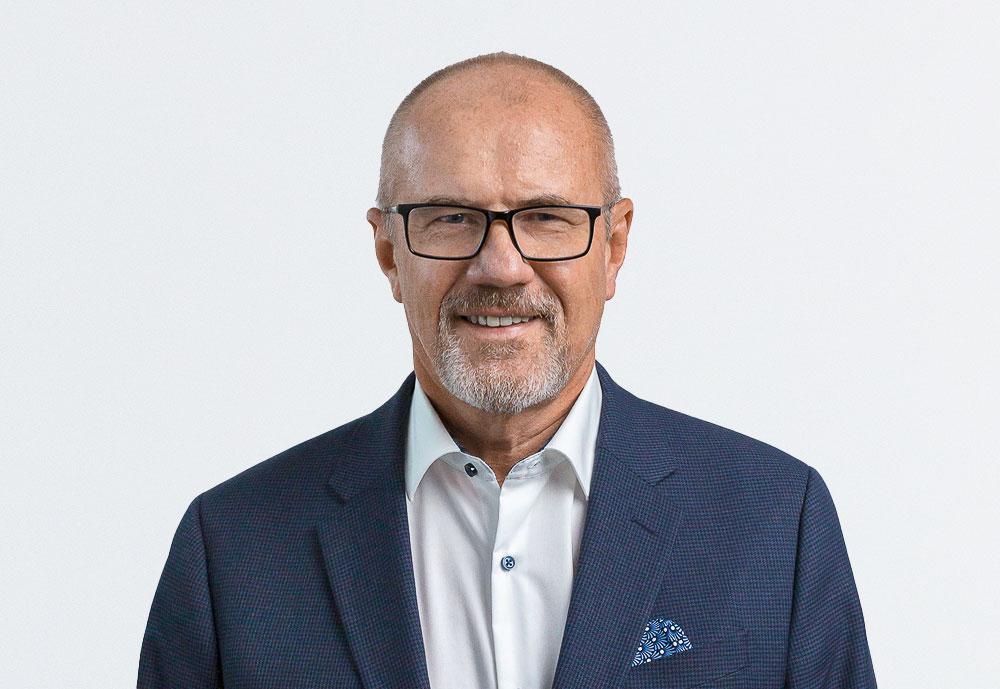 Vilhelm Roberts
Executive Chairman
About ALMACO Group
ALMACO Group is a full turnkey provider for Newbuilding, Modernization and Lifecycle services of Accommodation, Catering and Laundry areas for the Marine and Offshore industries. ALMACO builds, refurbishes and serves complete interiors and hotel areas of marine vessels and offshore units including galleys, provision stores, refrigeration machinery, laundries, public spaces, as well as complete living quarters. ALMACO works with owners and builders around the world providing full turnkey solutions comprising design and engineering, project management, construction, spare parts, and maintenance. ALMACO was founded in 1998 and has offices in Brazil, Canada, China, Finland, France, Germany, Italy, Singapore, and the USA.