ALMACO is on a mission to help Cruise brands Optimize and Upgrade their Galley Equipment
---
Posted on February 27, 2019
With a long history of delivering top-quality galleys, ALMACO is dedicated to supporting all cruise brands in their galley upgrade projects, bringing the company's expertise and flexibility to work both during sailing and at drydocks around the world.
All 16 ships of the Princess Cruise Line's fleet, plus all of the Celebrity Cruises' Millennium Class, as well as the Azamara Pursuit, are some of the latest contract awards ALMACO has secured to efficiently upgrade the ships' galley equipment.
Princess Cruise Lines' ships are having multiple equipment replaced onboard the entire fleet at drydocks and during sailing in the first half of 2019. Additionally, the buy-out galley equipment onboard the vessels of the Celebrity Millennium class, Celebrity Millennium, Summit, Constellation and Infinity, is being replaced during dry-docking in Singapore and Freeport in January and February 2019, as well as during sailing.
ALMACO also upgraded the equipment in various galley areas onboard the new Azamara Pursuit, including the crew galley, the main galley cold preparation, the Glass House galley, the Ocean galley and the Lido. The works were performed in Ireland at Belfast shipyard from April 4th to May 7th and the rest of the work was carried out during sailing.
In these past 20 years, ALMACO has built and modernized over 100 galleys in shipyards and during sailing around the world, and we're proud to continue providing full lifecycle support for the over 300 projects we have carried out.
For more information, contact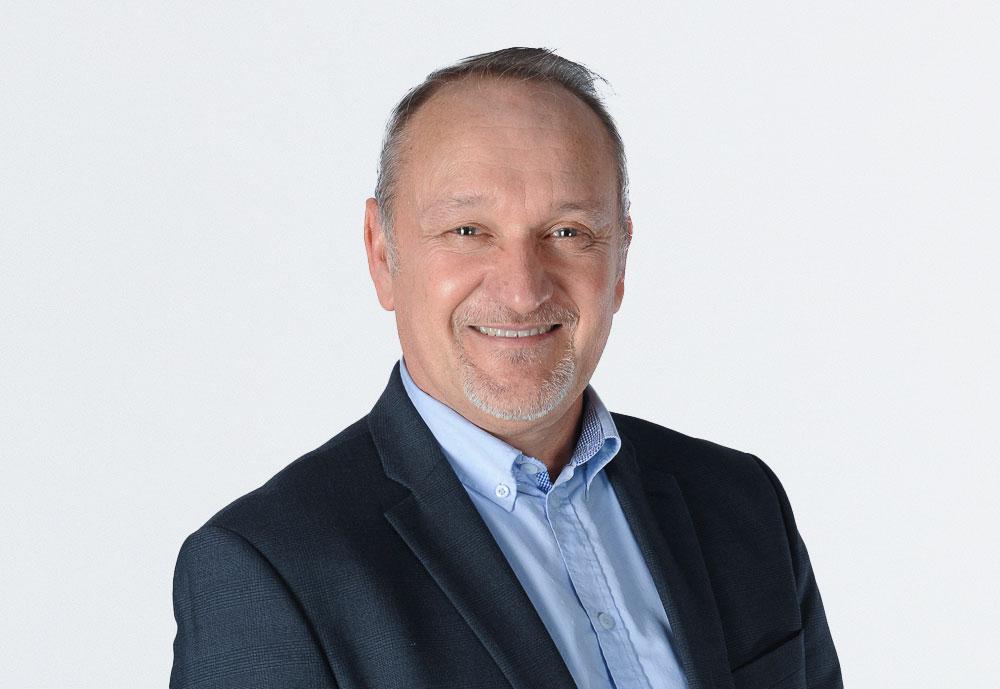 Jean-Pierre Lepage
Vice President, Modernization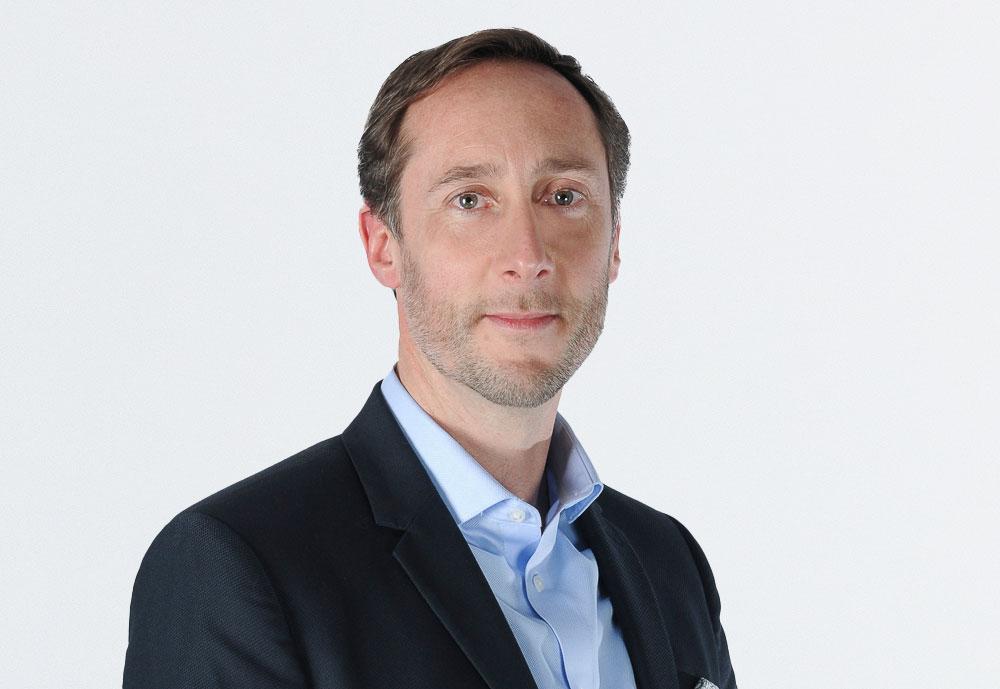 Hervé Touzard
Vice President, Spares Lifecycle Services Division
About ALMACO Group
ALMACO Group is a full turnkey provider for Newbuilding, Modernization and Lifecycle services of Accommodation, Catering and Laundry areas for the Marine and Offshore industries. ALMACO builds, refurbishes and serves complete interiors and hotel areas of marine vessels and offshore units including galleys, provision stores, refrigeration machinery, laundries, public spaces, as well as complete living quarters. ALMACO works with owners and builders around the world providing full turnkey solutions comprising design and engineering, project management, construction, spare parts, and maintenance. ALMACO was founded in 1998 and has offices in Brazil, Canada, China, Finland, France, Germany, Italy, Singapore, and the USA.