ALMACO launches Laundry Solutions
---
In ALMACO's continuous pursuit to deliver complete solutions for our customers' most challenging projects, the company has incorporated Laundry Solutions to its list of offerings and we are proud to announce that we have been awarded our first Laundry order for a major cruise line. The scope of work for the ship owner's several newbuildings includes the supply and installation of all equipment such as washing, drying, ironing, stacking as well as a linen chute.
As is the case for the rest of ALMACO's portfolio of products and service, we provide full lifecycle support for our new Laundry Solutions that includes pre-contractual engineering, detail design and drawings, supply and installation of the equipment, onboard commissioning and start-up of the equipment.
ALMACO's systems incorporate the most efficient and reliable equipment, and in addition, we support our customers with a worldwide network for supply of parts, planned and preventive maintenance, crew training and warranty.
For more information, contact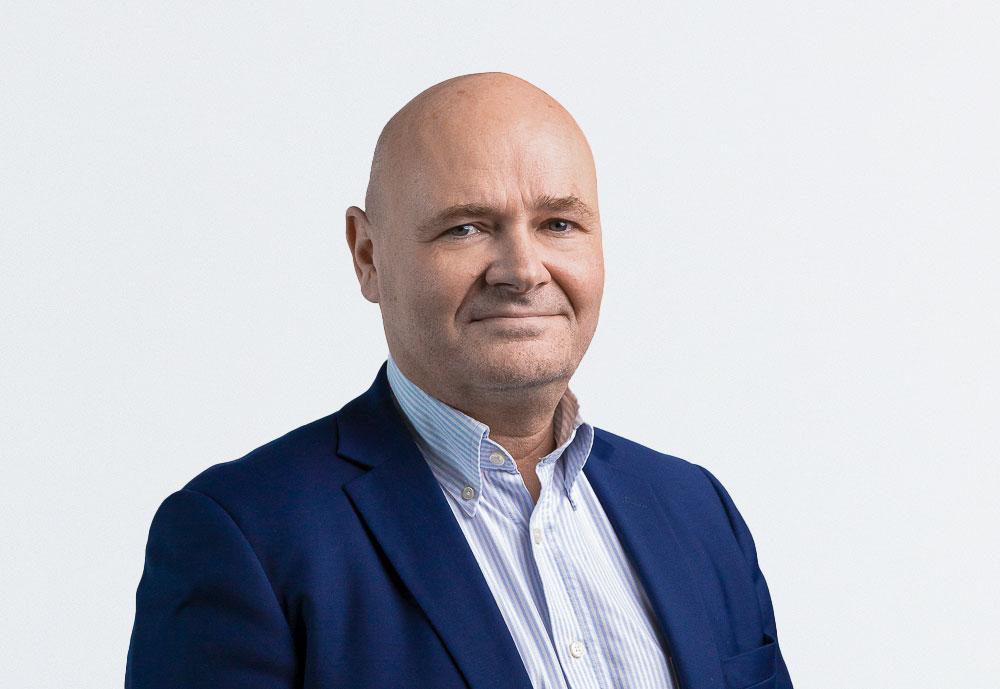 Björn Stenwall
President & CEO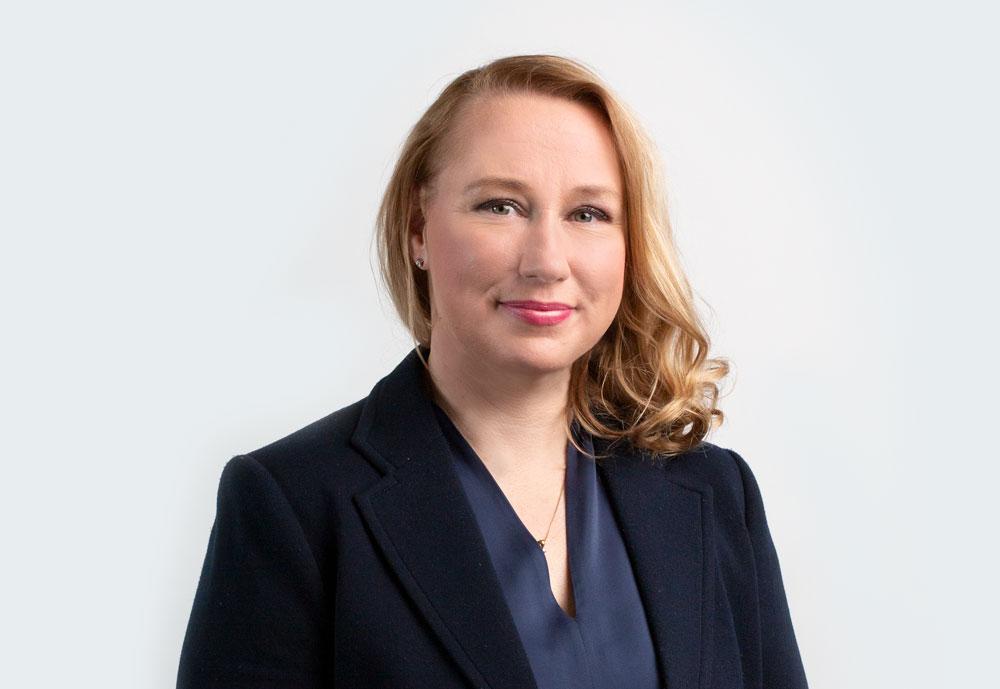 Johanna Tenovuo
Vice President, New Sales Catering Division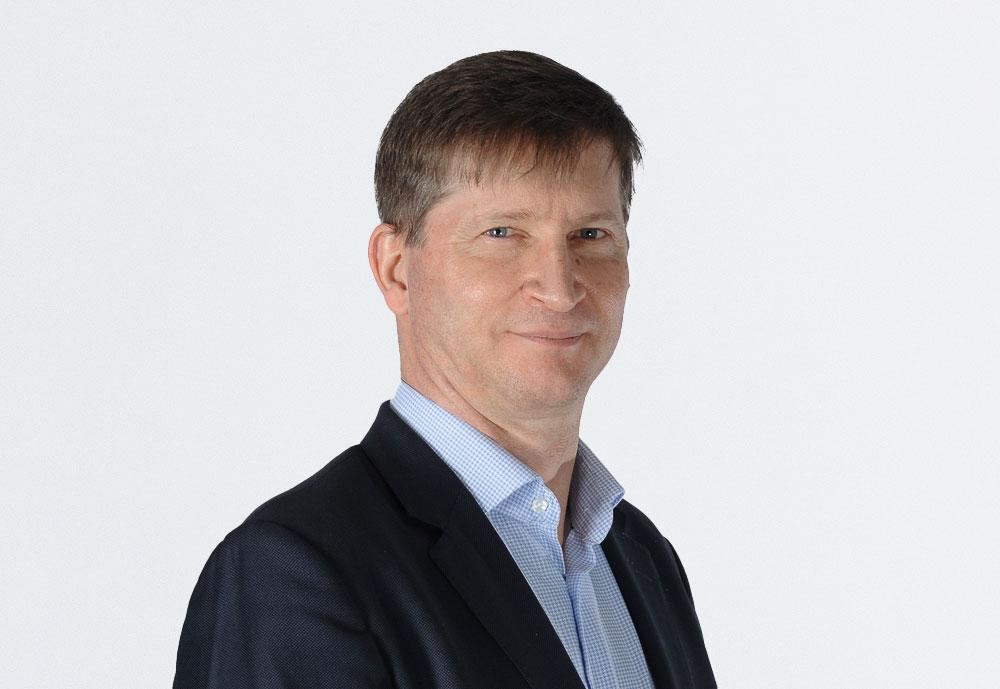 Frederic Vasseur
President, Catering Division
About ALMACO Group
ALMACO Group is a full turnkey provider for Newbuilding, Modernization and Lifecycle services of Accommodation, Catering and Laundry areas for the Marine and Offshore industries. ALMACO builds, refurbishes and serves complete interiors and hotel areas of marine vessels and offshore units including galleys, provision stores, refrigeration machinery, laundries, public spaces, as well as complete living quarters. ALMACO works with owners and builders around the world providing full turnkey solutions comprising design and engineering, project management, construction, spare parts, and maintenance. ALMACO was founded in 1998 and has offices in Brazil, Canada, China, Finland, France, Germany, Italy, Singapore, and the USA.