ALMACO provides Norwegian Spirit with new staterooms, galleys, bar and buffet line
---
After a 43-day dry dock in Marseille, France the Norwegian Spirit sailed away with 14 new catering venues. This included newly updated staterooms and redesigned hull livery. ALMACO provided a full turnkey solution as well as delivered and installed two galleys consisting of a bar and service buffet line.

Norwegian Cruise Lines (NCL) and ALMACO have a long-term partnership when it comes to newbuild and modernization projects. The mutual trust of our experience and NCL's needs are the underlying reasons to why ALMACO was awarded the project. Refurbishment of most important areas on the Spirit included the local galley, bar on deck seven, Garden café galley and service buffet line on deck twelve. Total work surface area of the galleys and bar areas were over 400 m2 (4,356 Square Feet) plus ALMACO delivered and installed 850+ items.
The scope of work was a full turnkey solution, from planning the entire project, demolition, commissioning, installation of the background, insulation, networks, tiling, paneling and arranging all equipment. ALMACO was able to carry out complex work like this simultaneously thanks to vast project management experience and a long history in the field.
The work started on January 1st and concluded February 13th, 2020. The project took place in France at Chantier Naval de Marseille, a shipyard that can accommodate the new generation of mega-ships. The project consisted of 43 dry dock days, with more than 25 companies and over 3,650 people onboard performing work.
During the preparation phase, ALMACO's Design team and Project Manager supported NCL by offering optimal and cost-efficient technical solutions. Throughout the work, Project Manager and Supervision Teams worked in close collaboration with the classification society DNV, designer FORESHIP and shipowner. This ensures high quality that meets ALMACO's standards as well as DNV and NCL recommendations.
"The final result was a huge success, and it was a great pleasure and pride for ALMACO to be part of NCL Spirit's refurbish project." – Baptiste Guillou, Project Manager at ALMACO.
For more information, contact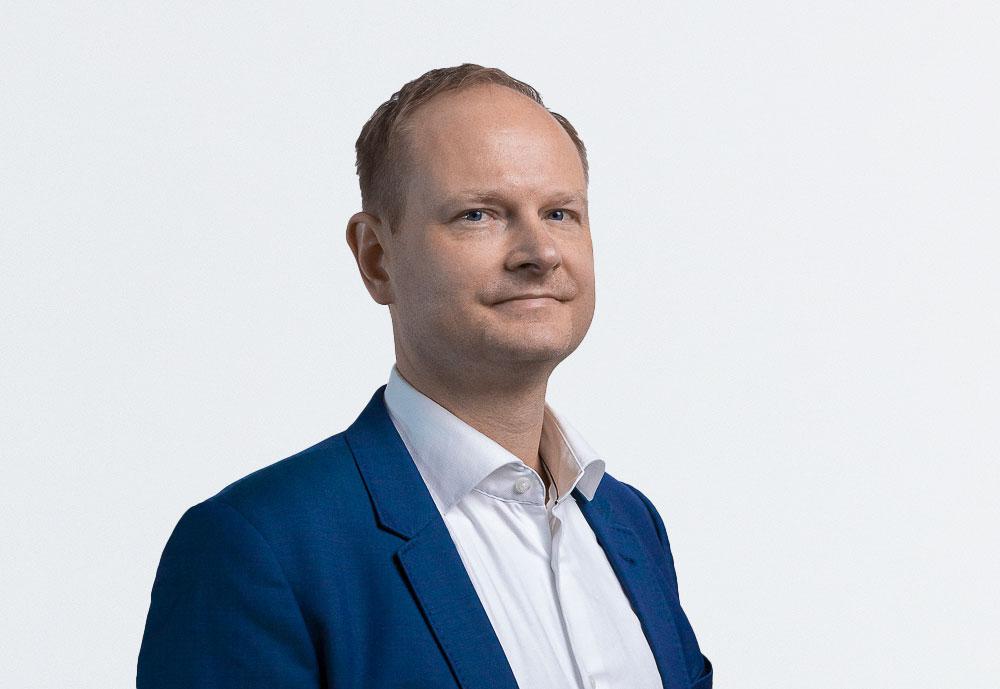 Erik Schobesberger
Modernization Sales & Newbuilding Support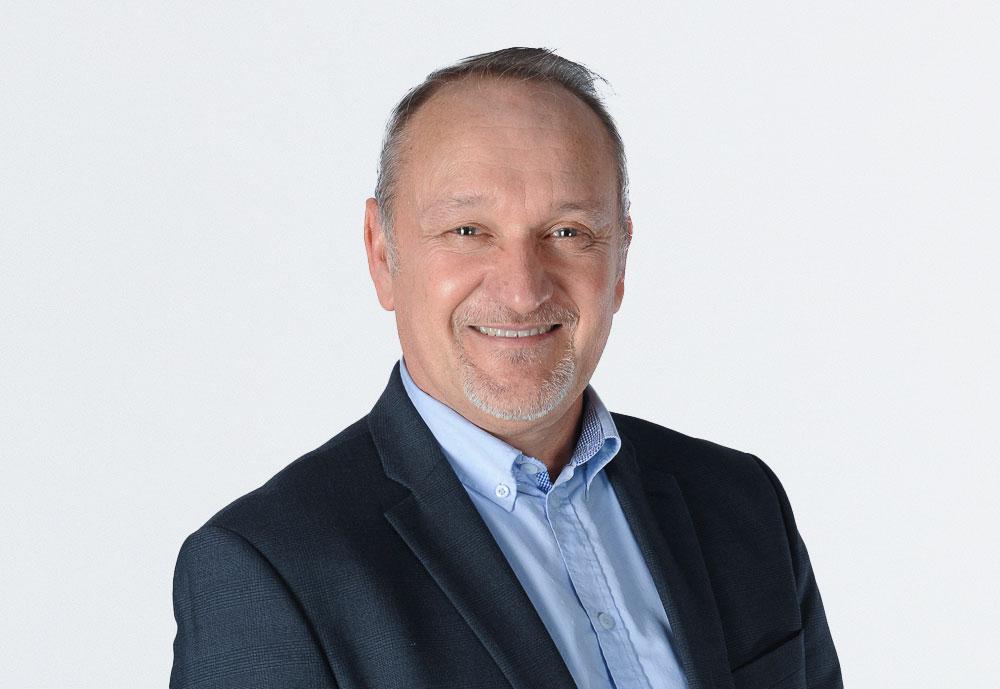 Jean-Pierre Lepage
Vice President, Modernization
About ALMACO Group
ALMACO Group is a full turnkey provider for Newbuilding, Modernization and Lifecycle services of Accommodation, Catering and Laundry areas for the Marine and Offshore industries. ALMACO builds, refurbishes and serves complete interiors and hotel areas of marine vessels and offshore units including galleys, provision stores, refrigeration machinery, laundries, public spaces, as well as complete living quarters. ALMACO works with owners and builders around the world providing full turnkey solutions comprising design and engineering, project management, construction, spare parts, and maintenance. ALMACO was founded in 1998 and has offices in Brazil, Canada, China, Finland, France, Germany, Italy, Singapore, and the USA. 
About Norwegian Cruise Line
As the innovator in global cruise travel, Norwegian Cruise Line (NCL) has been breaking the boundaries of traditional cruising for 55 years. Most notably, the cruise line revolutionized the industry by offering guests the freedom and flexibility to design their ideal vacation on their preferred schedule with no assigned dining and entertainment times and no formal dress codes. Today, its fleet of 18 contemporary ships sail to nearly 400 of the world's most desirable destinations, including Great Stirrup Cay, the company's private island in the Bahamas and its resort destination Harvest Caye in Belize. NCL not only provides superior guest service from land to sea, but also offers a wide variety of award-winning entertainment and dining options as well as a range of accommodations across the fleet, including solo-traveler staterooms, club balcony suites, spa-suites and The Haven by Norwegian®, the company's ship-within-a-ship concept.
About Chantier Naval de Marseille shipyard
Chantier Naval de Marseille is located in Marseille eastern harbor with one of the Mediterranean's largest heavy industrial facilities. CNdM operates large, modern and well-equipped workshops situated in front of the two dry docks, No. 8 and 9. CNdM is capable of receiving the largest vessels, and 450 linear meters of completely equipped berths. Located on France's Mediterranean coast, is the country's largest port and one of its oldest cities.