ALMACO provides refurbishment project Feasibility Studies
---
For any bigger refurbishment project ALMACO carries out a comprehensive technical feasibility study and project description. The study concentrates on the most important technical issues and verifies whether or not the proposed modifications can be done on the vessel. Typical contents of an ALMACO feasibility study include the following items:
Project description and ship information
Description of relevant rule issues
Preliminary layouts for the areas to be refurbished
Weight and Stability Check
Description of structural fire protection changes
Main items regarding structures, electric, HVAC and catering
Escape calculation (for example, when new cabins are added or when a purpose of space is changed)
Preliminary budget figures for the intended scope of work
ALMACO in close cooperation with the owner produces the feasibility study at an early project stage to avoid any expensive surprises affecting the schedule and scope of the refurbishment project. During 2003 technical feasibility studies and project descriptions where prepared for extensive refurbishment projects onboard M/S Monarch of the Seas and M/S Nordic Empress.
For more information, contact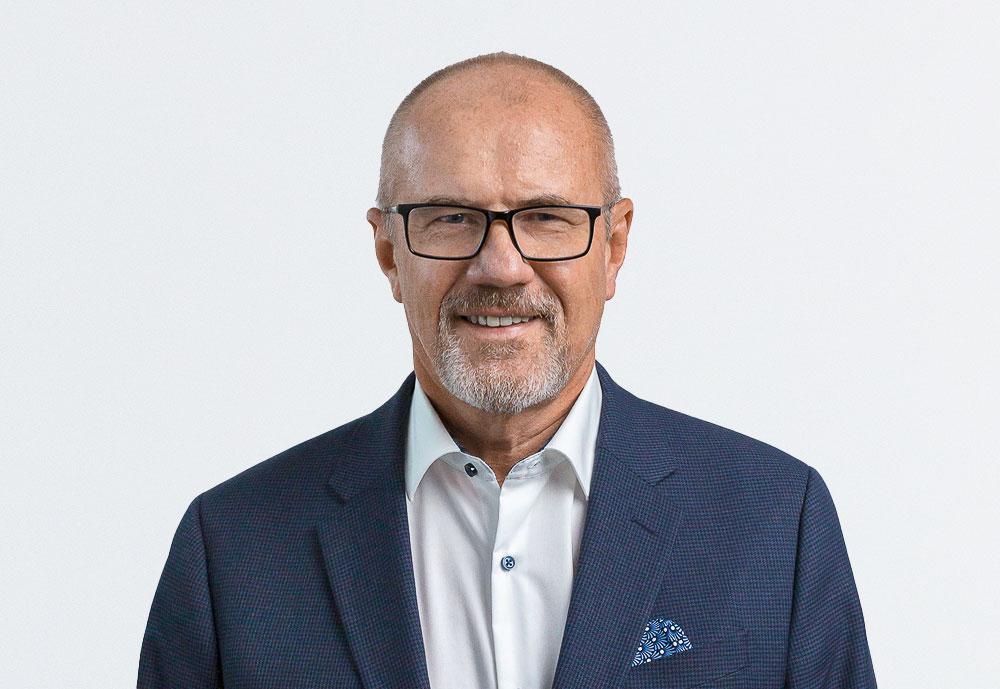 Vilhelm Roberts
Executive Chairman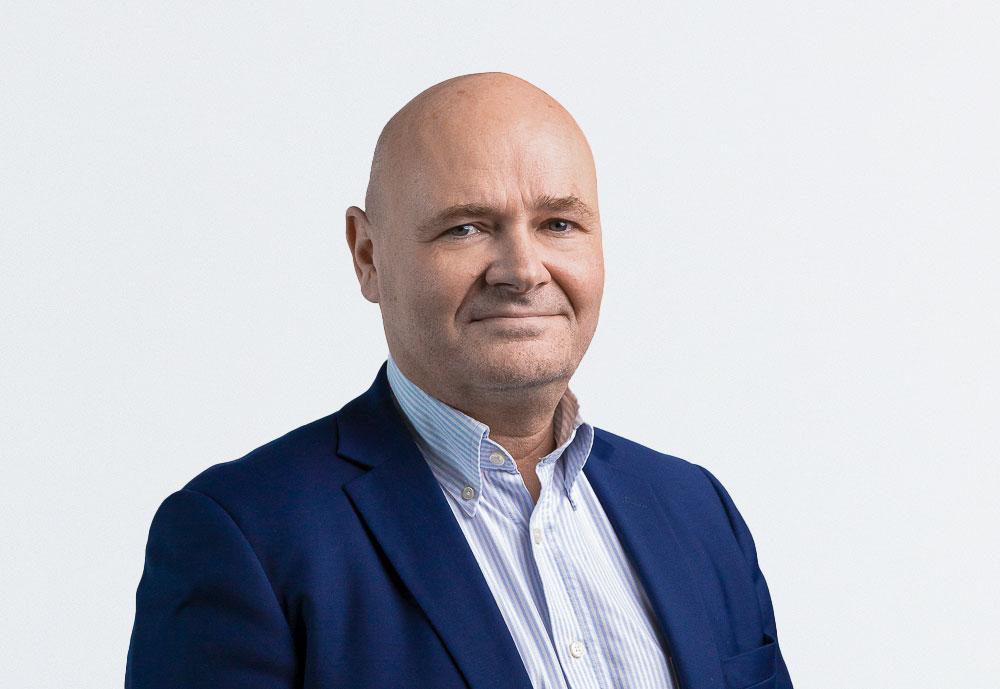 Björn Stenwall
President & CEO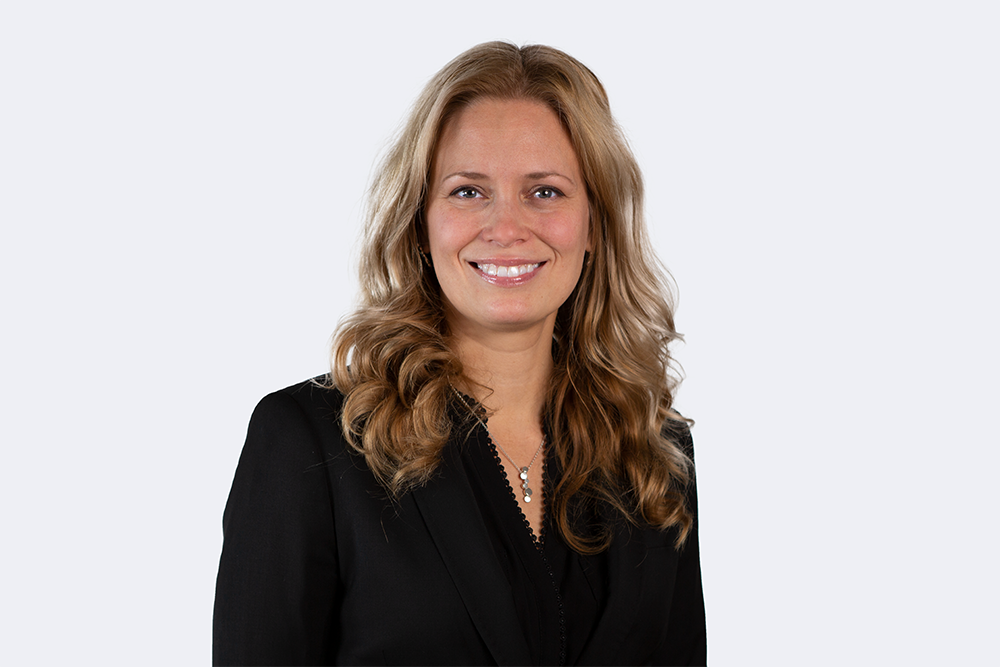 Hanna Långström
Vice President, Marketing