ALMACO Provision Stores serve Radiance of the Seas
---
MacGREGOR's Food Handling Technology Unit, ALMACO since May 2005, has supplied outfits of provisions stores for the first pair of Royal Caribbean's new 88,000gt Radiance-class cruise ships, the largest to be built at the Meyer Werft shipyard in Germany.
Radiance of the Seas, the first of Royal Caribbean Cruises Ltd's new Radiance-class ships, is scheduled to enter service in April and will be followed by a second in the series, Brilliance of the Seas, in summer 2002. The 88,000gt Radiance of the Seas is the largest ship to be built at the Papenburg shipyard of Meyer Werft.
The Radiance-class ships (formerly known as the Project Vantage class) will be operated by the Royal Caribbean International brand. In keeping with RCI's tradition of introducing new concepts and surprises in its new deliveries, Radiance of the Seas has more glass than on any Royal Caribbean ship.
The provisions stores contract is notable as it is the first to use the new ALMACO refrigerated room doors complying with A15 fire rating and B1 insulation standard. A total of 47 rooms have been supplied including 17 walk-in stores. The main cold stores are located on decks 1 and 2 with the walk-in rooms located on decks 3, 4, 5, 6 and 11. ALMACO is supplying a similar package of equipment to Brilliance of the Seas.
For more information, contact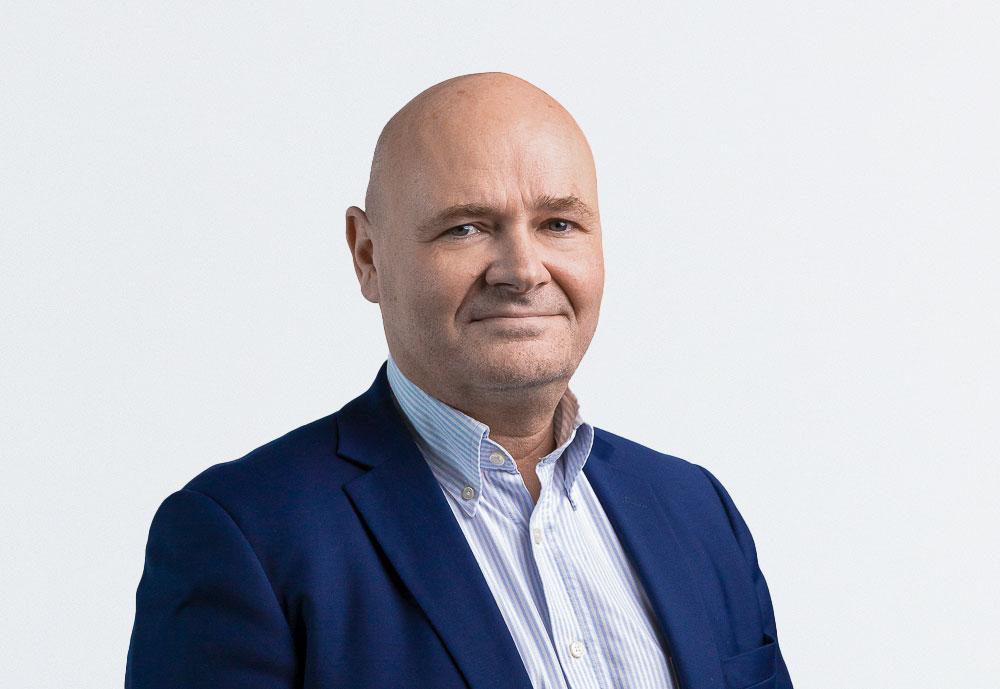 Björn Stenwall
President & CEO, President (acting), Accommodation Division
first.lastname@almaco.cc