ALMACO received the Born Global – Entrepreneurial Spirit of Turku Award
---
The city of Turku and TAD Centre (Turku Area Development), in co-operation with organizers of the European Day of the Entrepreneur in Turku, Finland, have selected the ALMACO Group Oy as recipient of the Born Global – Entrepreneurial Spirit of Turku Award for its successful international activities in shipbuilding industry.
ALMACO was recognized for its business vision, innovations, achievements and social responsibility. Since its start in Turku 1998, ALMACO has built a world-class business and also promoted the business of other shipbuilding companies in the region.
The award was presented to ALMACO in Turku during the European Entrepreneurial Day 14 June 2006.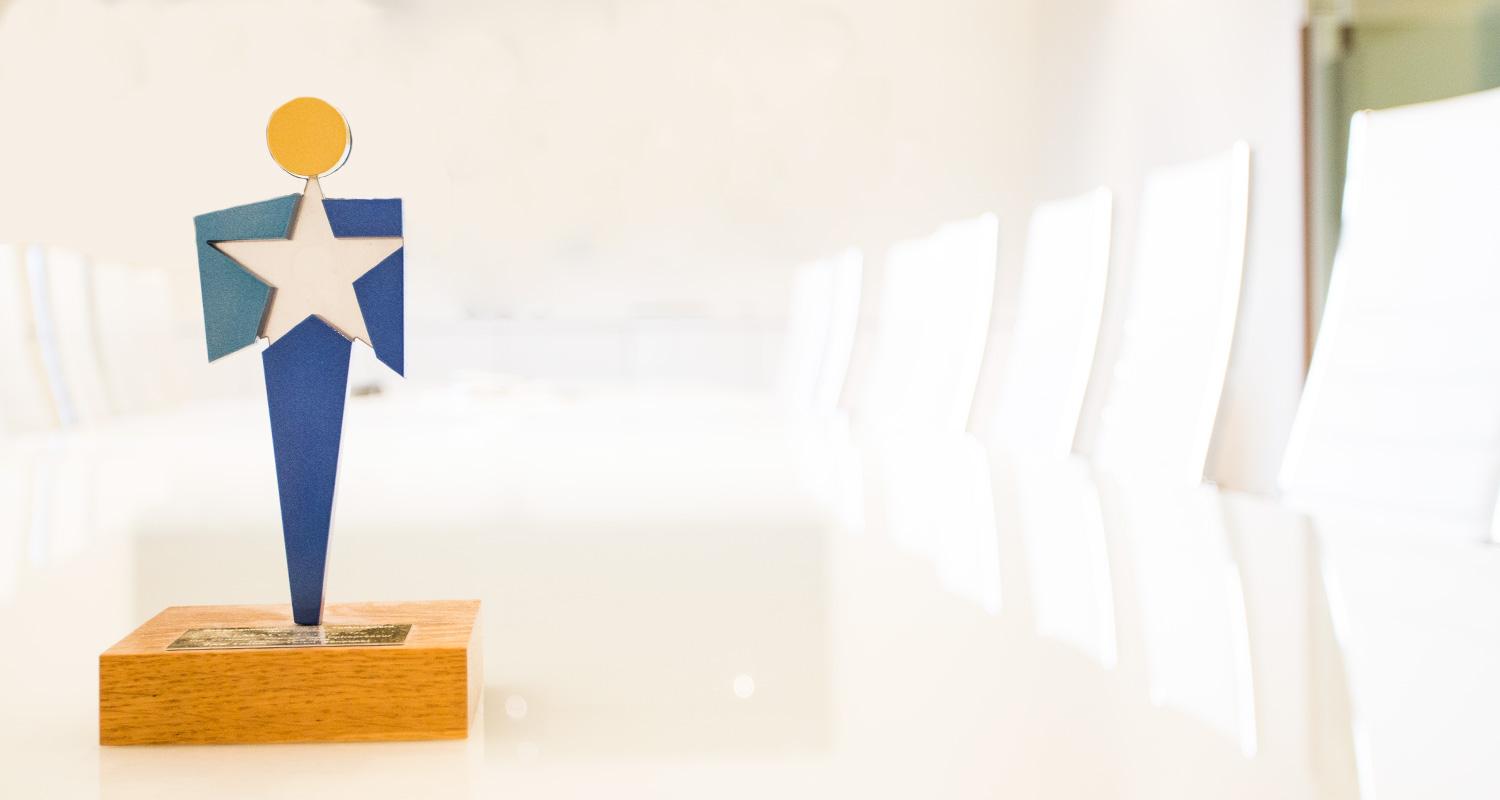 For more information, contact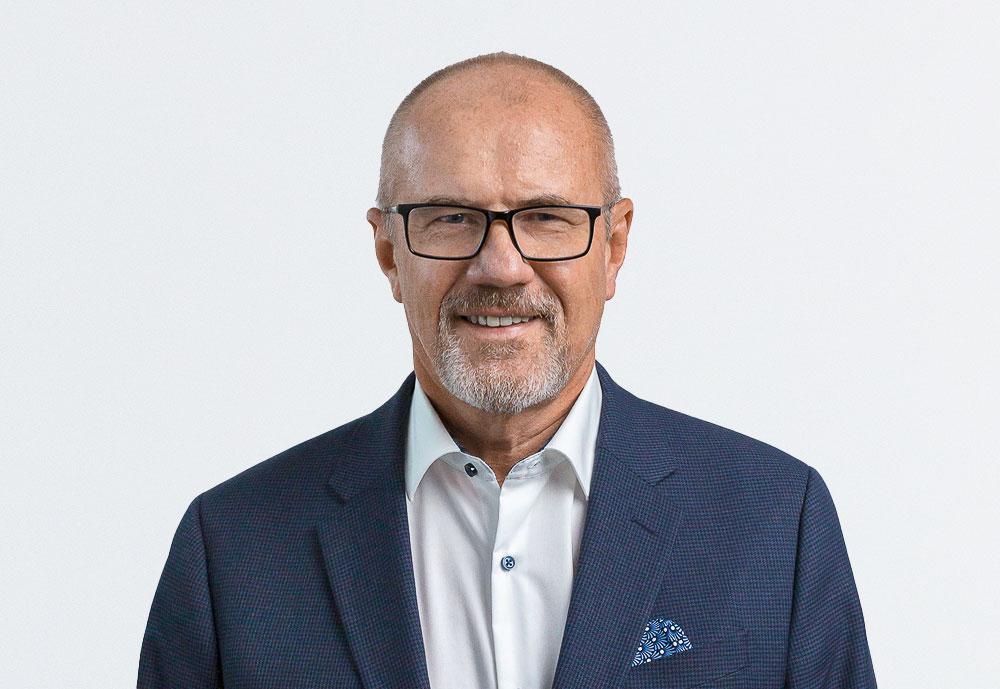 Vilhelm Roberts
Executive Chairman