ALMACO refurbished cabins and suites onboard Artania
---
Posted on November 30, 2022
In April, 2022, ALMACO was awarded the contract to refurbish cabins and suites onboard Phoenix Reisen's cruise ship Artania. The work took place in Marseille, France when the ship was on drydock in November 2022 and has now been delivered to the company.
Artania is a cruise ship of German-based tour operator Phoenix Reisen, who's operating a sea and river cruise ship fleet. In November 2022, an ALMACO refurbishment team consisting of 180 skilled experts boarded Artania as she arrived in Marseille, France for an 4-week-long drydock. The team undertook the assignment to upgrade Artania's guest cabins and suites.
Scope of work onboard Artania
ALMACO's scope of work onboard Artania consisted of refurbishing several cabins and suites. ALMACO refurbished 255 cabins covering an area of about 3060 m2 on three different decks onboard the vessel. The scope also included the refurbishment of 64 suites of which 52 were junior suites and 12 were gold suites located on decks seven and eight. The scope of work for both the suites and the cabins included new carpets, furniture, and fabrics, as well as electrical work and wall modifications.
Long experience and good collaboration
"The project was a success and went according to plans thanks to the great teamwork we experienced with Phoenix Reisen," says Jean-Pierre Lepage, ALMACO's Vice President of Modernization Accommodation Systems. Eric Guiot, Project Manager at ALMACO, adds "ALMACO's expertise and long experience in cabin refurbishment was of great importance in making the project run smoothly. Both Phoenix Reisen and ALMACO are very proud of our refurbishment team and the work performed onboard Artania."
For more information, contact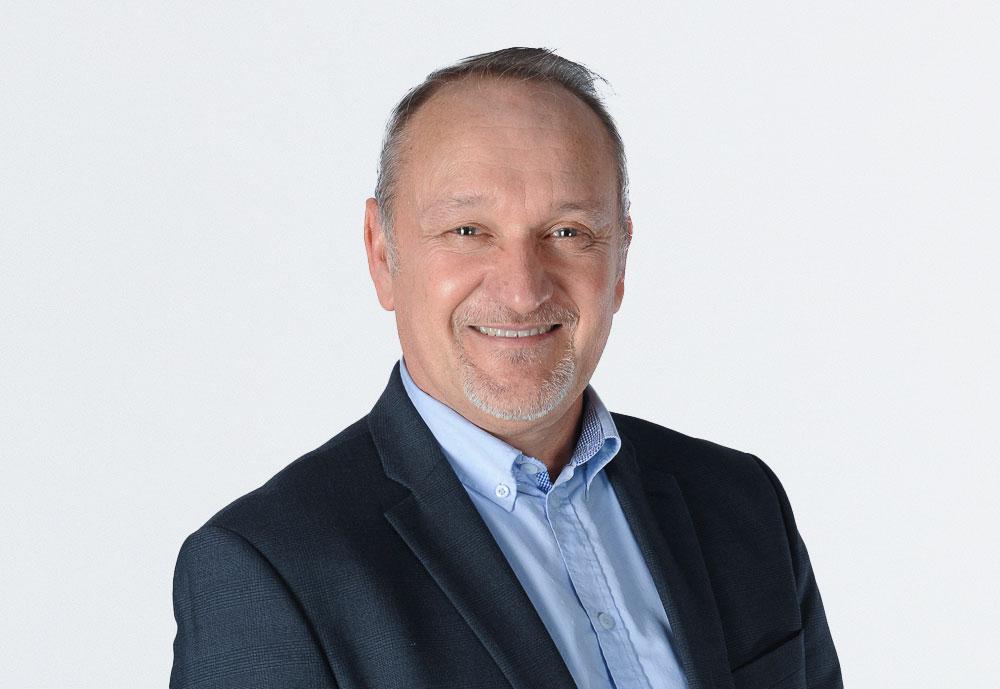 Jean-Pierre Lepage
Vice President, Modernization
About Phoenix Reisen
With capacities ranging from 5 to a maximum of 1200 passengers, German Phoenix Reisen offers manageable sizes on their river and sea cruise ships. Phoenix Reisen was established in 1973 and now operates 4 ships, all sailing under the Bahamas flag.
READ MORE
News
21.11.2023
ALMACO DEPLOYS OIL CHEF'S INNOVATIVE SUSTAINABILITY SOLUTION ON FRED OLSEN FLEET
ALMACO Group and OiL Chef are thrilled to announce the successful deployment of OiL Chef's advanced deep fryer device on Fred Olsen's fleet of vessels. Energy savings translate to cost savings �…
Read more »
Case studies
7.11.2023
ALMACO completes public spaces and new food hall concept for Marella Voyager
ALMACO Group has successfully delivered a full turnkey refurbishment project for Marella Cruises' vessel Marella Voyager at Navantia Yard in Cadiz, Spain. The project was completed on May 24, 2023,…
Read more »
Case studies
27.9.2023
ALMACO Group delivers catering areas for MSC Euribia
In the end of May 2023, the successful completion of the latest project for MSC Cruises, MSC Euribia, took place at Chantiers de l'Atlantique. ALMACO Group has delivered state-of-the-art provisions…
Read more »